RB Productions | RBP32004: Detailed 1:32 canopy for the Bf 109F
Reviewed by Jay Laverty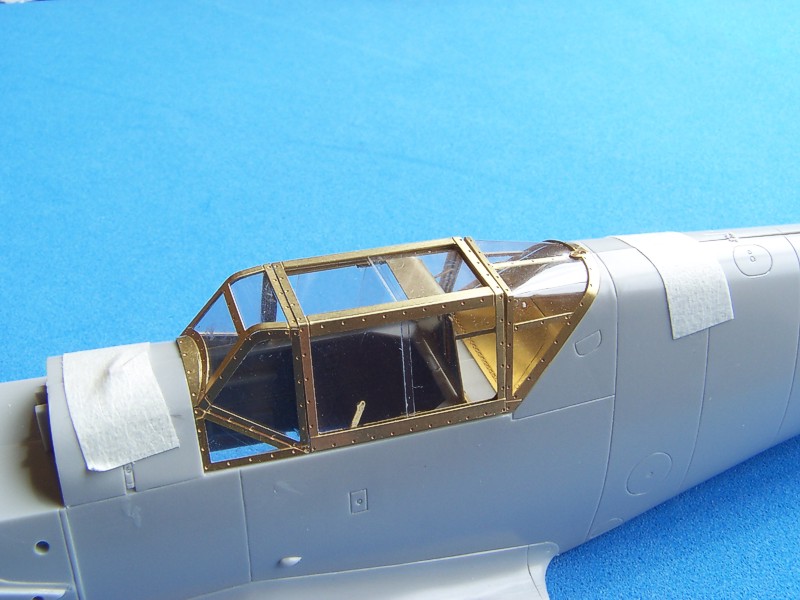 Suitable for use not only on the Hasegawa Bf 109G converted to an F by using the venerable Aires conversion (Montex masks are also available for the F conversion.) this set will also be suitable for use on the new 21st Century toys kit and also for variants of the Bf 109E-4/7.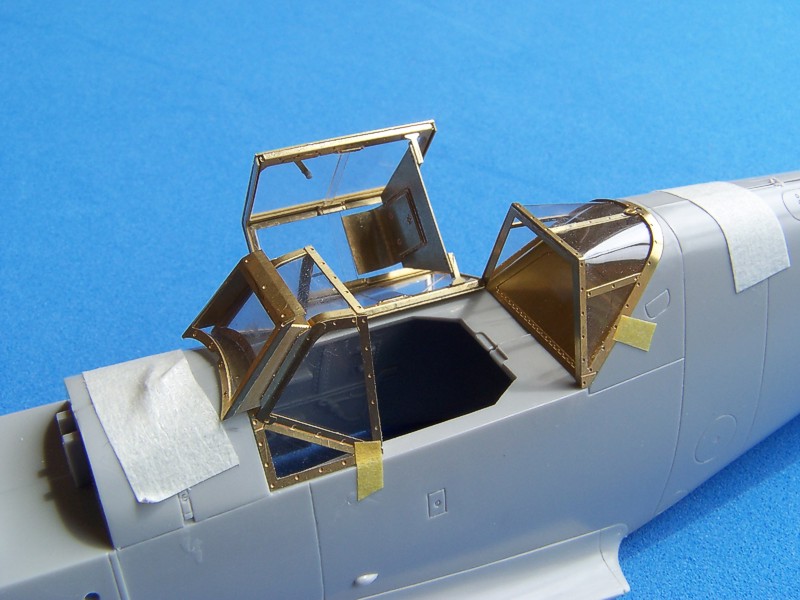 The engineering and planning that have gone into this set, are up to Radu's always impeccable standards and it is therefore no surprise that this set offers several working features. The canopy can be displayed in wither the open or closed positions, features sliding clear panels, and an optional externally mounted armoured windscreen. When in use with the 21st century kit a replacement rear slanted bulkhead is provided to rectify this particular failing in that kit.
All in all yet another superb release for the 109 freak, courtesy of Radu Brinzan Productions and of course as always it comes Highly Recommended by me. With more an more of us becoming increasingly comfortable with etched parts as a modelling medium, I foresee and ever expanding market for specialised etched sets such as this, and given the outstanding quality with which each progressive etched set is produced with by Radu, I can recommend any of them with confidence.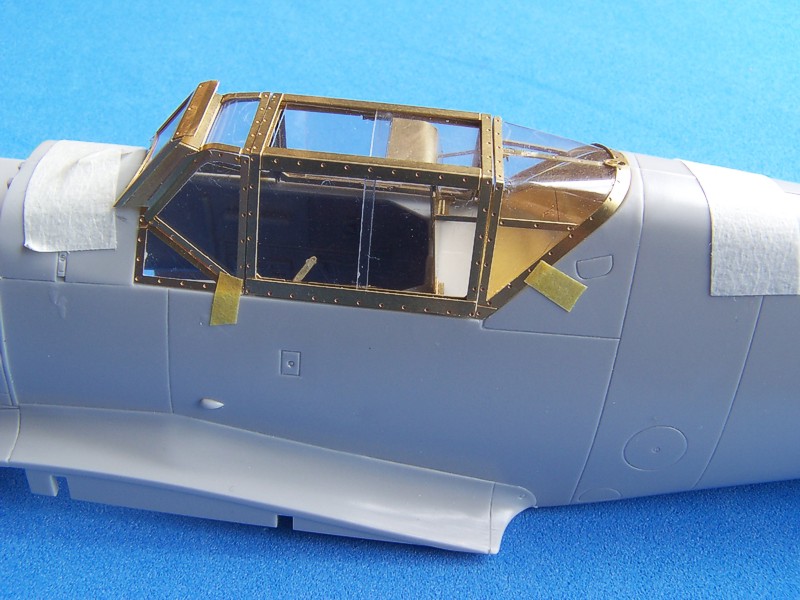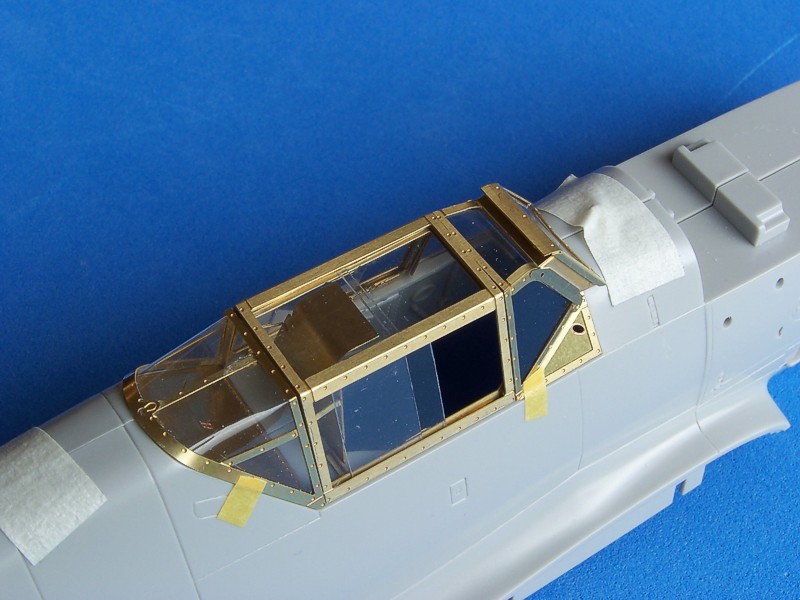 Available from www.radub.com.
© Jay Laverty 2007
This review was published on Saturday, July 02 2011; Last modified on Wednesday, May 18 2016