Barracuda Studios | BR32332: 1:32 Sopwith Camel Wicker Seat with Cushion
Reviewed by Kevin Futter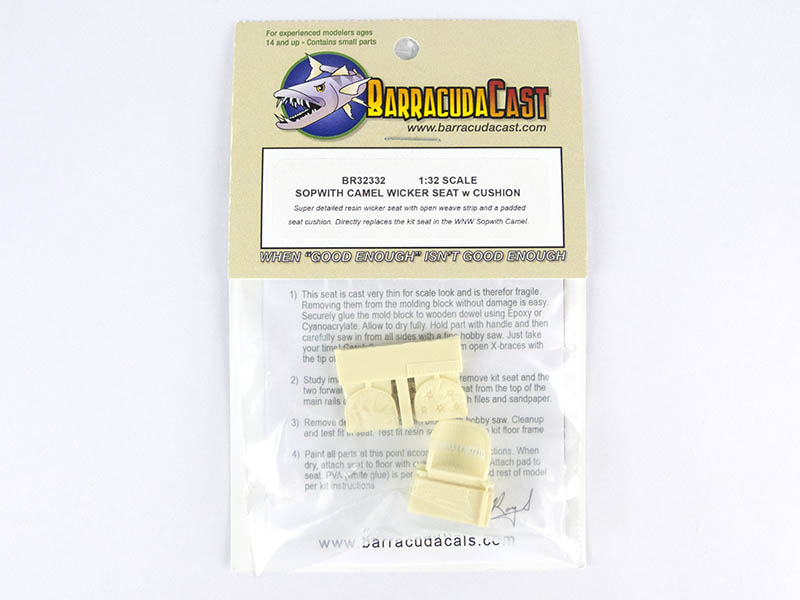 Barracuda Studios continues to expand its BarracudaCast range of resin upgrade and detail sets with a replacement wicker seat and cushion set for the Wingnut Wings Sopwith Camel kit.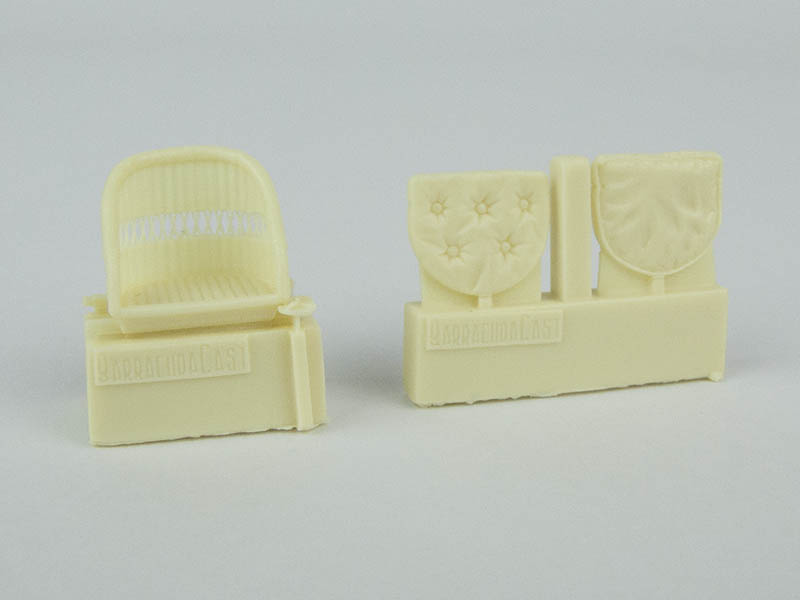 Two styles of seat cushion are provided: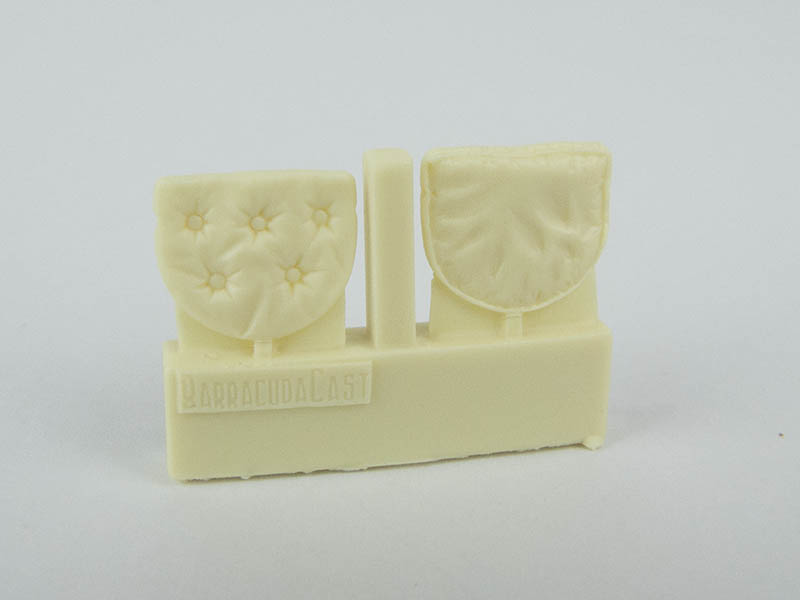 The wicker seat itself has an extremely finely-moulded open-weave band across the back, and is an incredible feat of casting wizardry: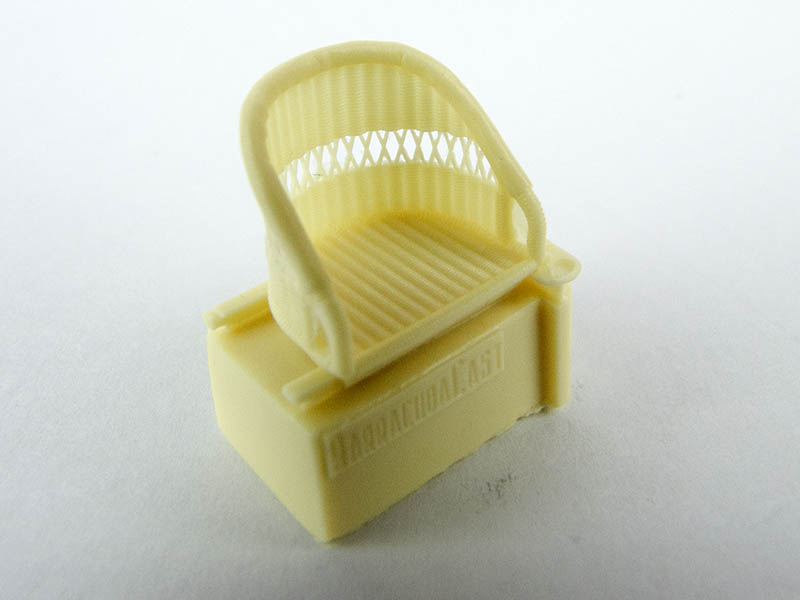 Apart from a little bit of residual resin flash between the wicker and the forward uprights of the frame, the casting is flawless. Below is the corresponding kit part: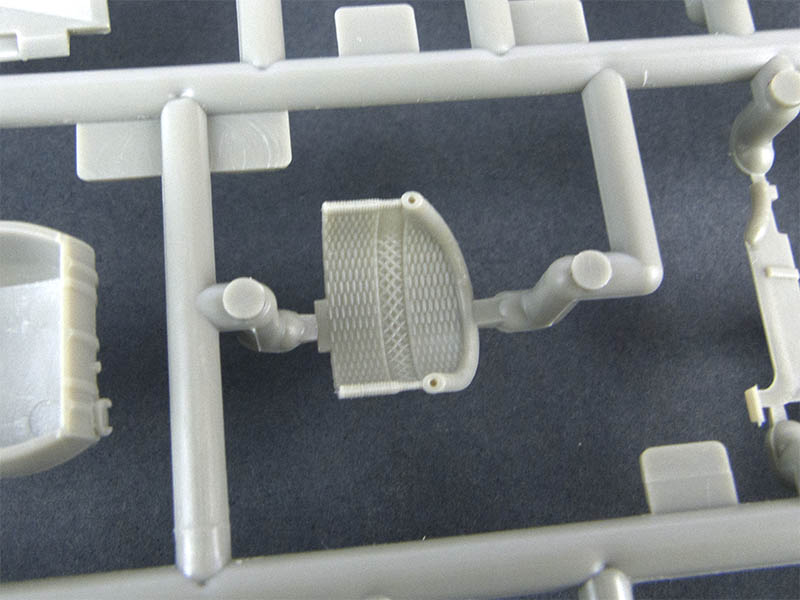 And the seat pan with moulded-in cushion: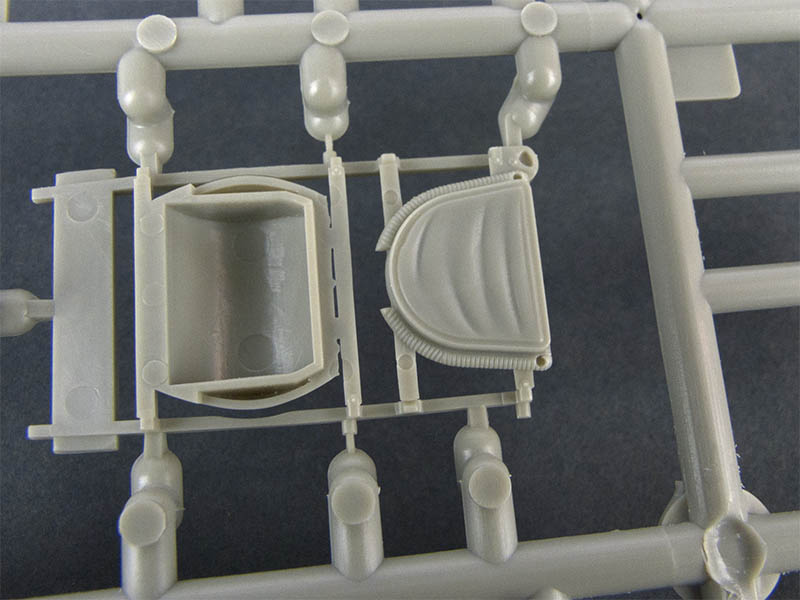 As you can see, while the kit parts are decent, the Barracuda replacements represent a higher level of refined detail.
You'll notice that the kit parts have a different configuration to the Barracuda parts. The small fold-out instruction sheet addresses this neatly: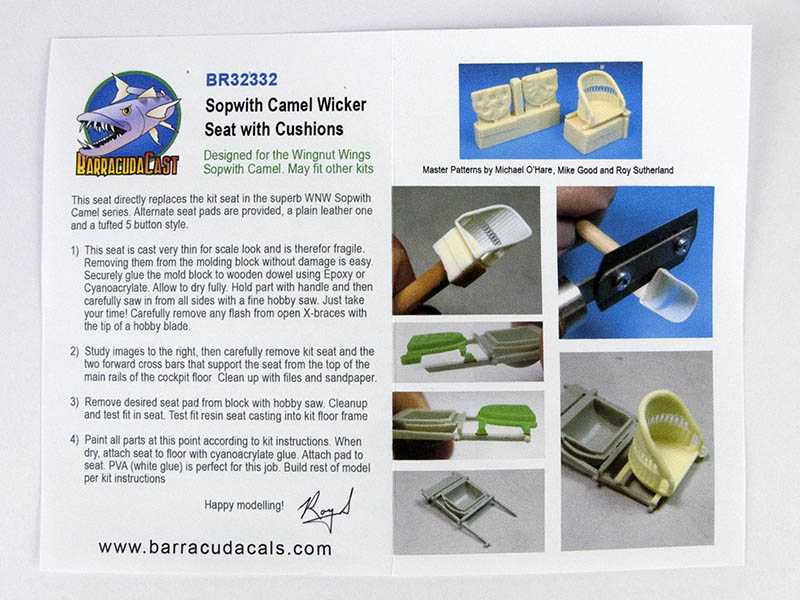 Basically, the moulded-in seat pan and cushion has to be removed from the kit parts, and replaced with the main resin seat piece from Barracuda. Be sure to note not only where to cut the kit parts, but also where to cut the resin seat from its casting block: the two 'rails' that it sits on atop the main casting block are part of the support structure for the seat, so cut the casting block away below them. Very important!
Conclusion
While utilising this set does require some modifications to the kit parts, it represents a greater level of refinement and detail, and in a very prominent place in the open cockpit. The option of two different styles of seat cushion is a welcome bonus. If you think you can handle the relatively minor surgery required to install this set, then I can heartily recommend it, as it's a little jewel!
Thanks to Barracuda Studios for the review sample.
© Kevin Futter 2017
This review was published on Wednesday, September 06 2017; Last modified on Wednesday, September 06 2017