Hasegawa | 08245: Mitsubishi A6M5 Zero Type 52 "Super Ace"
Reviewed by Mike O'Leary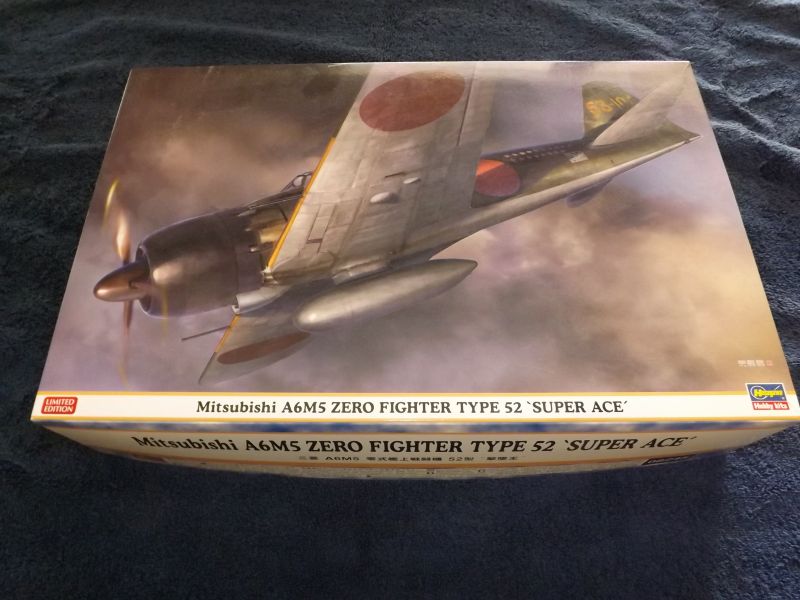 The Mitsubishi A6M5 Zero type 52 "Super Ace" is the newest kit based on the earlier A6M5c released in 2016. This is a "limited release" kit, and as such has markings specifically for two aircraft flown by Tetsuzo Iwamoto out of Rabaul in 1944.
The boxart is very nice,and shows the clean lines of the Zero to good effect.
The instructions are the now familiar booklet type, with sprue layout, and color notes for Creos Aqueous and Mr. Color paints, as well as detailed assembly instructions, and markings layout. The instructions also show the specific parts to use for the A6m5 version, as opposed to the previously released A6M5c.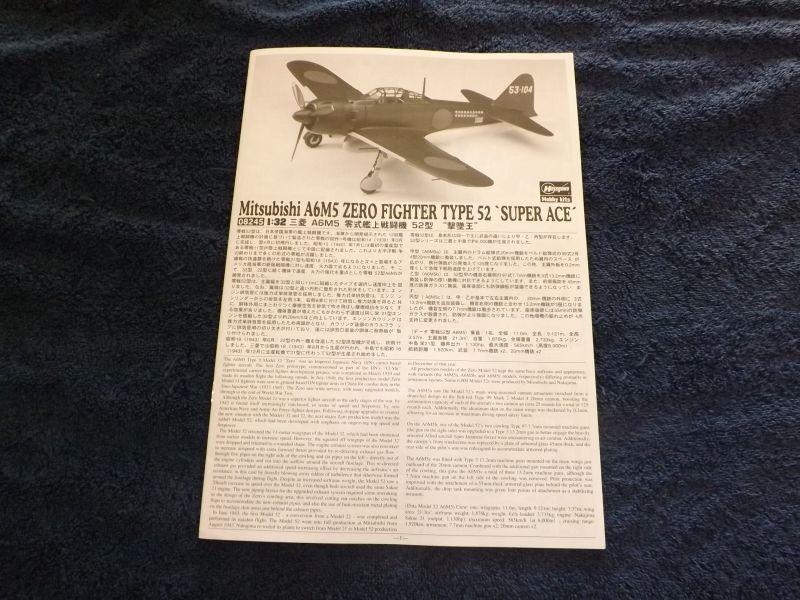 Here are the main sprues: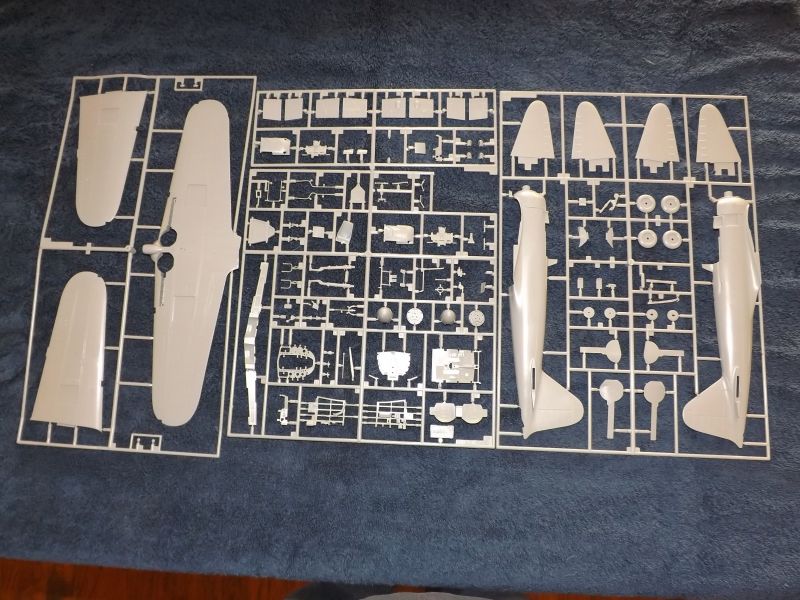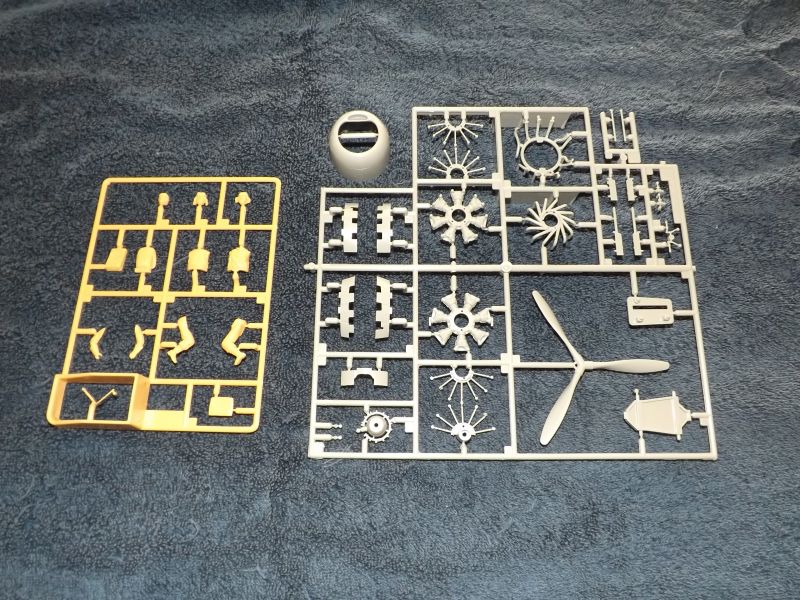 The main differences in this release are the external fuel tank, and decals specific to Iwamoto with two scoreboards of 18 and 66 kills respectively. As with the earlier release, the decals are clean, in register, and have plenty of options for the builder. This kit has the correct earlier type external fuel tank with the single faired mounting. This is included as a separate sprue, and has a sending unit to aid in placement. Differences in armament are called out as well.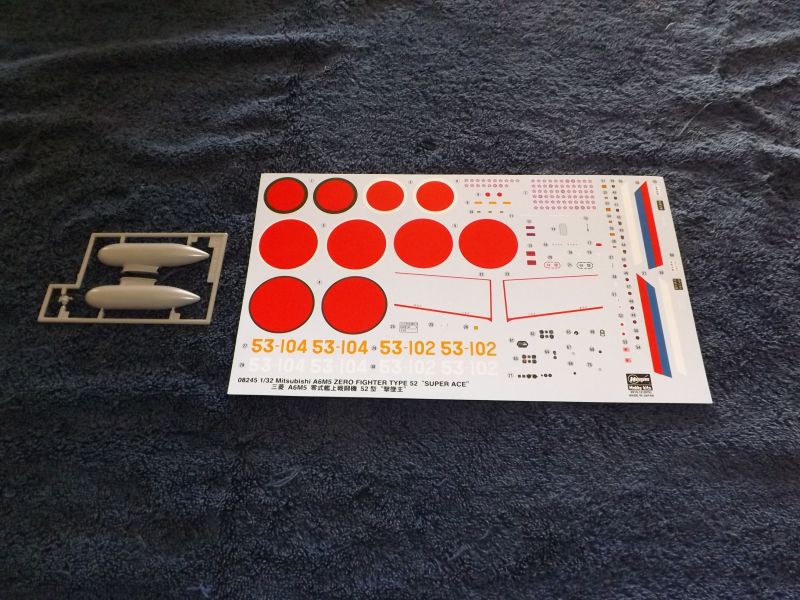 Clear parts provide for an open or closed canopy, and as in the earlier release they are crystal clear and thin, with well defined frames; that ought to be very helpful in masking the canopy for paint.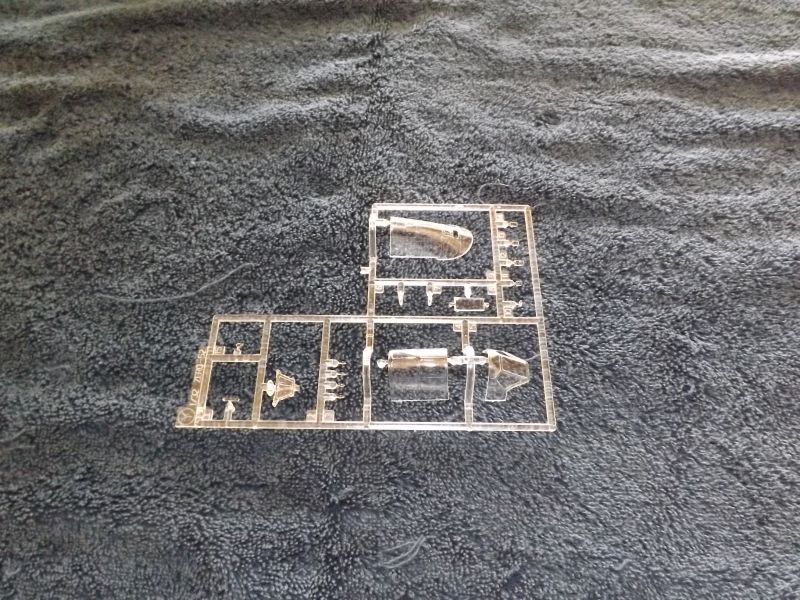 All in all, I'm happy to see this kit on the market. The earlier style drop tank is nice, and with the layout of the sprues, the correct sub-type is easy to build. This is a model that will look good in any display case, and with the impressive scoreboards included, should be eye-catching when complete.
Acknowledgment
Many thanks to HobbyLink Japan for the review kit, which can be purchased at the following link:
Hasegawa 1/32 Mitsubishi A6M5 Type Zero Fighter Model 52 Super Ace
© Mike O'Leary 2018
This product is available from the following LSP sponsors
This review was published on Friday, March 09 2018; Last modified on Friday, March 09 2018