Aviattic | ATTRES 037 1/32 Fokker E.V / D.VIII cowling (for Mikromir/Avis kit)
Reviewed by Mike Swinburne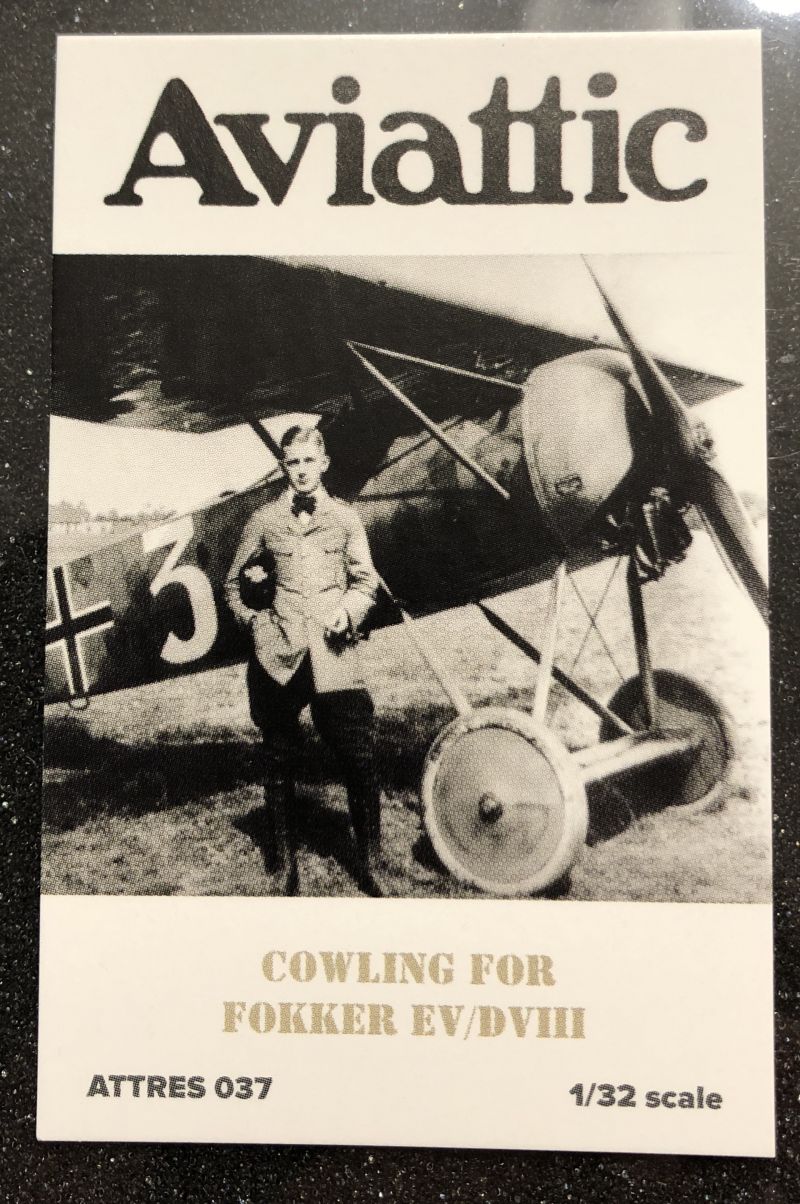 For fans of the Fokker E.V / D.VIII "Flying Razor", the only injection-molded kits in 1/32 scale are lacking in detail in a number of areas. Aviattic has come to the rescue again with a new resin engine cowl to dress up the nose of the kits. While similar to the previously-released cowl for the Fokker Dr.1/F.1/D.VI, there are differences in contours unique to this later aircraft. This cowling was made to fit the Avis kit (recently rereleased by Mikromir), but it should also be a fairly close fit to the older Battle Axe kit. I do not know how the fit will compare to the vac-form kits previously on the market.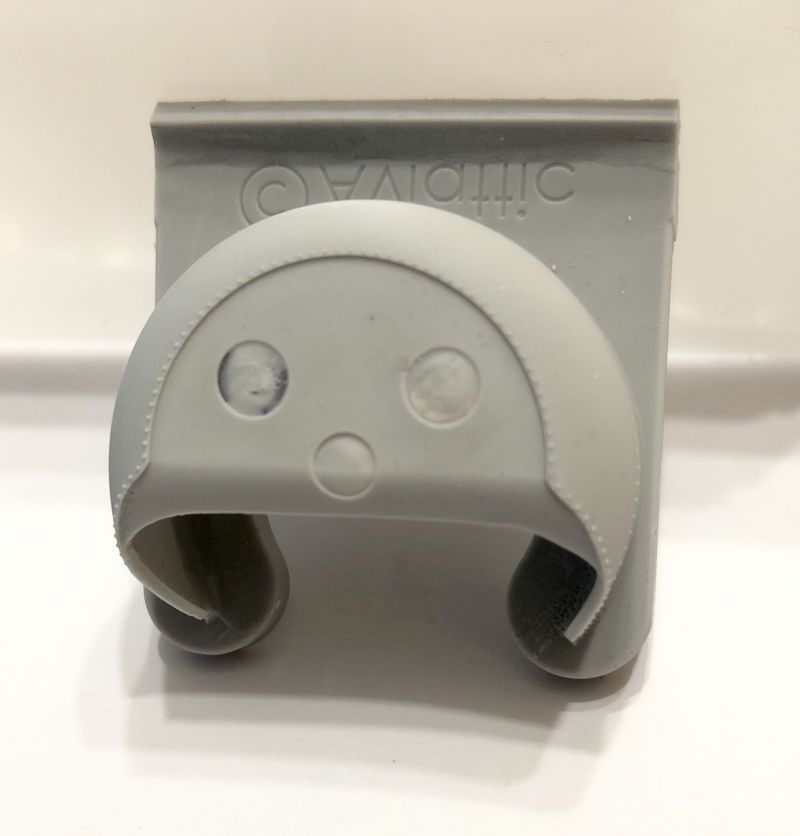 The single-piece cowl comes packed in a small zip-lock bag with header card featuring a photo of the aircraft. There is a depression cast into the resin that will allow the builder to use a scriber or razor saw to remove the part from the pour stub without risking damage to the part. Comparing to the original plastic kit part, the improvement is immediately obvious: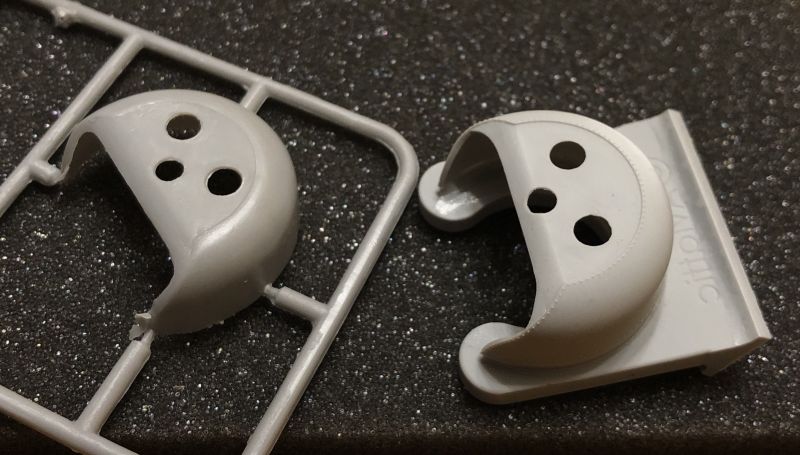 Rivets are featured in all the right places and everything is very crisply cast with no signs of any defects. The front face of the new cowl is extremely thin, giving a great scale look in the cooling holes. There is a very thin layer of flash over the holes on the front that disappears with no effort with a quick swipe of a scalpel.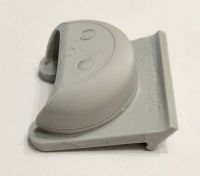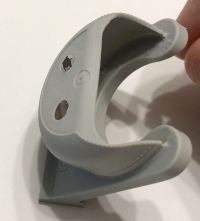 ---
This is a no-brainer - if you want to improve the look of your fok. E.V / D.VIII kit, the Aviattic cowling is a must. It's available direct from Aviattic for GBP 12.50. Review copy comes courtesy of my wallet.
© Mike Swinburne 2018
This review was published on Tuesday, June 12 2018; Last modified on Tuesday, June 12 2018