Vector | 1/32 scale Pratt and Whitney R-2800 32-001 (Early) and 32-002 (Late)
Reviewed by Chris Sherland
Every so often a manufacturer comes along that raises the bar a bit, that takes the market up a notch. Vector products out of Russia is doing just that to the resin accessory market with their engine releases. These might be the finest engine models in this scale that I have ever seen. The R-2800 was a hugely popular engine during WWII powering the Thunderbolt, Corsair, Hellcat, and many others. While the current main stream injection kits for these planes vary pretty widely in quality the one thing they all have in common is lack of detail, and especially concerning the power plant.
A few companies have done this engine in resin in the past; Teknics, Engines and Things, and now Contact Resine as well, however none of them attain the attention to detail that these Vector engines achieve.

As with the Contact Resine releases the early and late versions of the R-2800 are covered in two kits by Vector. The two kits provide the correct magnetos and reduction housings for their respective types, but also include a fully detailed rear accessory section unlike any previously released product. The kits have many identical parts, and share some elements in the single page black and white instruction sheet.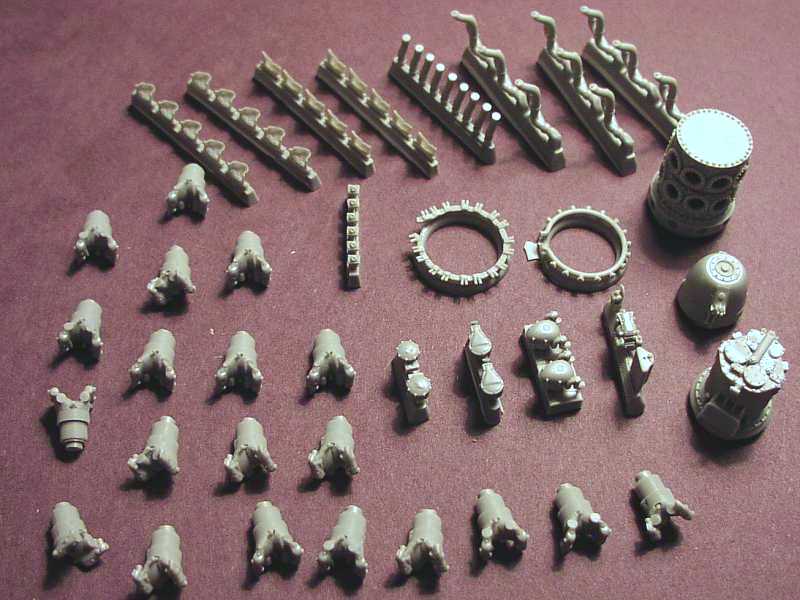 Both kits feature 78 individual pieces including two variations on the collector ring (very nice touch) and a complete assortment of magnetos in addition to the block, cylinders and exhaust piping. There are no parts included to complete the wiring harness or fashion pushrods.
You know what they say about pictures...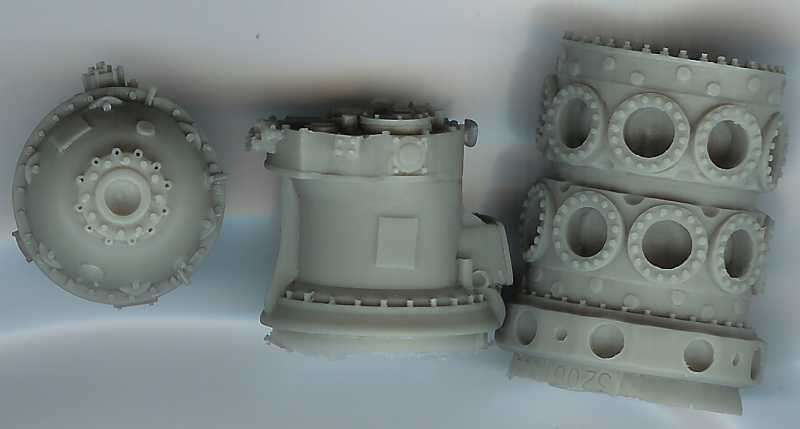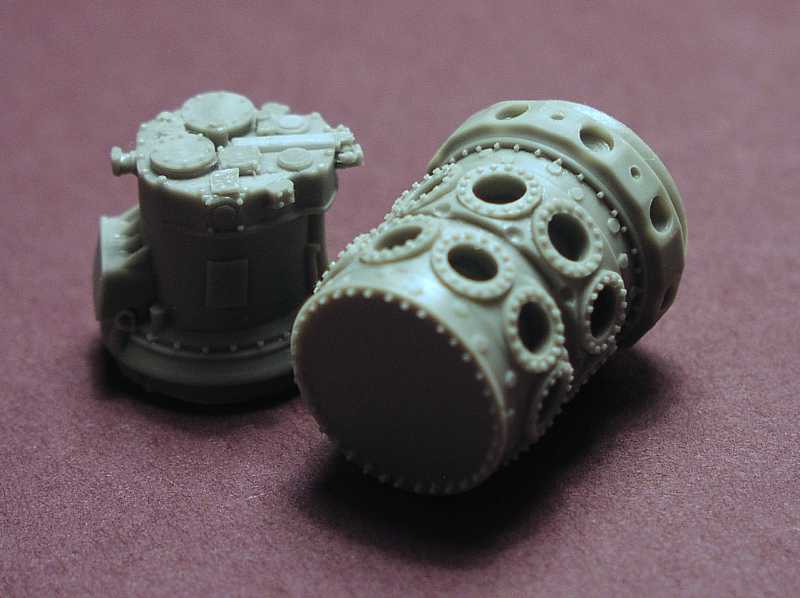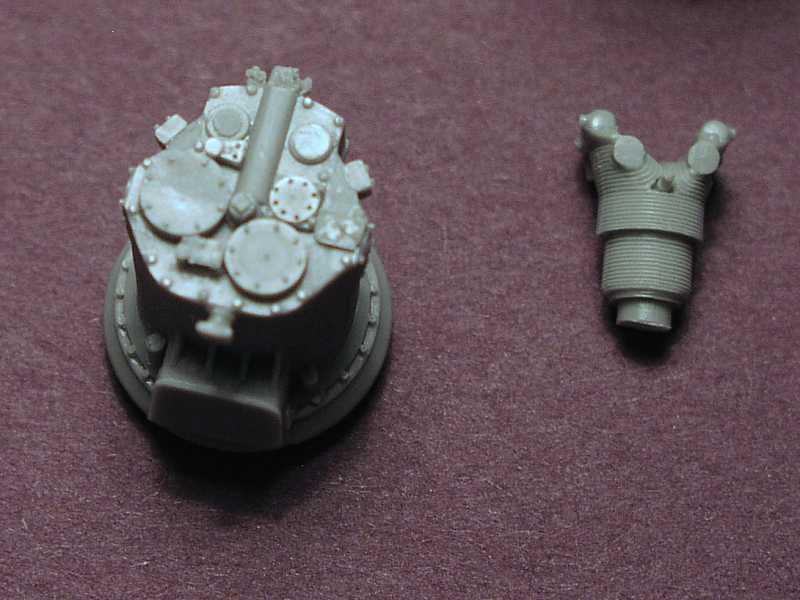 The instructions are simple, informative, and contain a painting guide as well.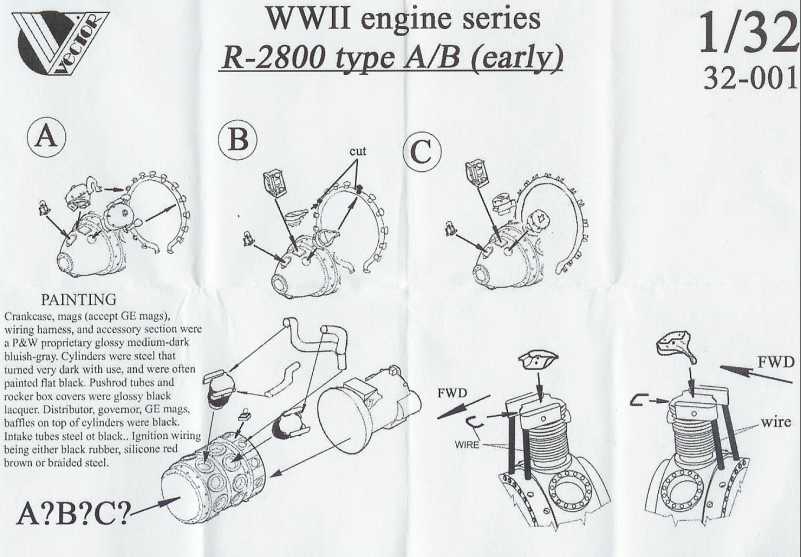 This kit might contain some of the finest casting I've seen to date in resin, not to mention the masters which are clearly well-researched. The variety of parts allows for the kits to be built representing even the sub-variants of the mighty R-2800. A very unique detail that might need to be left off of tightly cowled, closed-panel builds is the individual per-cylinder cowling mounts themselves.
While this reviewer believes that both versions could be covered in a single kit with minimal cost to the manufacturer, the two kits are absolutely top notch, you need only to be careful in selecting which version of the R-2800 you will need. The later version with the more cylindrical reduction housing was used on only very late war aircraft including the F4U-4/7, P-47 N and M, and the A-26 Invader.
Vector's 1/32 R-2800 early and late versions are available from "Buffie's Best" and retail for $30.00 USD each.
Thanks to Buffie's Best for the review samples.
© Chris Sherland
This review was published on Saturday, July 02 2011; Last modified on Wednesday, May 18 2016