Elan13 Miniatures | EL87 FAA Pilot WW2 75mm 1/24
Reviewed by Iain Ogilvie
With the stunning new 1:24 Hellcat being released to the public at the end of last week, it was very timely that we should be handed one of the latest figures from Elan13 miniatures - a delightful Fleet Air Arm pilot in tropical dress.
This simple resin figure comprises 4 parts, contained in two separate self-closing bags, packed in 'bomb proof' plastic boxes with expanded polystyrene nuggets to ensure that the figure arrives un-damaged at its destination. Absolutely top marks for packaging!!
Sculpted by Elan13 owner Robert Lane (with Box Art figure painted by Mike Butler) the figure portrays a rugged looking Royal Navy pilot in tropical dress - he looks like he's suffering in the heat!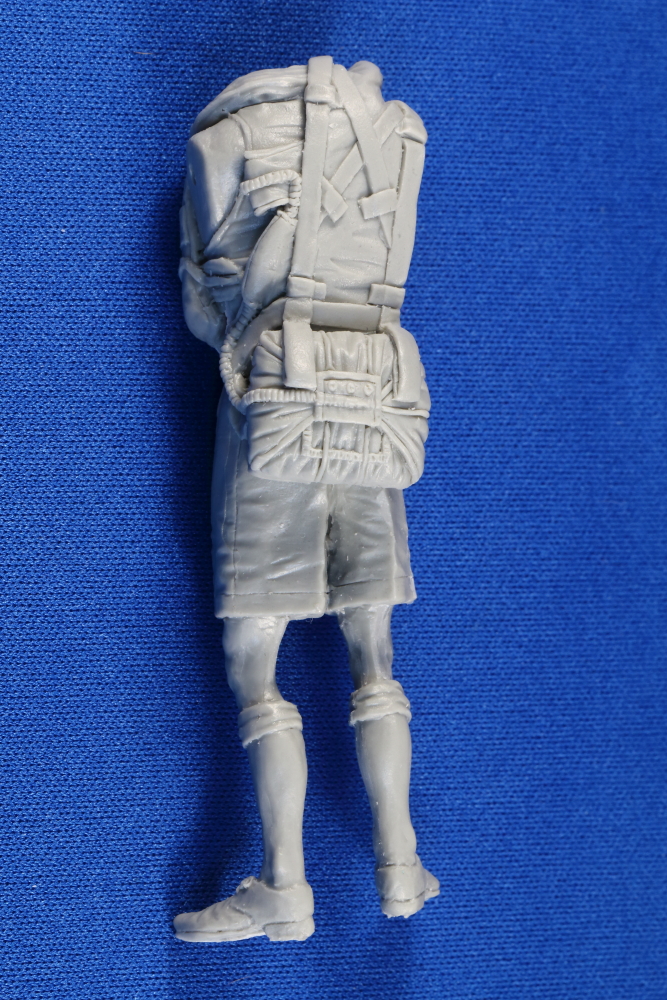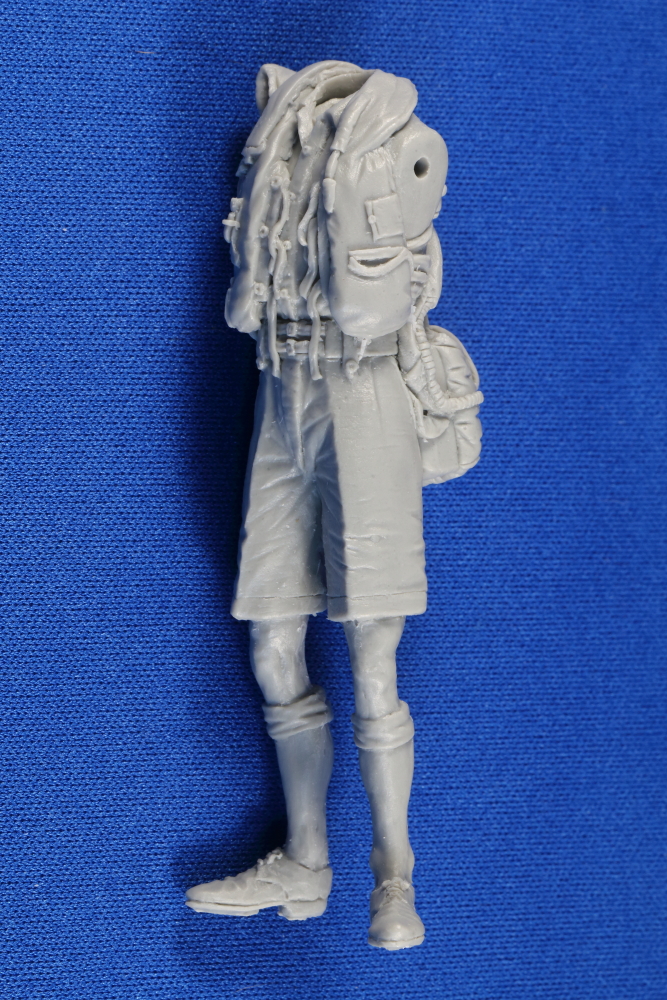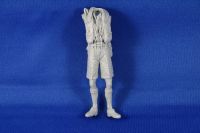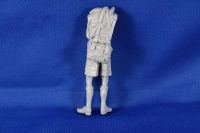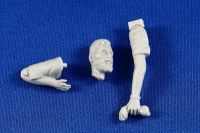 ---
Casting is pretty clean and detail is excellent - will give hours of fun wielding some fine brushes and a steady hand!>
Assembly is very straightforward - and I couldn't resist part dry assembling for the photo below - no pour stubs to be removed, apart from one arm with a very small stub) and the arms fit neatly in position on their moulded pegs.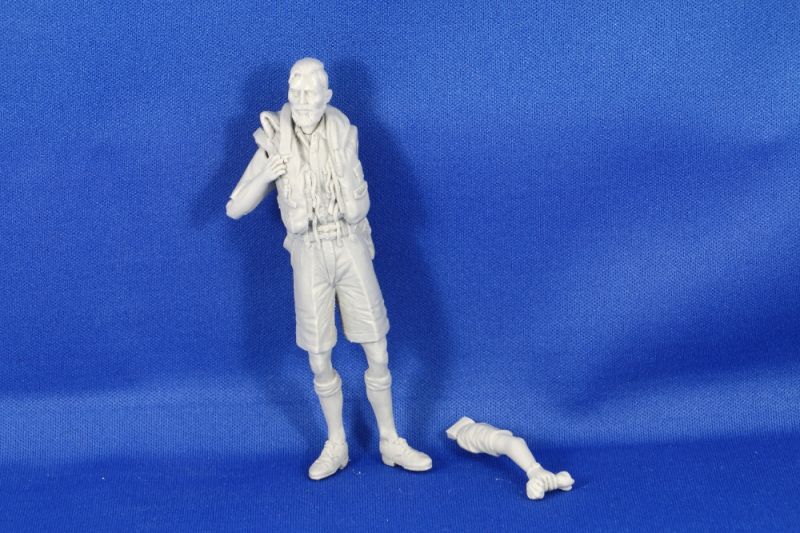 No painting instructions are provided apart from the box art - photo's of a painted figure can be seen on the Elan13 Miniatures website.
Conclusion
A lovely figure - wonderfully animated and moulded - highly recommended for that Fleet Air Arm Hellcat!
Have one of the new Hellcats, but building a US Navy airframe? Elan13 Miniatures have also released a new 1:24 US Navy pilot figure...
Available from Elan13 Miniatures at £20.00 plus postage.
Our thanks to Robert Lane for the opportunity to review this new figure.
© Iain Ogilvie 2019
This review was published on Sunday, June 23 2019; Last modified on Sunday, June 23 2019