Scale Model Cinema | Video Magazine Volume 1
Reviewed by Kevin Futter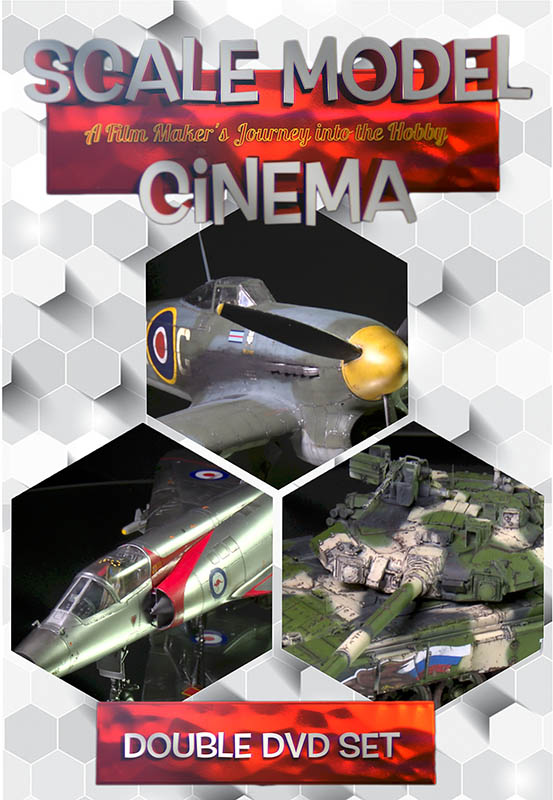 Australian firm Scale Model Cinema has been developing a series of instructional DVDs for scale modellers, and proprietor Luke Smolucha has passed on his first commercially-available title for review.
Entitled Video Magazine Volume 1, this 2-DVD set focusses on the painting and finishing of three modelling projects:
Airfix's 1/24 Hawker Typhoon
Italeri's 1/32 Mirage III
Trumpeter's 1/35 T-90
For the purposes of this review, we'll just be examining the two aircraft builds.
The DVDs
As already mentioned, the instructional material comes on two DVDs, housed in a single dual-disc case: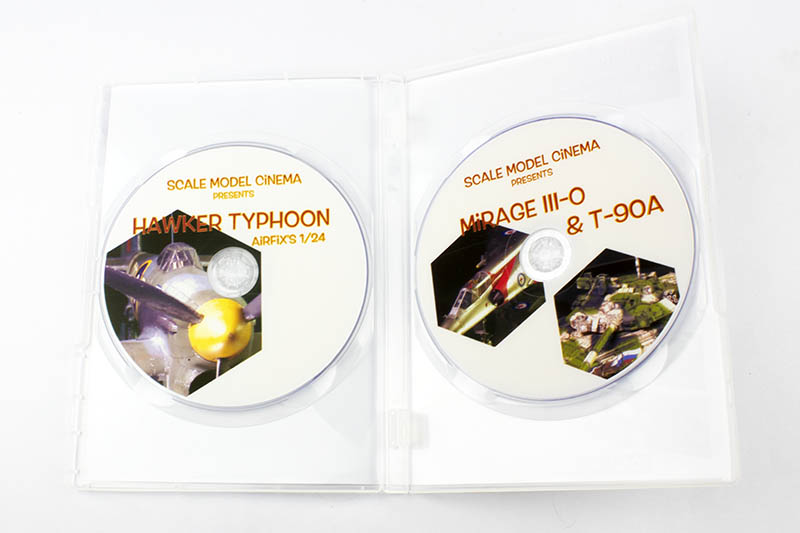 Both discs are in PAL format, so make sure that your player supports this before deciding to purchase the set.
The first disc contains the Airfix Typhoon build, while the second disc has the Mirage and T-90 builds. The first thing to note about the content is that only the painting and finishing stages of the builds are covered; construction is largely ignored, and each model is initially presented fully assembled and ready for painting and weathering.
Each build starts with a brief history of the subject, followed by a cursory examination of the kit itself. Any issues with construction are noted here, leaving the rest of the video to cover painting and finishing. The contrasting finishes for each aircraft build allow Smolucha to cover a lot of ground with regard to techniques and approaches, though all the builds begin with a black primer coat, before moving on to the main painting stages.
The quality of the presentation is outstanding, with the in-progress sequences being shot in high-quality close-up, accompanied by voice-over and the occasional explanatory graphic. My only complaint is that the DVD menus are a little agricultural, but certainly fully functional.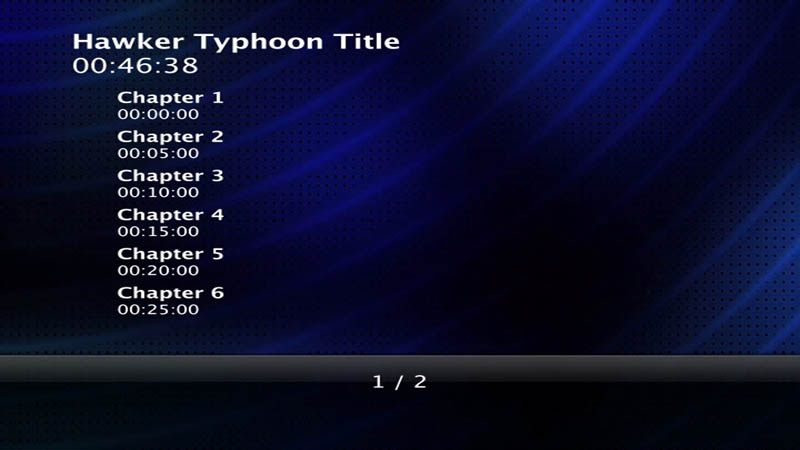 Below is a sequence of screen captures from the aircraft builds to illustrate the quality of the material, and the approach used to present it.
Airfix 1/24 Hawker Typhoon
This section runs for 46 minutes.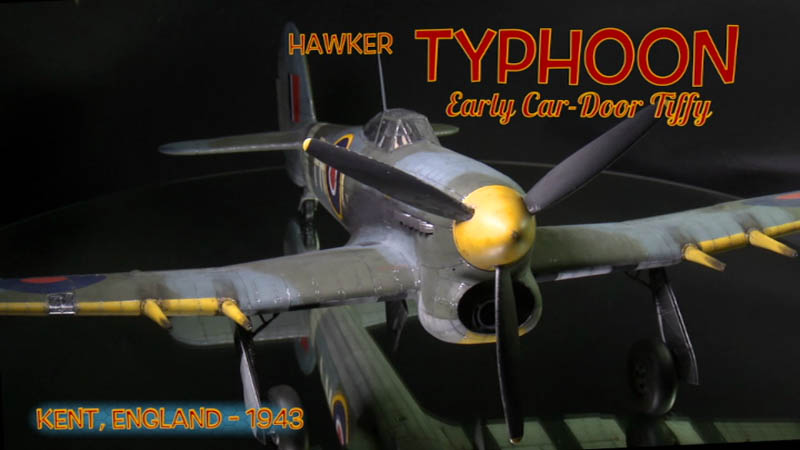 ---
Italeri 1/32 Mirage III
This section runs for 31 minutes.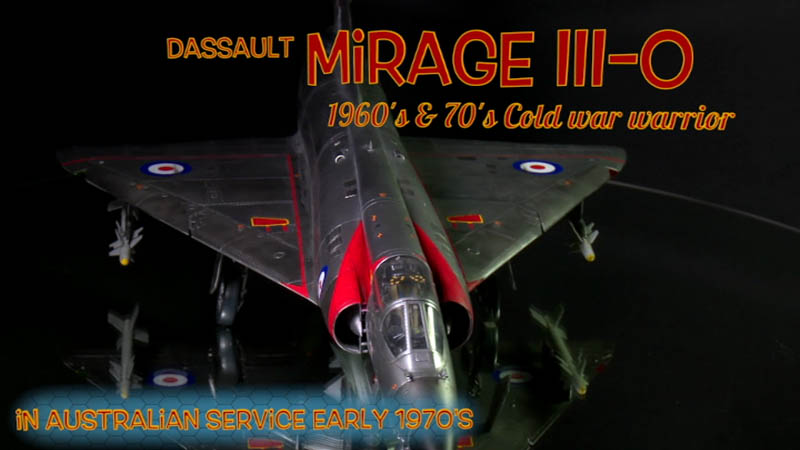 ---
Trumpeter 1/35 T-90 Cast Turret
I present this here in the interests of completeness, but since it falls outside the scope of LSP, I only took a single screen capture. This section runs for 41 minutes.
Conclusion
Scale Model Cinema's first release is certainly very well done, save for some slightly perfunctory DVD menus. The hallmark of the set is the high quality camera work, with real-time and sped-up sequences to show the viewer how to achieve various painting and finishing effects. Decal application is not given a lot of attention, which is conceivably a weakness, but it's not entirely ignored, either.
Of course, construction and assembly are almost entirely ignored, so if you're looking for a comprehensive build guide for any of the kits covered, this set does not deliver that. But as a look at some more advanced painting and weathering techniques, it's very much worth a look.
Many thanks to Scale Model Cinema for the review copy.
© Kevin Futter 2019
This review was published on Sunday, September 15 2019; Last modified on Sunday, September 15 2019