ICM | 32040: Gloster Gladiator Mk.1
Reviewed by Iain Ogilvie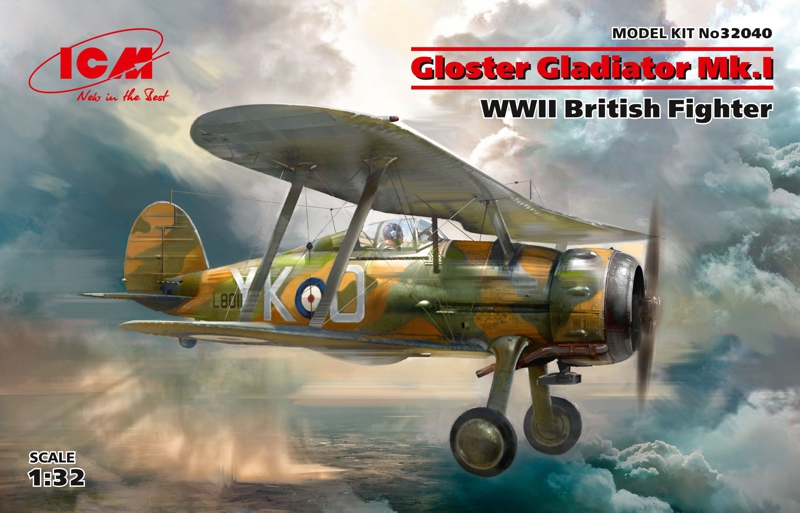 History
From Wikipedia:
The Gloster Gladiator (or Gloster SS.37) was a British-built biplane fighter. It was used by the Royal Air Force (RAF) and the Fleet Air Arm (FAA) (as the Sea Gladiator variant) and was exported to a number of other air forces during the late 1930s. It was the RAF's last biplane fighter aircraft and was rendered obsolete by newer monoplane designs even as it was being introduced. Though often pitted against more formidable foes during the early days of the Second World War, it acquitted itself reasonably well in combat.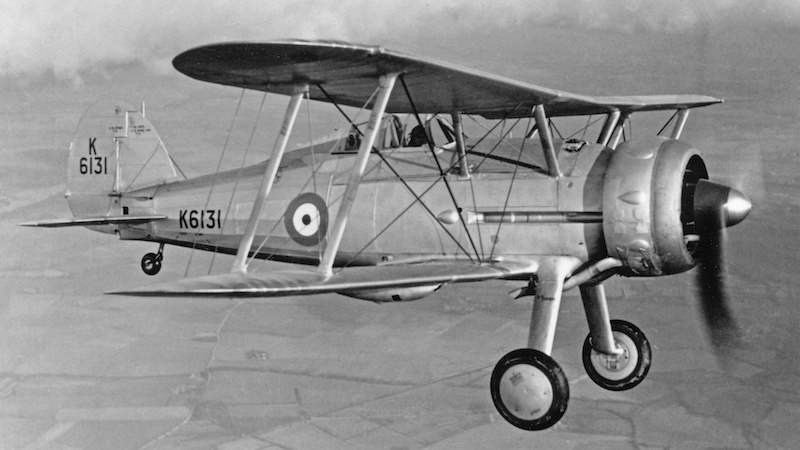 The Gladiator saw action in almost all theatres during the Second World War, with a large number of air forces, some of them on the Axis side. The RAF used it in France, Norway, Greece, the defence of Malta, the Middle East, and the brief Anglo-Iraqi War (during which the Royal Iraqi Air Force was similarly equipped). Other countries deploying the Gladiator included China against Japan, beginning in 1938; Finland (along with Swedish volunteers) against the Soviet Union in the Winter War and the Continuation War; Sweden as a neutral non-combatant (although Swedish volunteers fought for Finland against USSR as stated above); and Norway, Belgium, and Greece resisting Axis invasion of their respective lands.
The South African pilot Marmaduke "Pat" Pattle was the top Gladiator ace with 15 victories with the type and is featured as one of the markings options.
In 1:32 scale we've had two kits available in the past, one a fairly crude vac and one highly detailed, but expensive, resin kit. So, when ICM announced they were to release a brand new injection-moulded kit there was a flutter of excitement amongst the Large Scale Planes community. Now it's here it appears to be selling well and we're seeing a few builds coming together on the forums already.
The Kit
As with previous ICM kits, the packaging is superb: a lift off top cover, with nice box art, and a more solid corrugated card box with integrated lid below.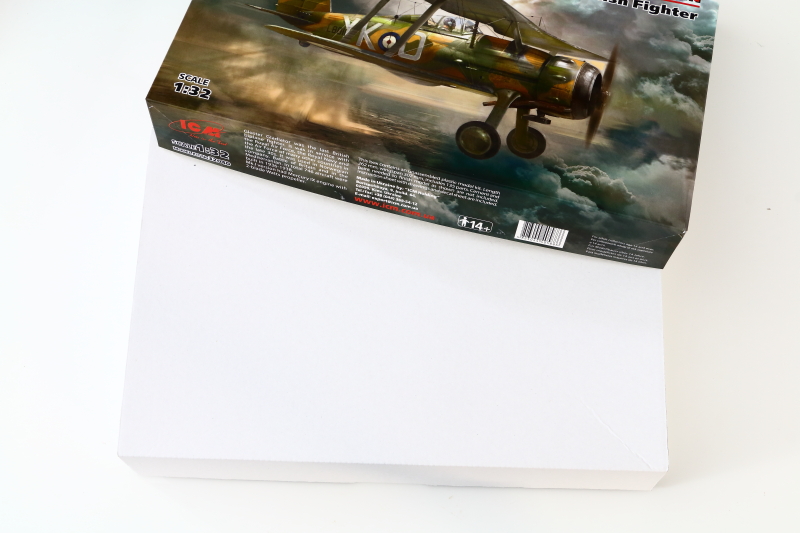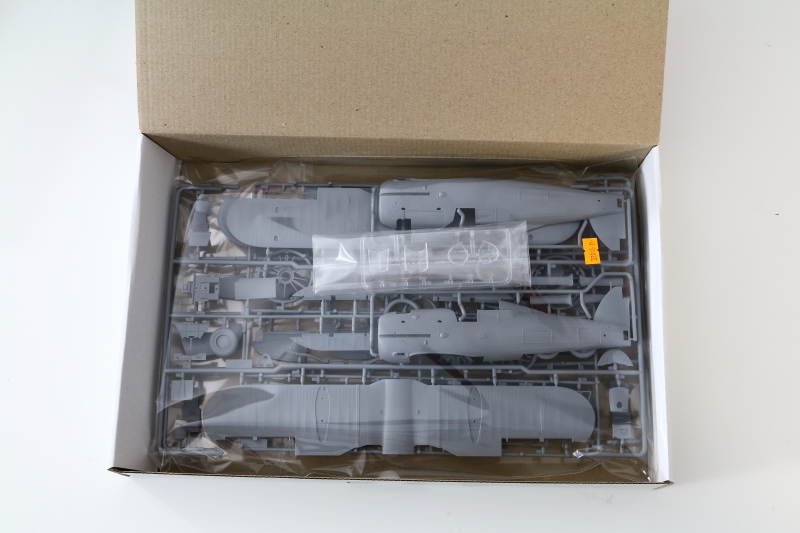 Great packaging - Revell, please note!
Fuselage Sprue 'A'
As with all the other 'solid' parts of the kit, these are sharply moulded in medium grey plastic. Detail is very sharp and surfaces have a slight matt sheen to them. The shapes look spot on and, to my eyes at least, the fabric surface effect on the rear fuselage and fin looks spot on in this scale. If I were to pick up on one thing I'd say the edges of the removable panels on the rear fuselage are too prominent and could do with making a little less pronounced.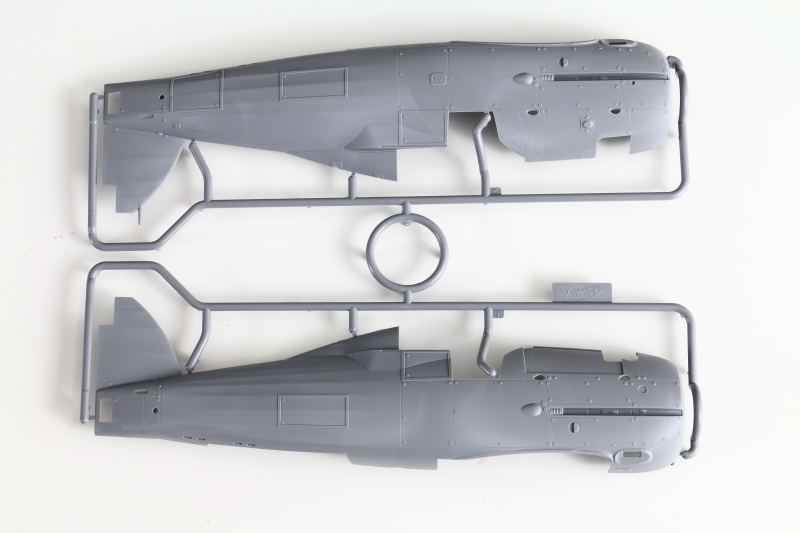 ---
Upper Wing Sprue 'B'
Again - shapes look spot on - and fabric surfaces beautifully rendered.
As well as the upper wings, this sprue also provides parts for the rudder and tailplane assemblies, as well as rear sections of cowling. It's worth noting at this point that all control surfaces are separate, apart from the flaps.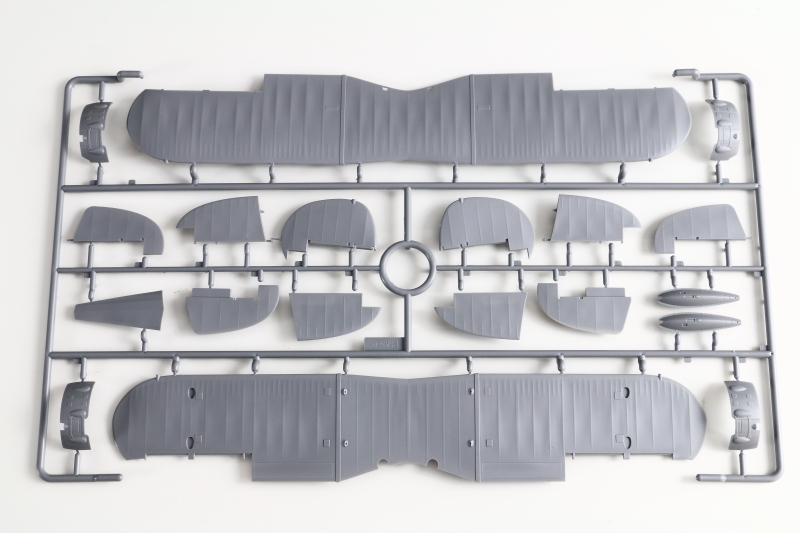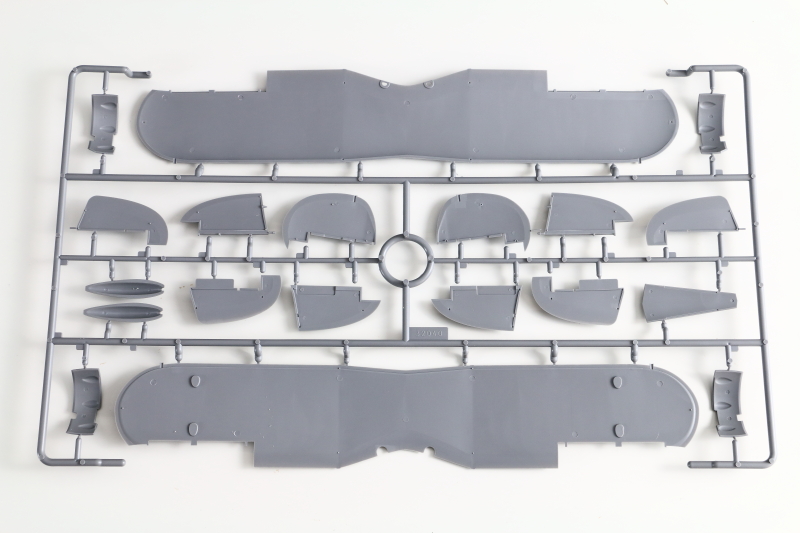 ---
Lower Wing Sprue 'C'
Goes without saying, this provides the lower wing components: lower section and port and starboard upper sections.
In addition, the sprue contains the ailerons, wheels, undercarriage legs, engine gear cover and a number of cockpit parts. All are very cleanly moulded, with just one part (one of the wheel halves) coming loose in transit.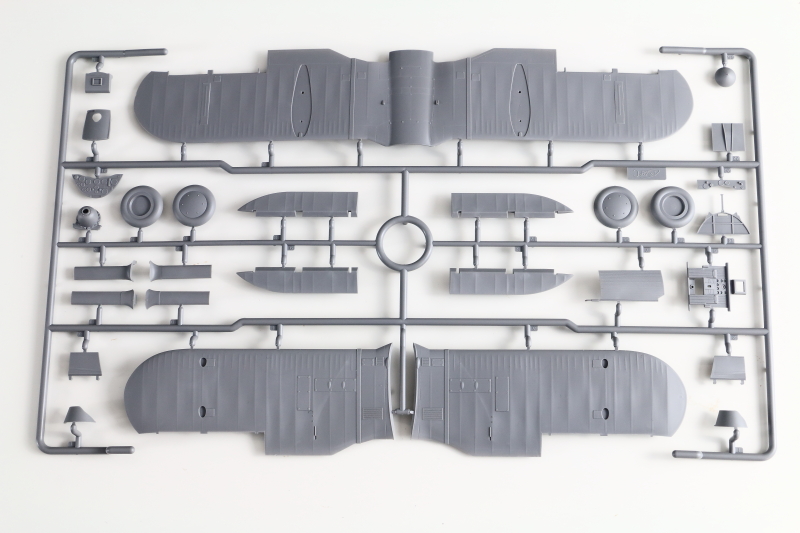 ---
Engine and Details Sprue 'D'
Sprue 'D' provides parts for a very fine engine and front cowl, replete with exhaust tubes to the front collector ring. The two-bladed prop leeks great, but was one of two parts in the kit to come loose in transit. Detail is generally very good, although I feel the cooling fins on the cylinders could be finer.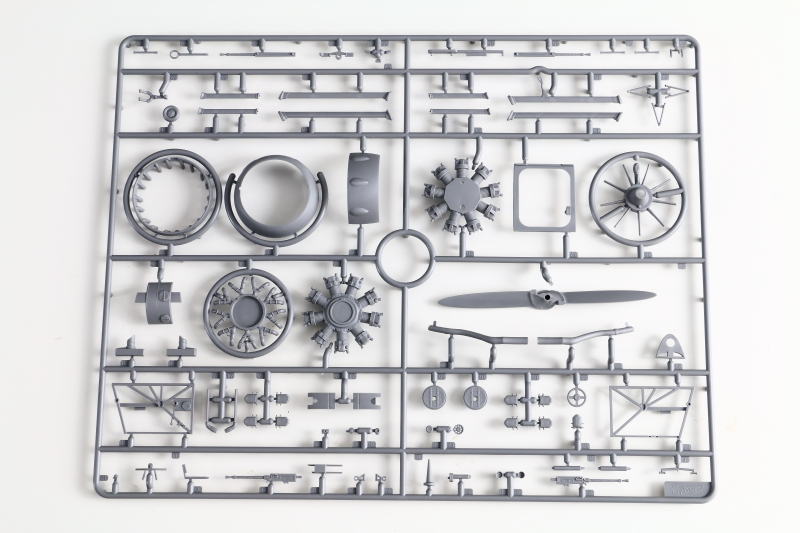 ---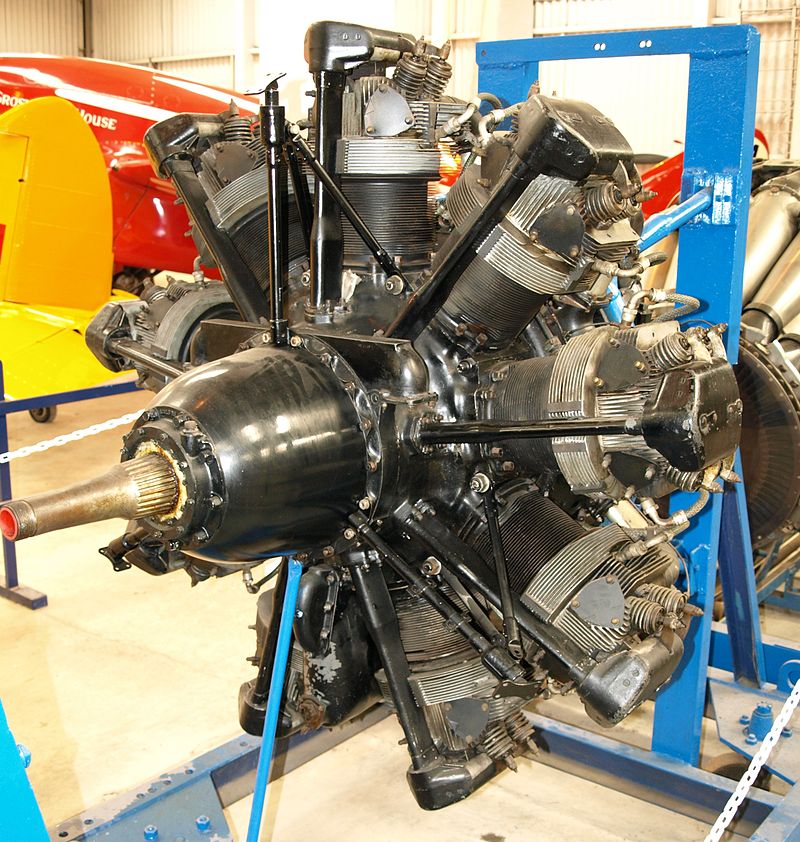 Transparencies Sprue 'E'
Beautifully clear, these feature alternative windshields (one not applicable to the Mk.1), separate sliding portion, rear section and various lights.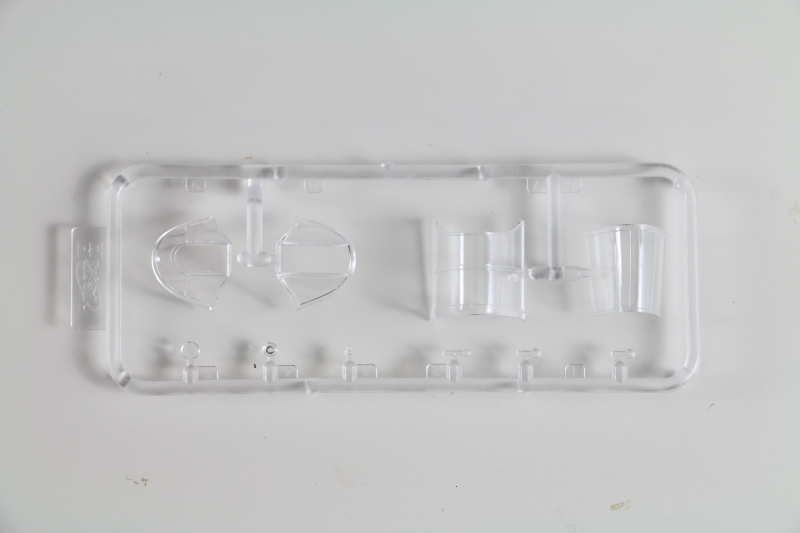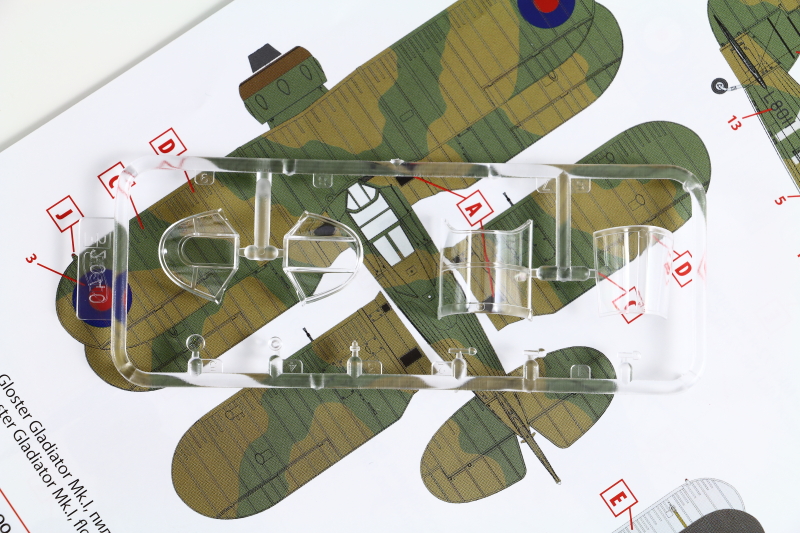 ---
Decals
A single, well printed, decal sheet is provided offering markings for four subjects. Colour and density look good, register is good and they look nice an thin. Good looking instrument dials are included on the sheet.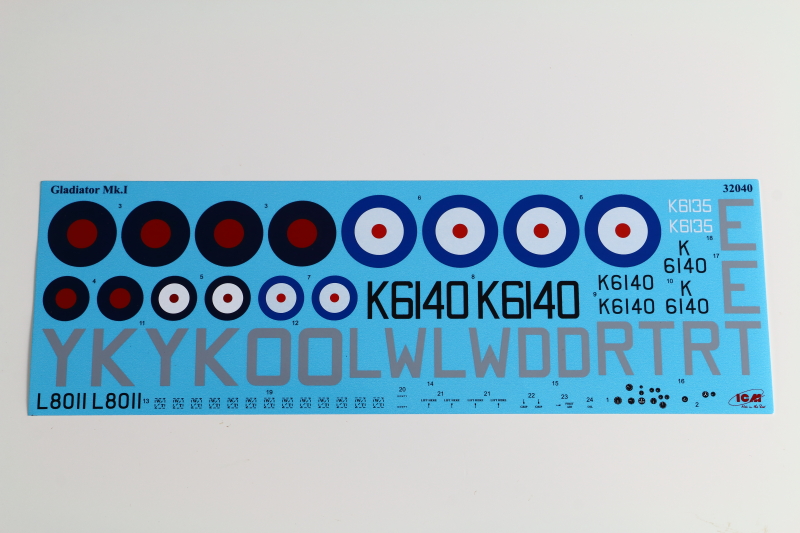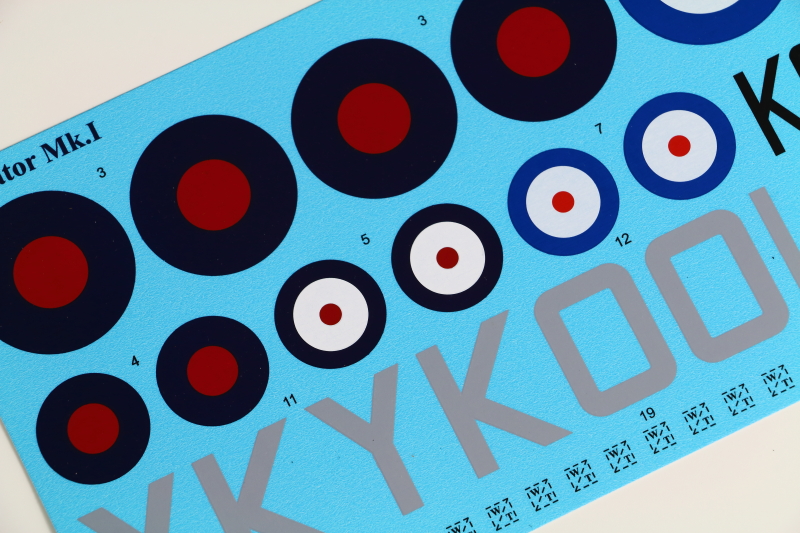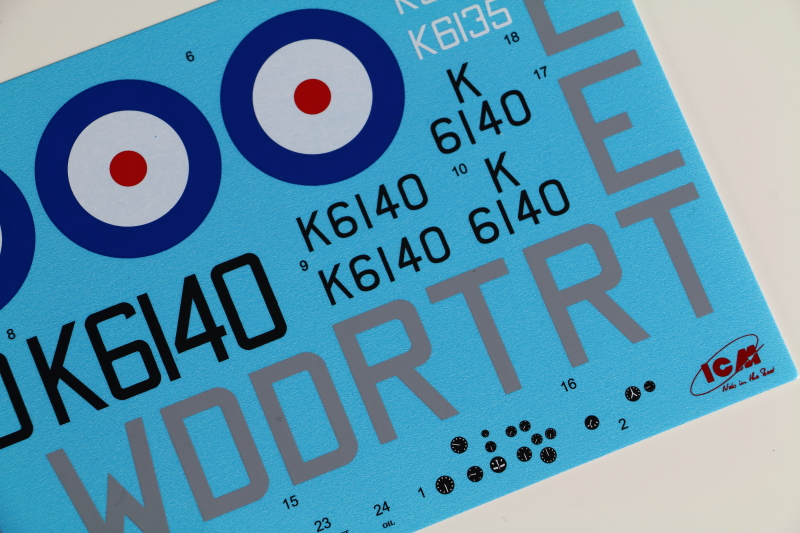 ---
Markings are provided for 4 options:
Overall Silver Gladiator Mk.1, 72 Sqn 1938
Camouflaged Gladiator Mk.1, 607 Sqn 1939
Camouflaged Gladiator Mk.1, 112 Sqn, Egypt 1940
Camouflaged Gladiator Mk.1, Flt Lt J. Pattle, 80 Sqn, Amriya, Egypt 1940
Instructions
The instructions look clear and sufficiently detailed. Colour call outs refer to Revell and Tamiya paints.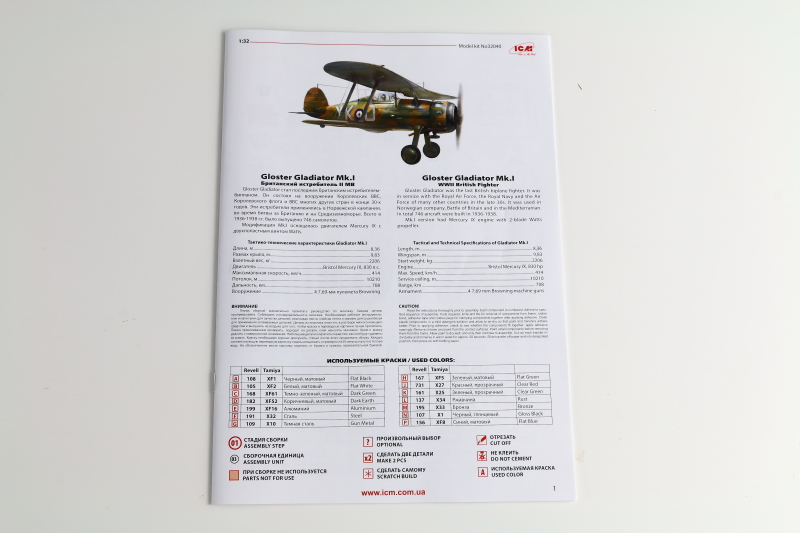 ---
Instructions also include a useful rigging guide, but anchor holes will need to be drilled in the plastic parts:
Conclusion
Overall a superb new release from ICM - one that's shouting 'build me now' (we'll see...). Would have been nice to have had some seat straps included as they will be a necessary (and very obvious) on the finished model.
Since release a number of excellent accessories have been released by AIMS for this kit: Decals, Cockpit (photo etched), replacement ailerons (resin) and a full engine and cowling sets. We'll be taking a look at a few of these as separate reviews in the near future.
This new kit from ICM is very highly recommended and we look forward to the release of their next Gladiators, covering the Mk.II and Sea Gladiators.
I hope ICM do well with this one, it deserves to sell well.
Review courtesy of my wallet.
LSP Builds
Two excellent builds can already be seen on our Forums - by Max Williams and Quang Le-van.
Recommended Reading
An excellent reference for this model is Airframe Album 12 - Gloster Gladiator - A Detailed Gude To The RAFs Last Biplane Fighter, published by Valiant Wings, which we reviewed previously.
© Iain Ogilvie 2020
This review was published on Saturday, February 22 2020; Last modified on Sunday, February 23 2020