KLP Publishing | Build Special Series #1: Building Brick's Sabre in 1/32 Scale, by Eric Galliers
Reviewed by Ray Peterson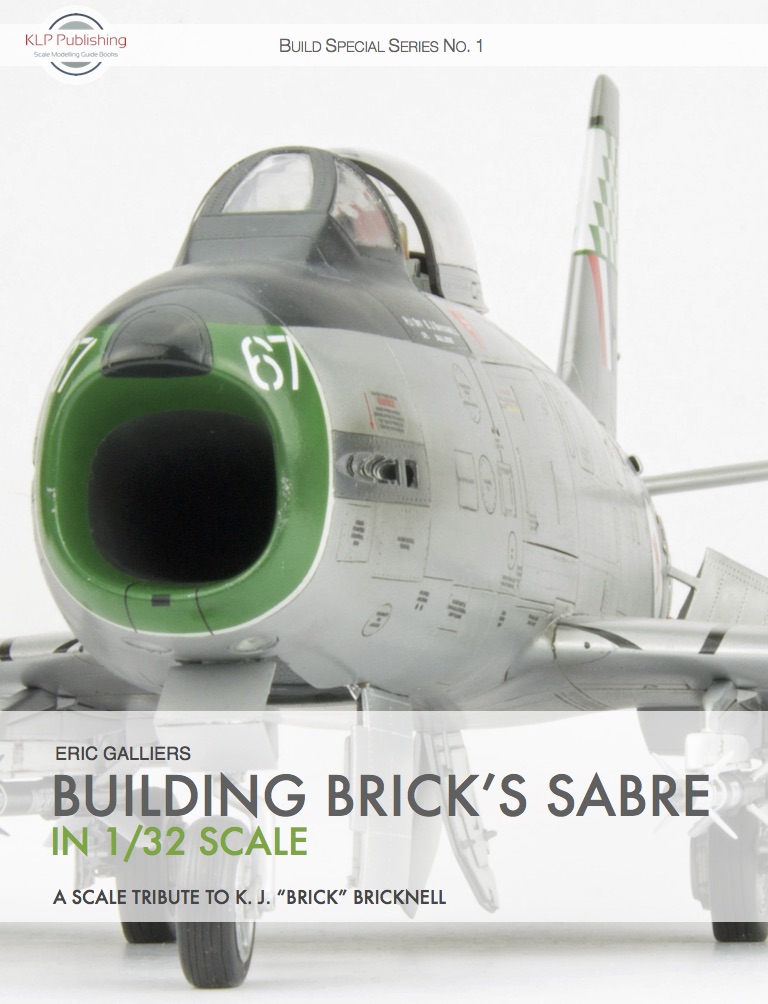 Introduction
A recently released E-Book released is this build log on converting the Italeri/Kinetic F-86F to a CAC Sabre, flown by K.J. "Brick" Bricknell. The build is by the very talented Eric Galliers.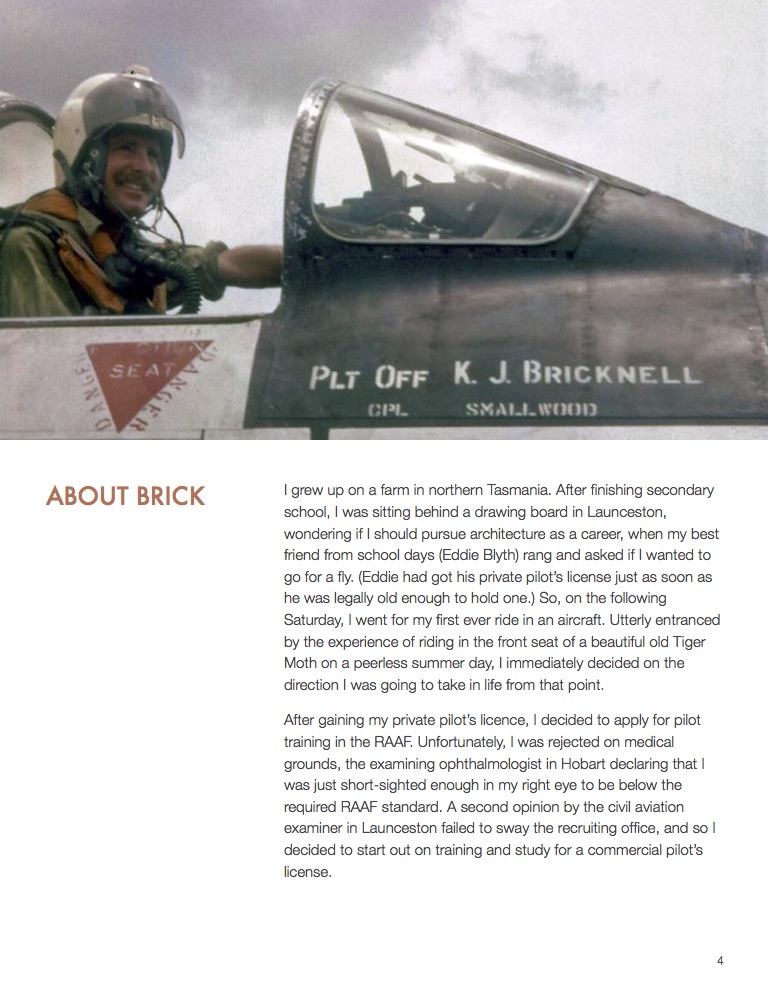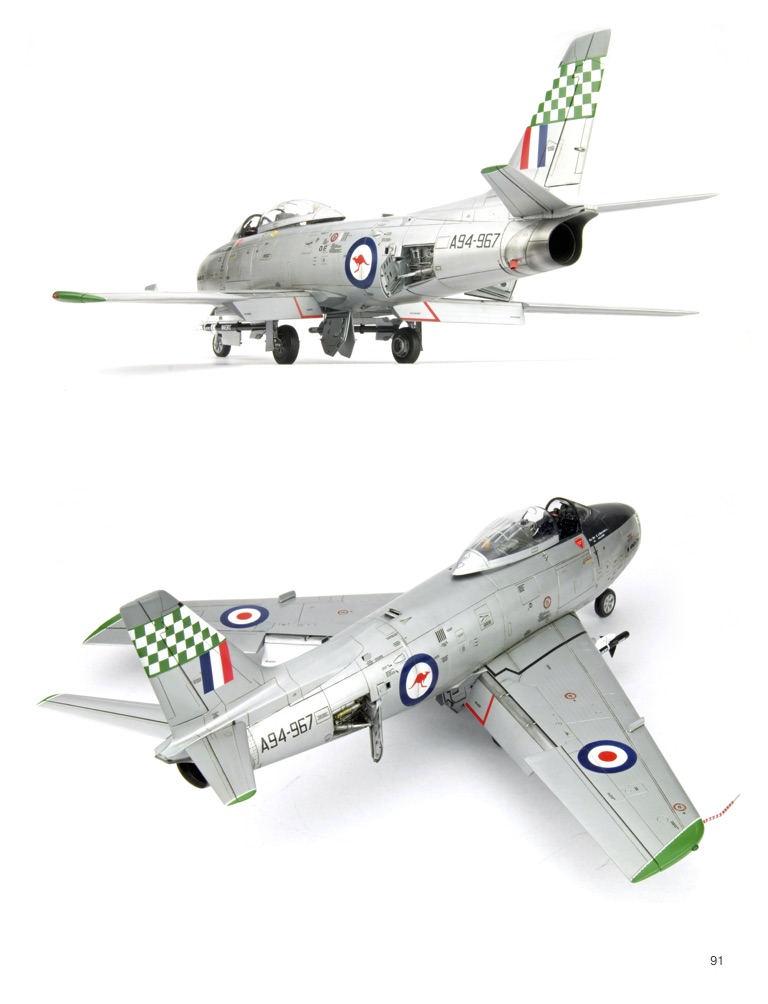 Those who have spent time on the LSP boards are probably familiar with Eric's fascinating and educational threads on the Works in Progress forum. One of the most entertaining of the logs was this re-creation of Brick's CAC Sabre, as it was peppered with comments and antidotes by Brick himself. Brick and Eric have become friends and Brick himself signed up on LSP to post comments in Eric's thread. What followed was really a special build.
Our own Kevin Futter felt this log didn't deserve to eventually end up pages buried in the forum, forgotten. He saw an opportunity. He created KLP Publishing and, with Eric's permission, took the log and photos, and edited it into an E-Book.
---
Contents
The book is well edited. It is formatted to fit on 8 1/2" x 11" paper if you wish to print out a hard copy. If you were not aware of it, you would never know it was developed from an online build log. With Brick's background and comments and the occasional period photo, it is a very entertaining read. Not to mention Eric's well documented and photographed modifications to the Italeri kit. From detailed cutting and modifying the fuselage to removing, re-scribing added details, to super-detailing to make the modifications needed to create a CAC Sabre. He also covers super-detailing areas common to many Sabre variants, and shows some of the techniques required to get there. Eric's photography is also excellent and makes it easy to follow this impressive build.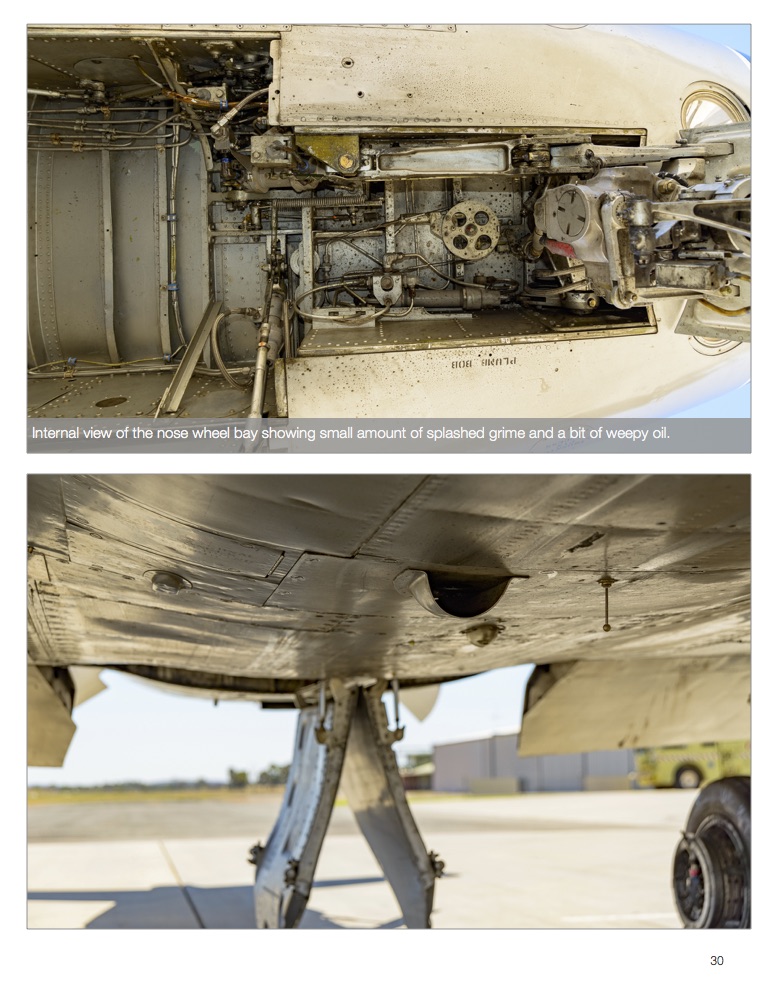 The book also includes a nice walk-around of a CAC Sabre, in clear color photos.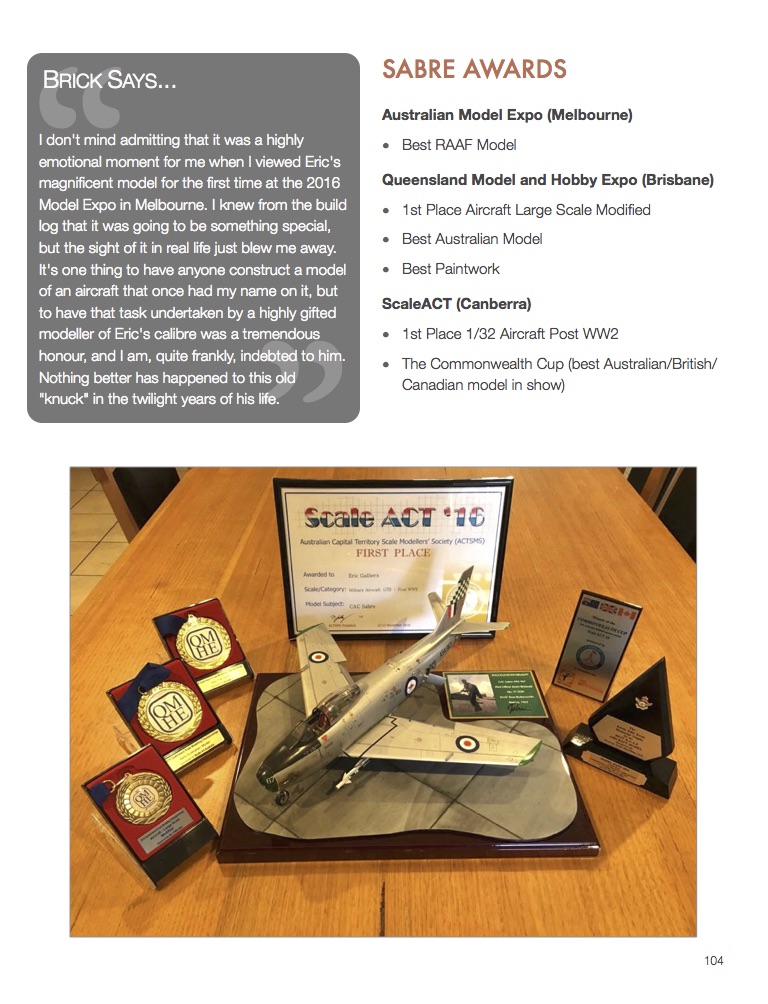 Summary
I am grateful LSP provides a place for modeler's to post their work and grateful that Eric took the time to document his Sabre. I know it takes a lot of time to stop, take the photos and explain his steps and methods. For Kevin to memorialize it makes for a great way to have an embellished copy of the build for your library, at a very small cost.
Highly recommended
You can find this E- Book along with other build log titles at https://www.klp.com.au/. You can also find them on the KLP Facebook page.
© Ray Peterson 2020
This review was published on Saturday, February 22 2020; Last modified on Saturday, February 22 2020