Fantasy Printshop | Euro Decals ED-32114: Low-Viz Insignia And Data USN/USMC/USAF
Reviewed by Iain Ogilvie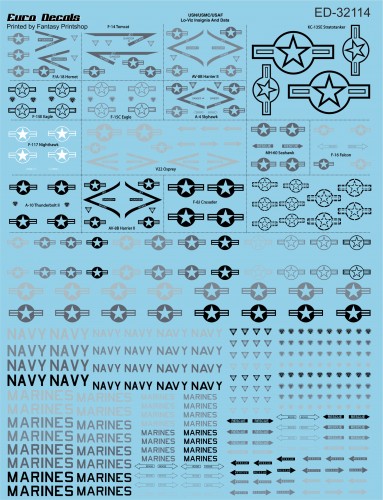 Low-Viz Insignia And Data USN/USMC/USAF
Supplied on two large, A4 size, sheets, this new set from Fantasy Printshop provides a useful variety of 1:32 national markings, ejection seat triangle warnings, and where applicable, intake warnings designed for specific aircraft subjects and in the right low-visibility colors.
Now Ray at Fantasy Print Shop may know something we don't, but one of the featured subjects is the KC-135E - in 1:32, along with MH-60 and V-22?! I think this is just a hangover from scaling up the relevant 1:72 sheet (ED-72114). Even if some of the target subjects aren't available in 1:32, the relevant decals will, undoubtedly, be very useful on other projects.
Subjects include:
A-4 Skyhawk
AV-8B Harrier II (two color options)
A-10 Thunderbolt II
KC-135E Stratotanker
F-8J Crusader
F-14 Tomcat
F-15C Eagle
F-15E Strike Eagle
F-16 Fighting Falcon
F/A-18 Hornet
F-117 Nighthawk
MH-60 Seahawk
V-22 Osprey
In addition, this set also includes US low-visibility national markings in a variety of styles and sizes, as well as rescue, ejection seat warnings, NAVY and MARINE service markings, also in different colors and sizes.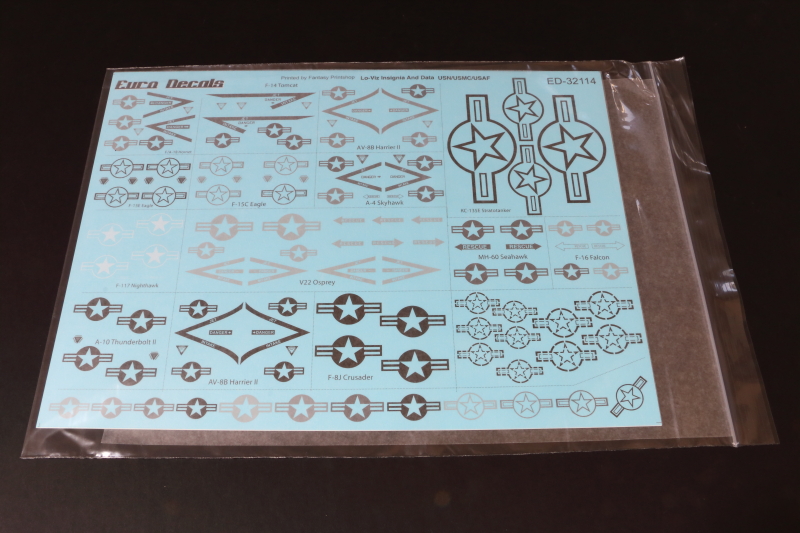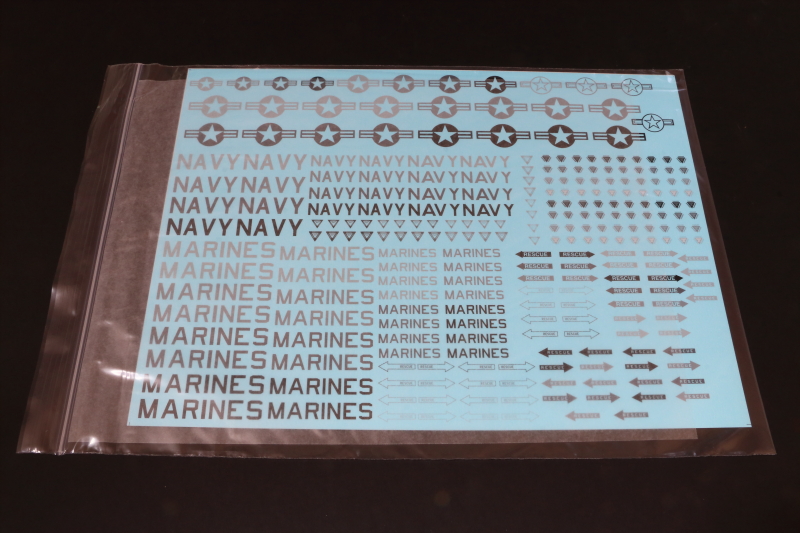 Quality appears top notch, as we've come to expect from Fantasy Printshop, with good colour density and perfect register, along with a thin and absolutely minimal varnish layer.
Sheet 1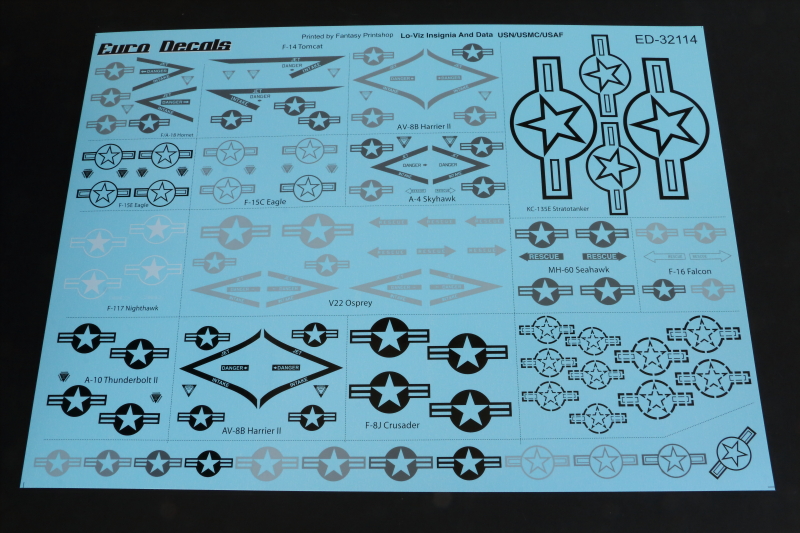 ---
Sheet 2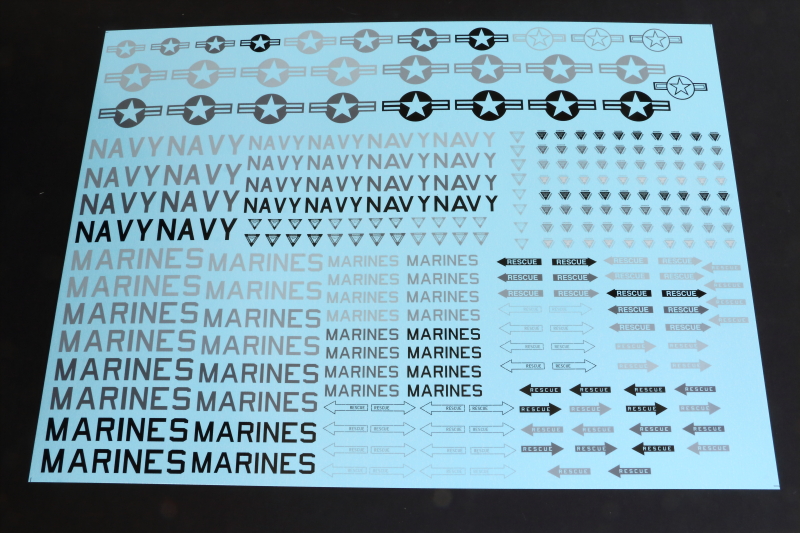 ---
Conclusion
A really useful sheet for all those with an interest in modern US equipment - recommended!
Availability
This sheet is available directly from Fantasy Printshop.
Review sample courtesy of Ray Horwell at Fantasy Printshop.
Iain
© Iain Ogilvie 2022
This review was published on Saturday, July 09 2022; Last modified on Sunday, July 10 2022