Airscale | SB24 QK 1:24 RAF Sutton QK Seatbelt Harness
Reviewed by Iain Ogilvie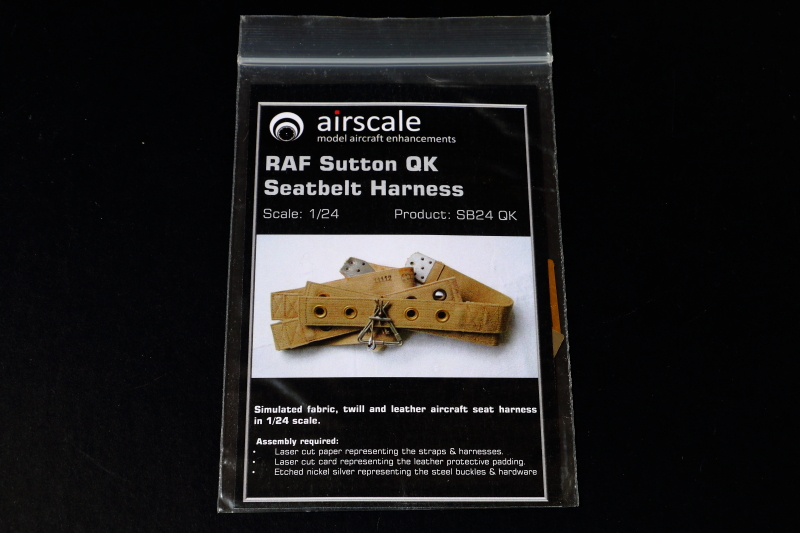 Introduction
With the release of the new Airfix 1:24th Spitfire Mk.IXc we were bound to see a number of accessory sets become available. LSP stalwart, sponsor and master modelmaker, Peter Castle has released an excellent Sutton QK seat harness set as part of his Airscale range of instruments and cockpit accessories.
Neatly packaged in a ziploc bag, the quality of the set hits you immediately, along with a beautifully designed instruction card.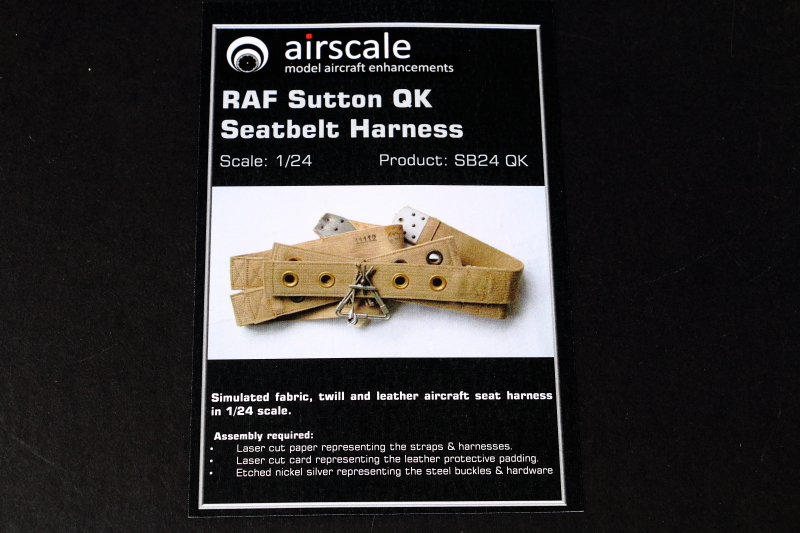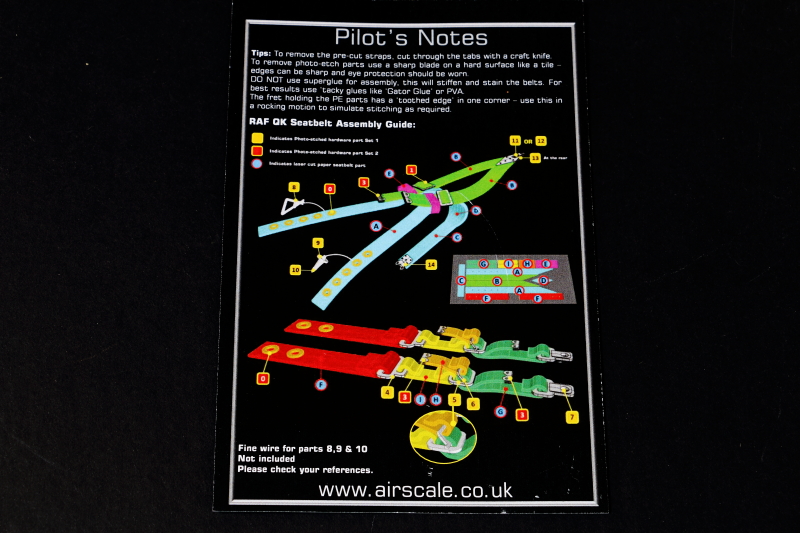 ---
If you've used the excellent belts available under the sadly now defunct RB Productions brand, then the format and materials used these straps will be fairly familiar:
Laser cut paper representing the straps & harnesses
Etched nickel silver and brass parts representing the buckles & hardware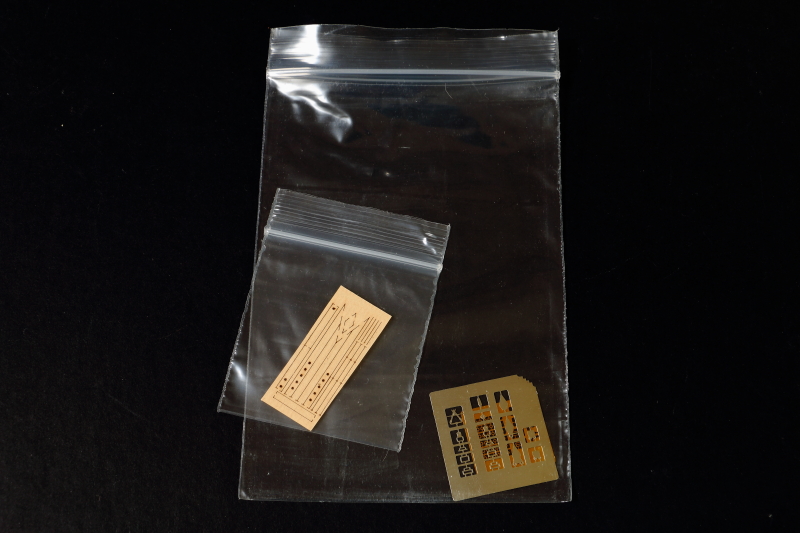 Etched Frets
Two etch frets are provided, one in Nickel Silver and one in brass: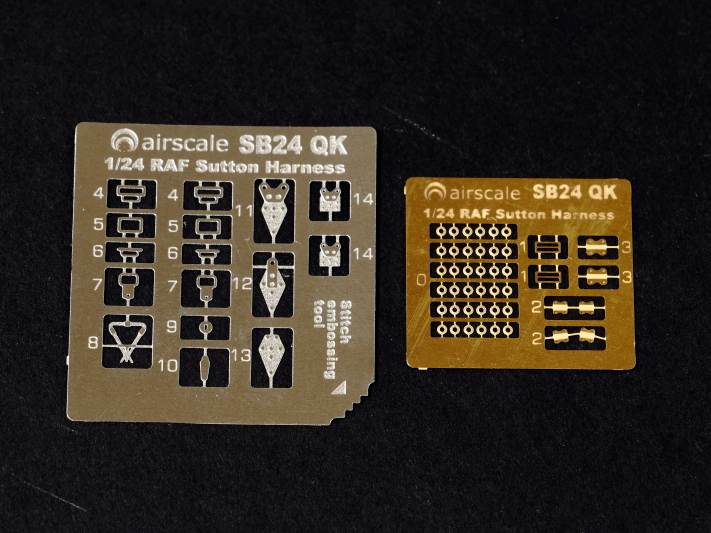 ---
Paper 'Straps'
Having used the similar RB Productions straps in the past I just know these are going to work - and work well: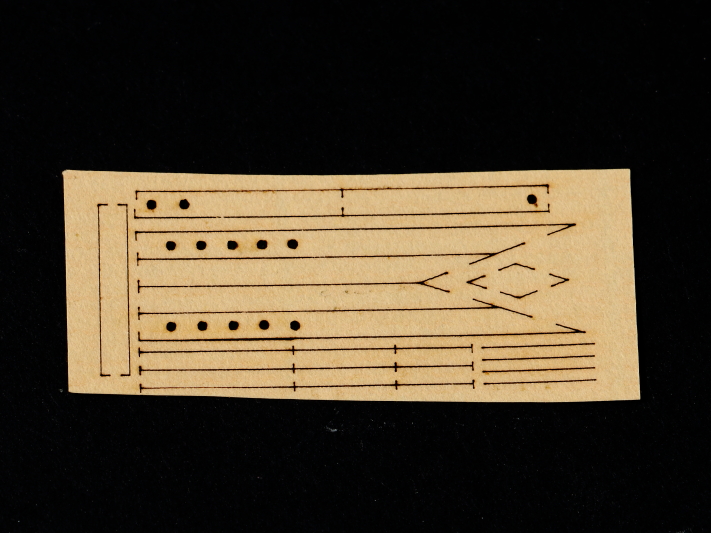 ---
Conclusion
A really nice set that will dress up the already excellent Airfix kit a treat.
Very highly recommended.
The set is available direct from Airscale.
Review set courtesy of Peter at Airscale.
Iain
© Iain Ogilvie 2023
This product is available from the following LSP sponsors

This review was published on Saturday, August 26 2023; Last modified on Saturday, August 26 2023