Fantasy Printshop | FP652 Rocket and Missile Bands 1/32
Reviewed by Iain Ogilvie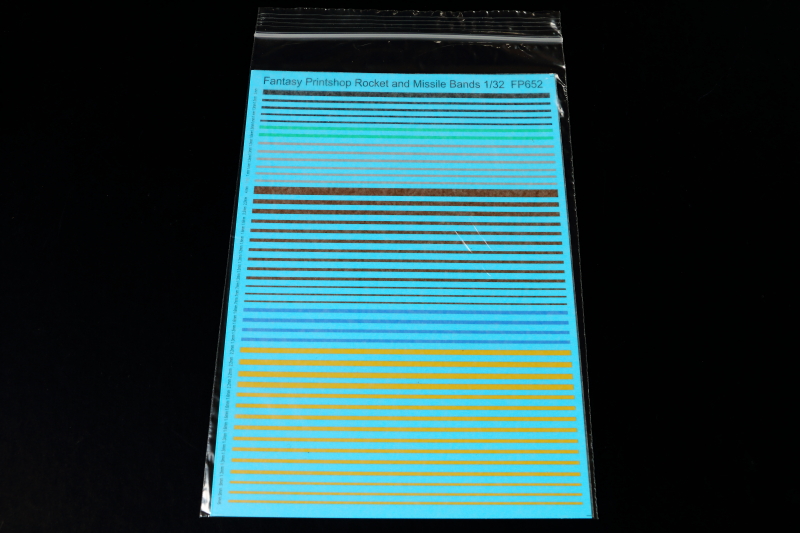 This new sheet from Fantasy Printshop provides a variety of 1:32 Rocket and Missile Bands in 1/32 scale, in yellow, Blue, Brown, Silver, Green, Black and in various widths.
Of course, thin strips of decal can be useful for multiple things outside of missile bands, and you can 'make' thinner strips with the aid of a fresh scalpel blade and a straight edge as required.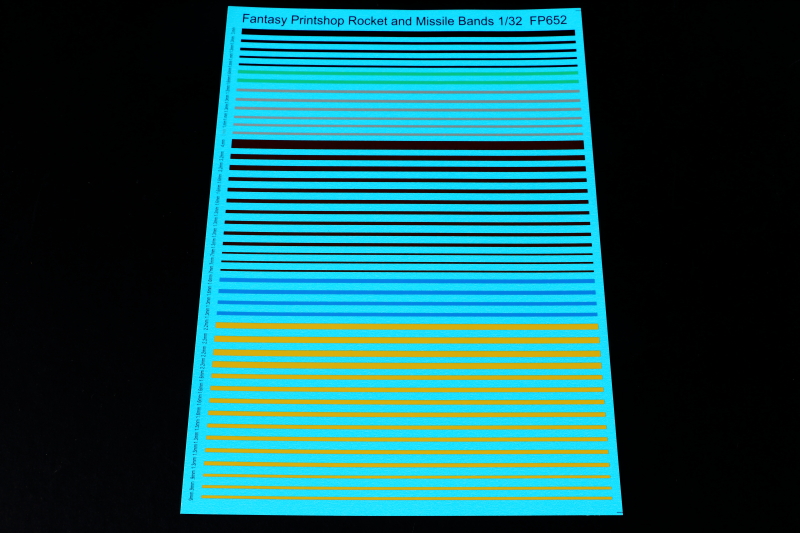 As we've come to expect from Fantasy Printshop, the quality appears top notch, with good colour density and perfect register, along with a thin and absolutely minimal varnish layer.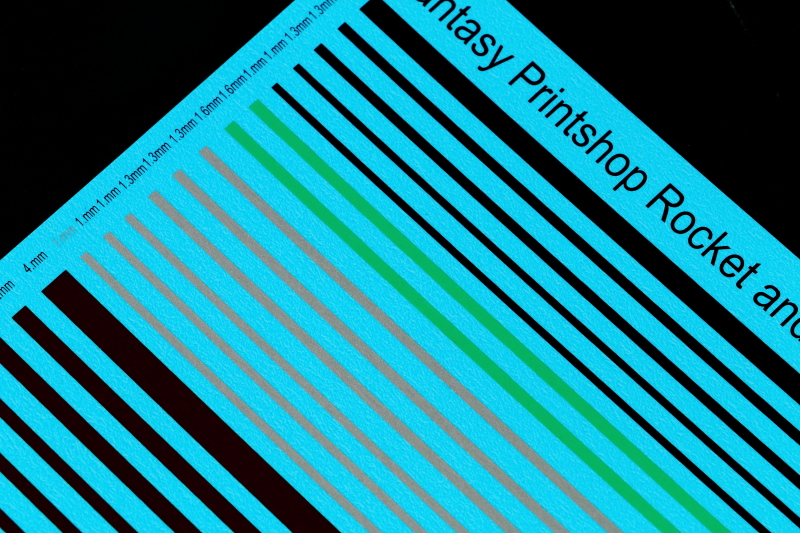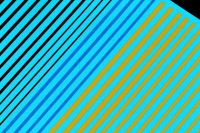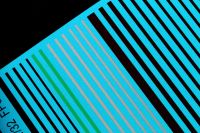 ---
Conclusion
Another really useful sheet, that will probably have wider uses than just missiles.
Recommended!
Availability
This sheet is available directly from Fantasy Printshop.
Review sample courtesy of Ray Horwell at Fantasy Printshop.
Iain
© Iain Ogilvie 2023
This review was published on Thursday, March 02 2023; Last modified on Thursday, March 02 2023