Custom Bases | 1/32 Scale Russian Hexagon Sets
Reviewed by Kevin Futter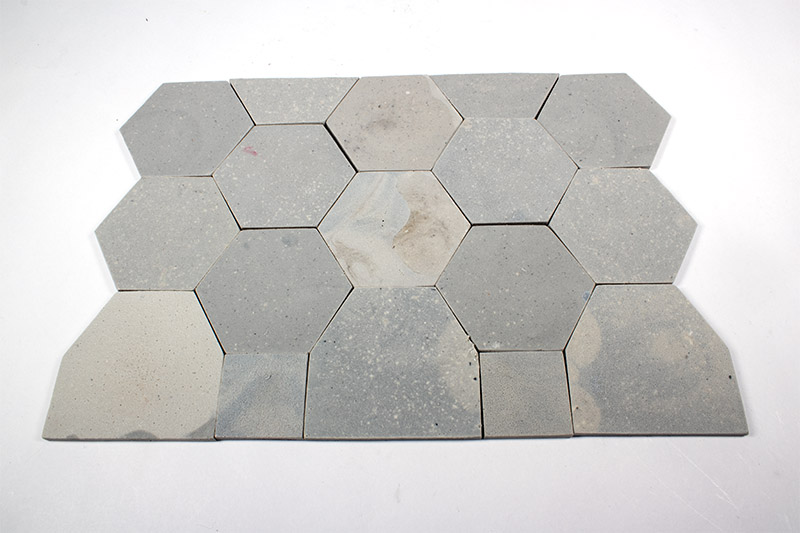 Australian company Custom Bases has been producing display bases for scale models since 2018. Recently, they introduced a range of Russian airfield hexagon sets in multiple scales, including 1/32, and sent a pre-production set along for review.
Our sample set contains 17 individual cast-resin pieces in four different styles, comprising 10 hexagon pieces, three large edging pieces, two edging squares, and two trapezium edging filler pieces.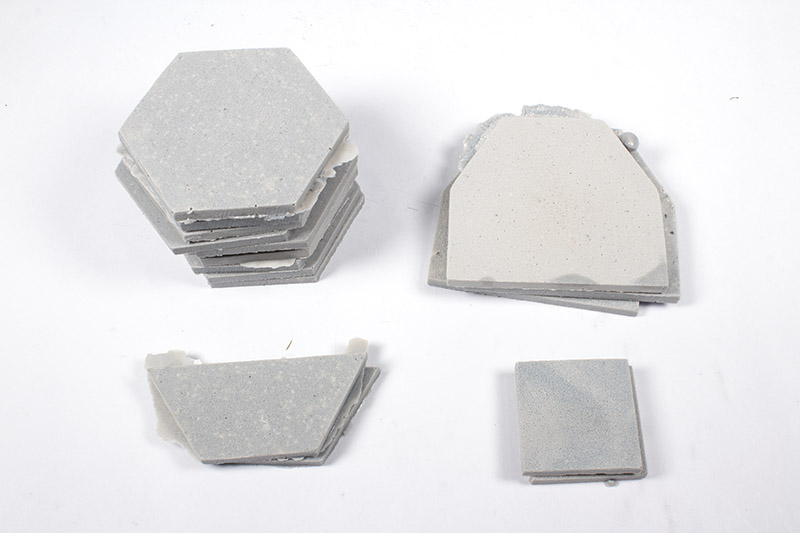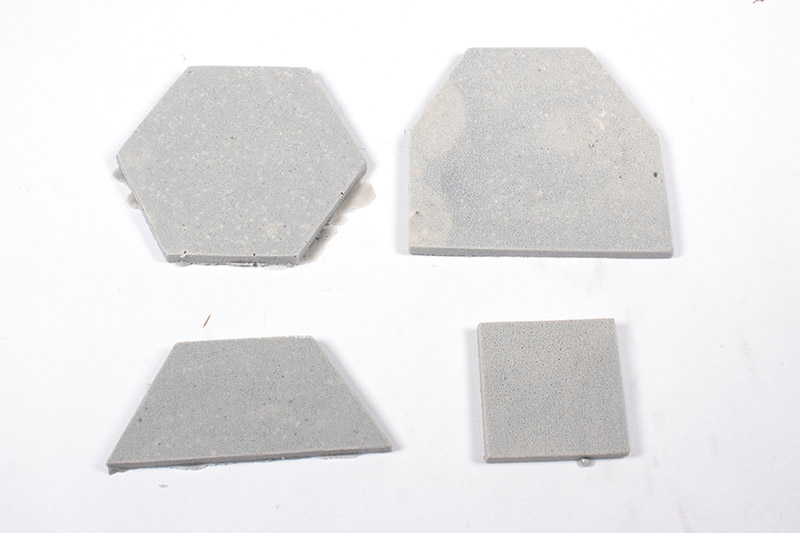 Custom Bases offers nine different sets, so check the website for the specific combinations that are available.
While there's some casting flash to clean up, most of the parts are neatly cast, and have a faux concrete texture moulded into their upper surface: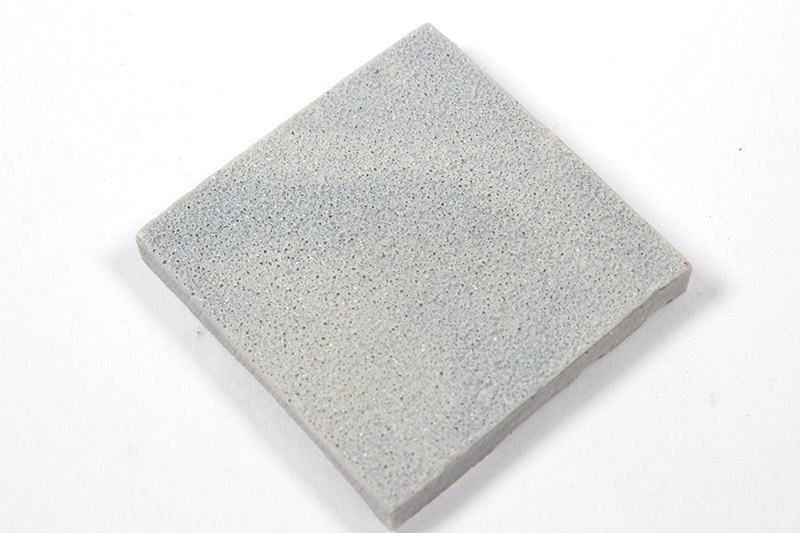 A few of the pieces in our sample set did have some casting issues, however, with one of the squares being badly dished-out underneath: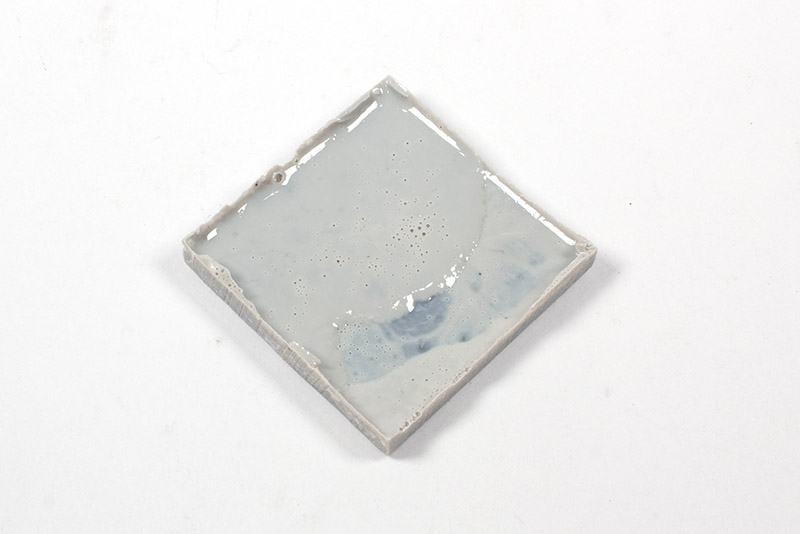 While one of the main edging pieces suffered from some mould damage, requiring some more extensive clean-up work: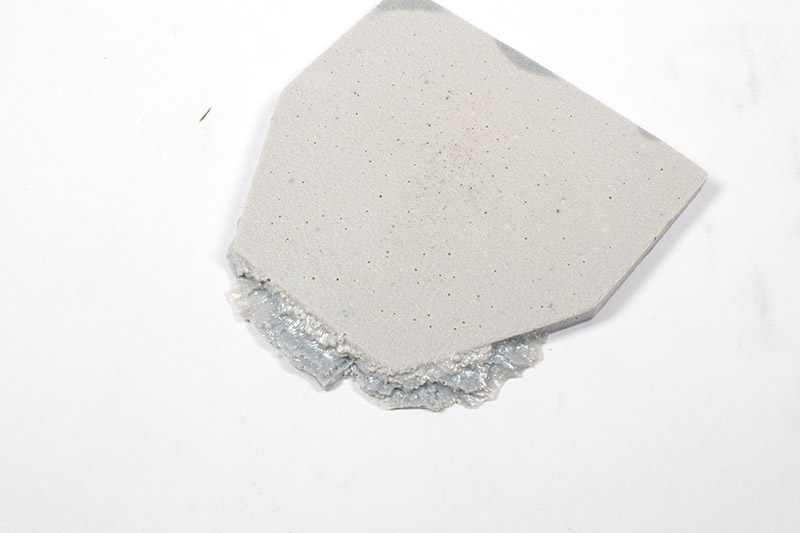 Some of the pieces also suffer from varying heights, so some sanding of the under-surfaces will be required to achieve a uniform height across the top. But as noted earlier, these are pre-production test samples, so these issues may not be present in the production pieces.
Even after a cursory clean-up, the pieces fit together neatly to provide the desire effect (with a 10ml jar of Tamiya paint for scale):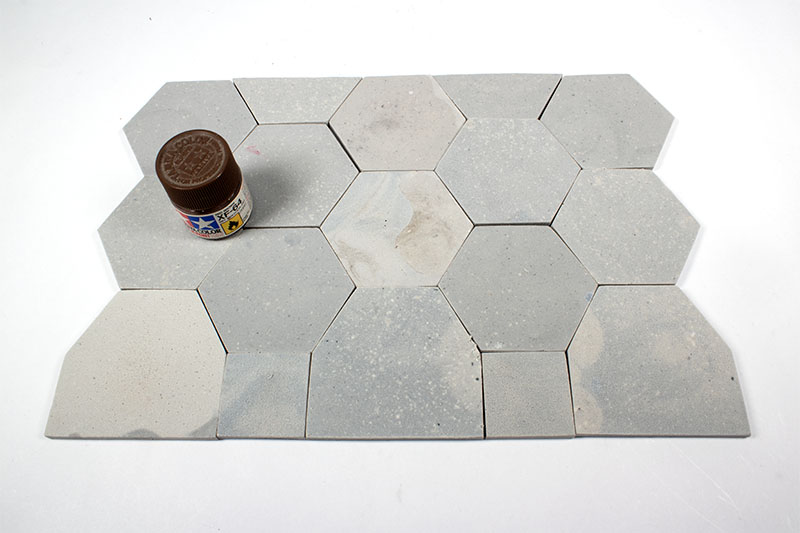 These pieces can be used to either complement a larger base incorporating other elements, or simply as a hardstand display for a finished model, painted and weathered as required.
Conclusion
This is a simple product that pretty much does what it says on the tin. I'd like to see more consistent casting quality across the individual pieces, but Glen from Custom Bases assures me that a more rigorous QA process is applied to the production parts. If you need hex pieces for a display base or Russian airfield diorama, these will do the job!
Thanks to Custom Bases for the review sample.
© Kevin Futter 2023
This review was published on Wednesday, June 14 2023; Last modified on Wednesday, June 14 2023