Monforton Press | Spitfire IX & XVI, Engineered
Reviewed by Randy Bumgardner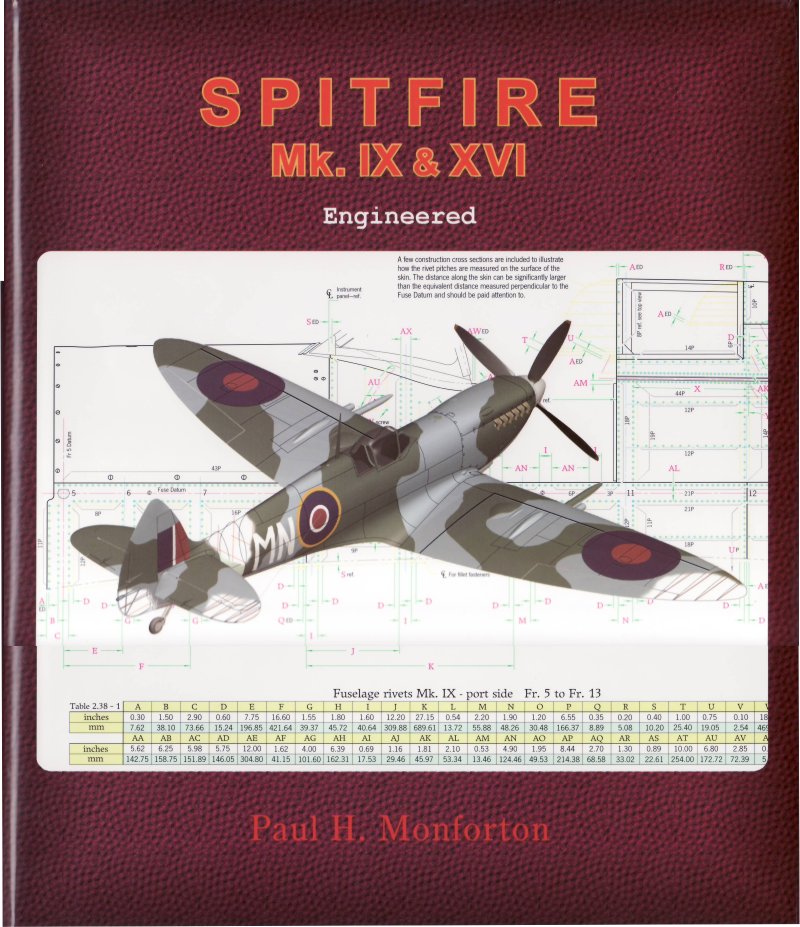 Monforton Press
Spitfire IX & XVI, Engineered
Author: Paul H. Monforton
ISBN: 9780978400101
With the new release of Pacific Coast Models Spitfire Mk.IXc, and their upcoming release of the Mk.IXe, a new release of Mk.IX specific reference material is a good thing. Well, Monforton Press has done just that. Their latest offering, "Spitfire IX & XVI, Engineered", covers every inch of these aircraft. The similarities between these two marks makes them a logical choice to group into a single tome.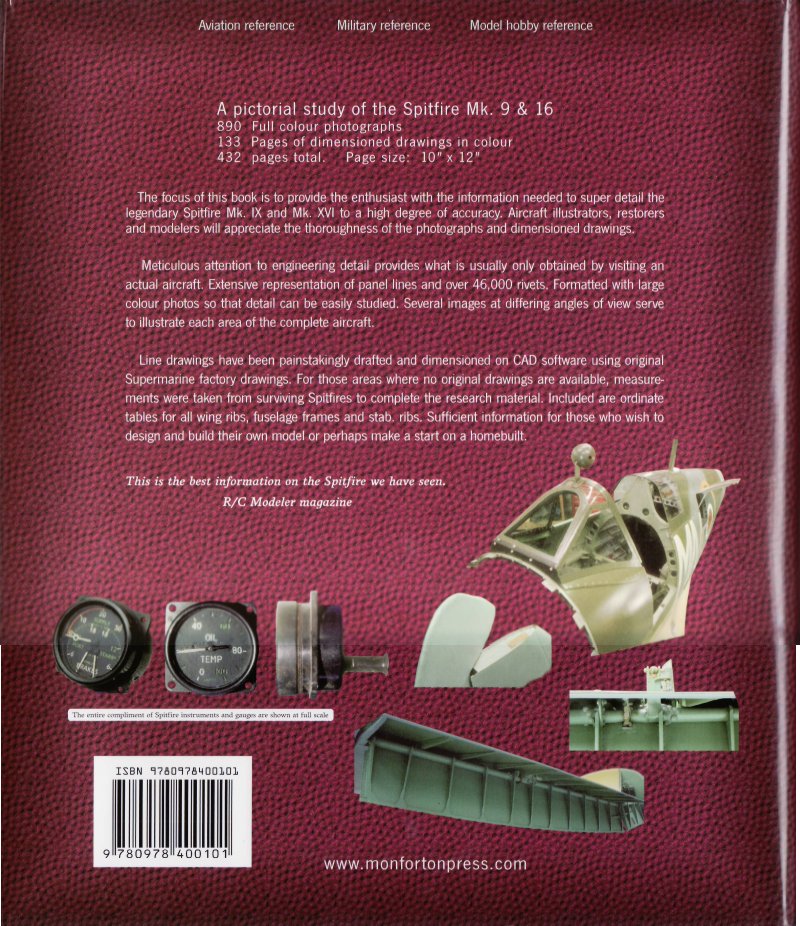 This book contains 432 pages of which there are 890 full color photographs and 133 pages of dimensioned drawings. It is divided into nine sections (chapters), each covering a specific section of the airframe. The chapters are:
Acknowledgements
Fuselage
Cowlings
Wing Fillet
Canopy
Empennage
Wing
Undercarriage
Cockpit
Each chapter contains detailed walkaround-style photographs in full color. The clarity and lighting in each image is superb and the details contained within are nicely obvious. Each photo is captioned with relevant information about the details and additional information about differences between the two marks.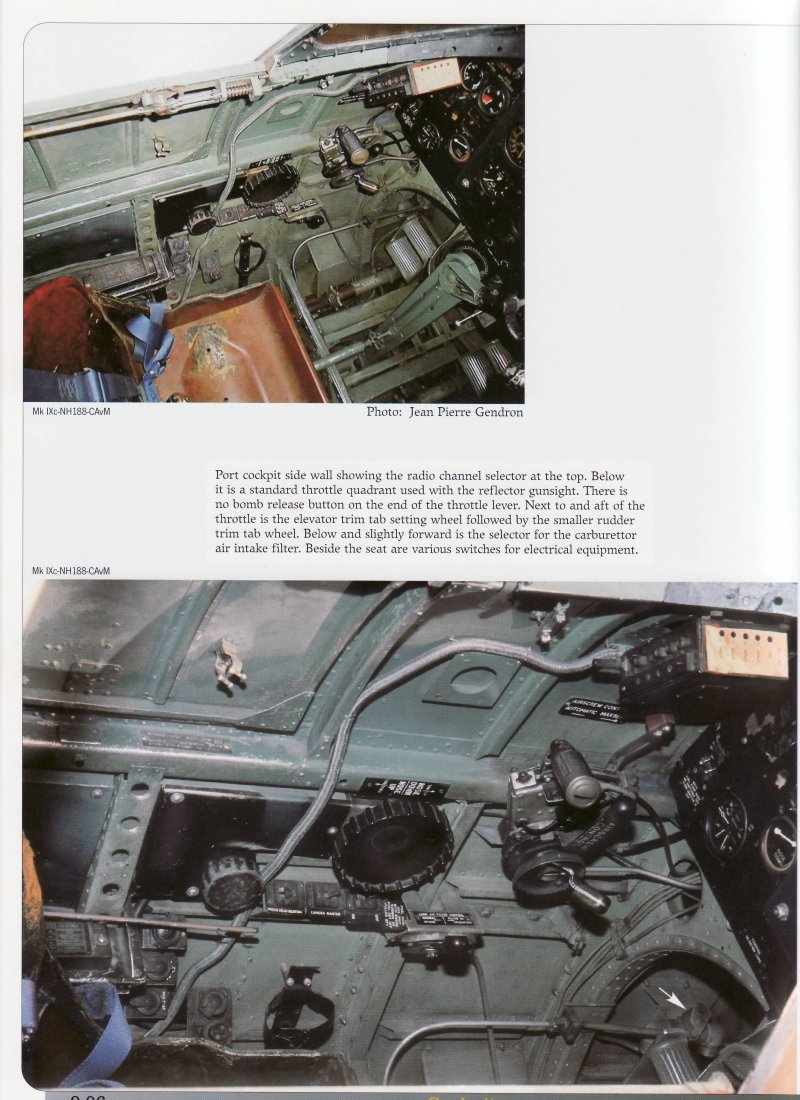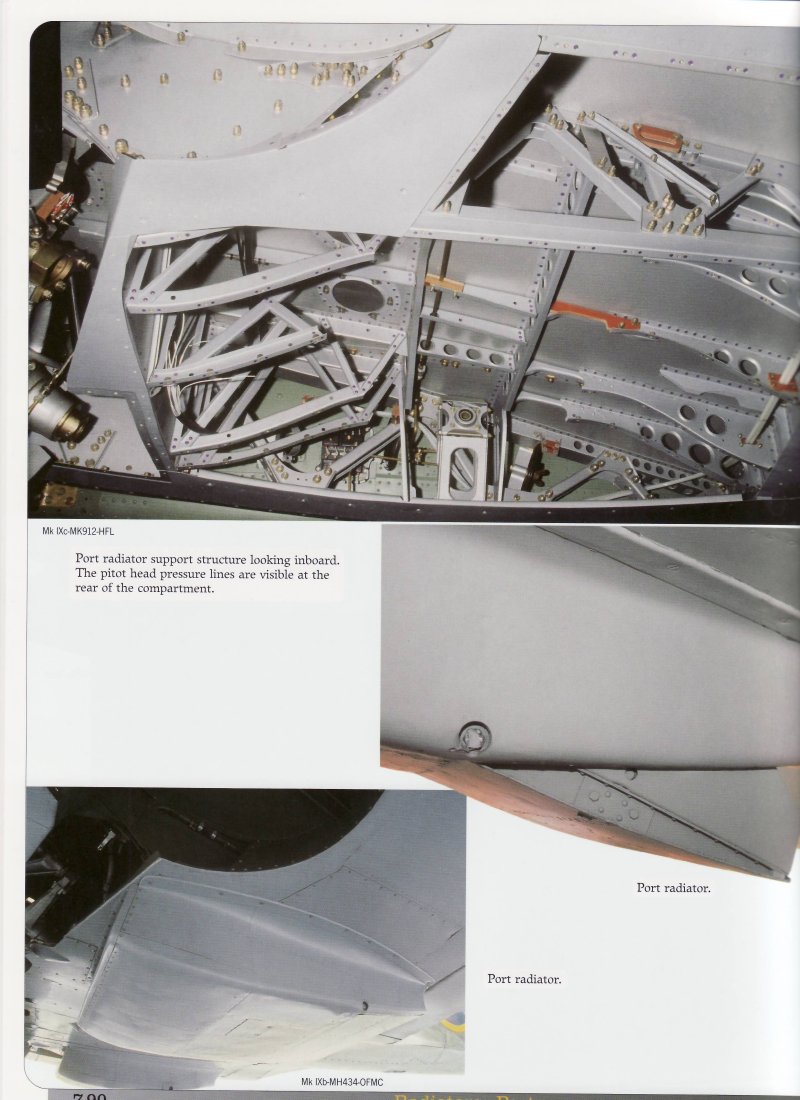 Additionally, each section contains dimensioned detail drawings for each part or subassembly. These drawings were drafted using CAD software referencing original factory drawings where possible. The dimensions are clearly identified and rendered. A table of dimensions clearly corresponds to each measurement, giving dimensions in either inches or millimeters. The number of drawings contained in this book is fantastic. Every subassembly, part, and rivet is quantified and detailed in these pages.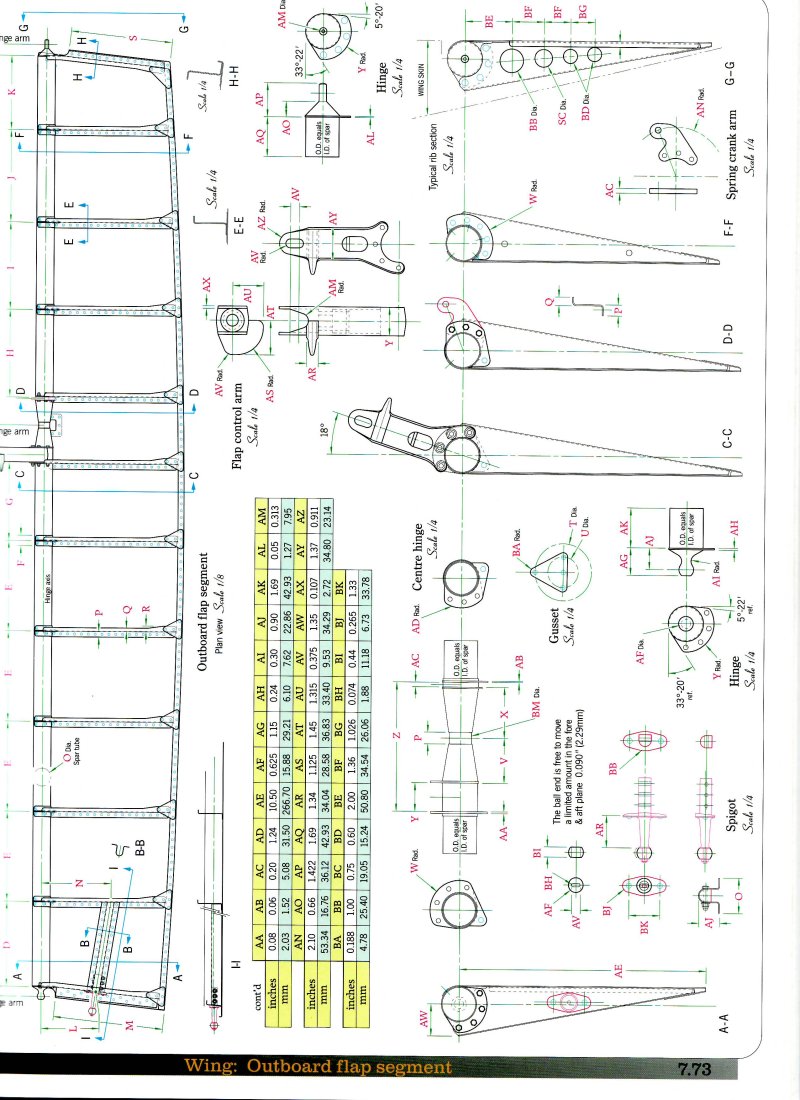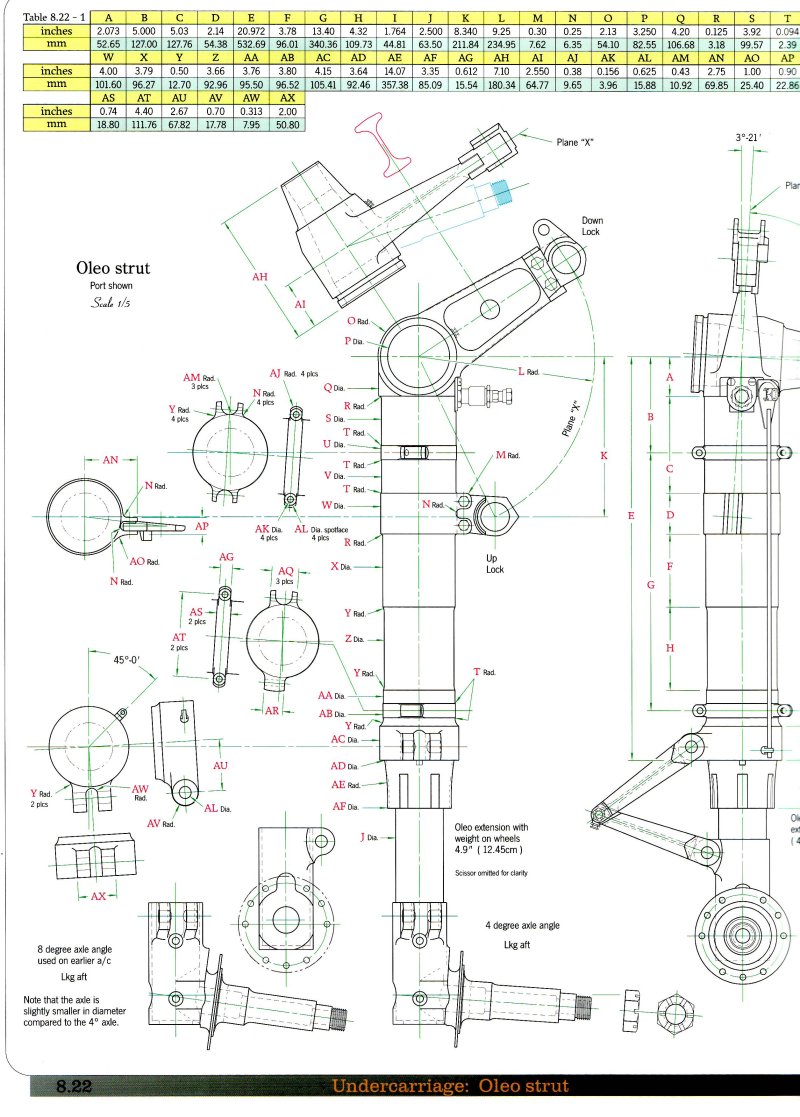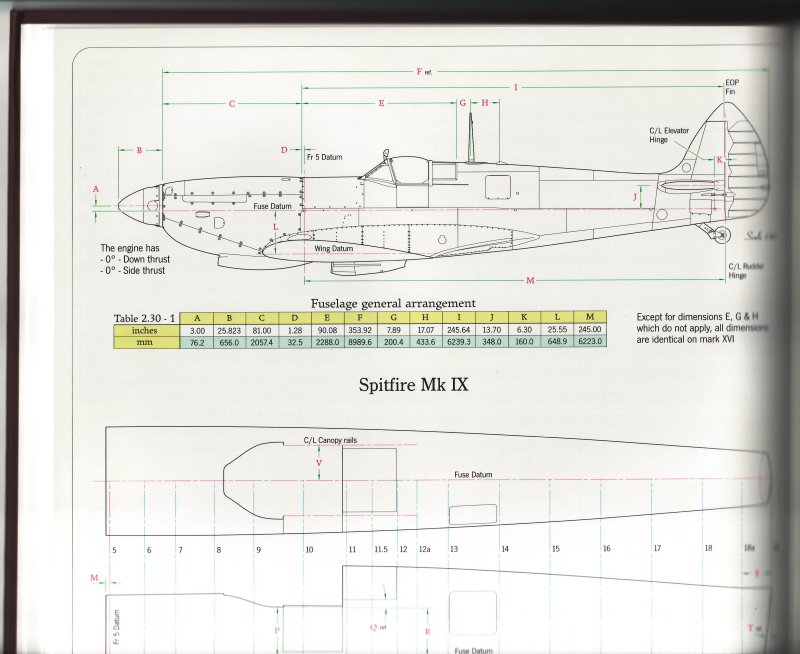 This book is invaluable to the scratchbuilder and Spitfire enthusiast alike. Paul Monforton has gone to great lengths to photograph and render every last bit of this aircraft. His research is quite extensive, as are the engineering drawings and photographs that are included. This book must be one of the best resources available on the Spitfire, specifically the Mk.IX and the Mk.XVI. It is a must have for any serious Spitfire enthusiast.
Highly Recommended.
Available directly from Monforton Press.
Review sample courtesy of Paul Monforton and Monforton Press. Thank you!
© Randy Bumgardner 2008
This review was published on Saturday, July 02 2011; Last modified on Wednesday, May 18 2016