Cutting Edge Modelworks | CEC32032: Fw 190D-9 Super Detailed Cockpit
Reviewed by Mark Proulx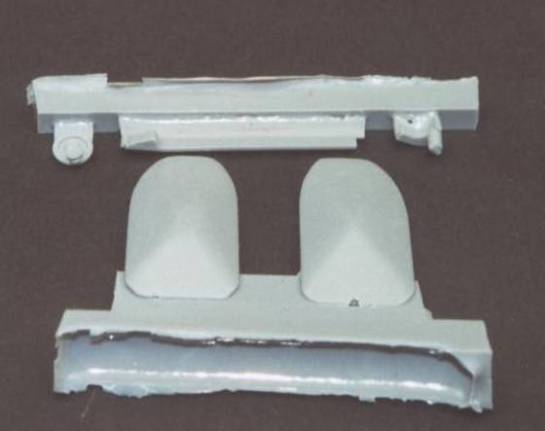 Cutting Edge Modelworks has gained a reputation as one of the premier resin casting companies in the market today. Most of their items have been made available for the 1/48th scale modeler. With the advent of two new cockpit detail sets for the Fw 190 in 1/32nd scale, they may finally be broadening their horizons. The first set released was for the Fw 190A-8, followed quickly with a similar set for the Fw 190D-9.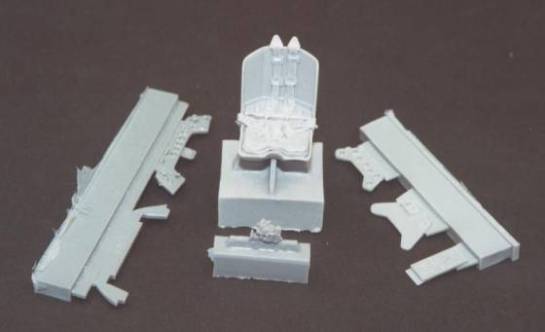 The Cutting Edge Super Detailed Cockpit set is designed to be used in conjunction with the Hasegawa Fw 190D-9. On the casting blocks, the parts look to be superbly cast in dark gray resin. The smallest details are easily discernible.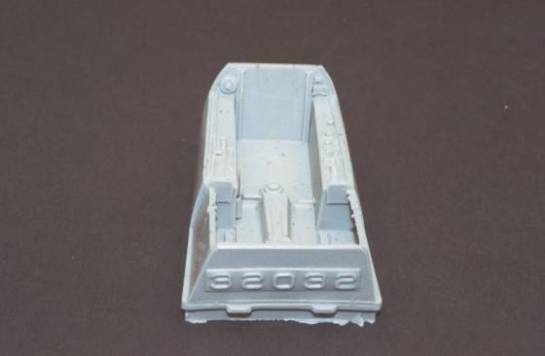 A one-piece cockpit tub is the largest part of the resin set. Side consoles are expertly cast, incorporating every detail down to the map case. The seat includes a perfectly molded harness. The instrument panel can be completed as cast, or with an acetate backing, which is included. Note: A scan of the acetate instrument sheet is not shown. New rudder pedals are supplied with their associated mounting supports. Foot straps need to be added to the pedals. Joystick, throttle, and seat supports are the final items attached to the cockpit tub. A resin canopy handwheel is the only item to be attached to the side walls, as few items are located in this area on the actual aircraft. A resin upper deck and headrest are the last items added to the cockpit. New upper inboard wing cannon bulges, a valuable addition, replace the improperly shaped items found on the Hasegawa kit. Note: Some of the resin pieces found in this cockpit set are not used as they are applicable to the Fw 190A-8 only.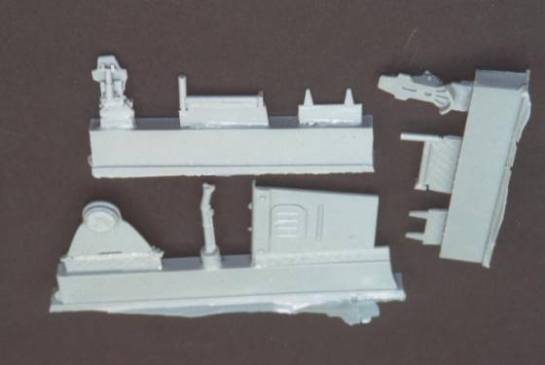 The instructions that come with the resin set are well laid out. A complete parts breakdown of all the components is included followed by a step by step construction sequence. General cockpit painting ideas conclude the instruction sheet.

I highly recommend this cockpit set to anyone wanting to detail the Hasegawa Fw 190D-9. I hope that we will be seeing more products from Cutting Edge Modelworks in 1/32nd scale.
© Mark Proulx
This review was published on Saturday, July 02 2011; Last modified on Friday, June 02 2017