Spada Decals | Wood Effect
Reviewed by Chris Sherland
Spada Decals
1/32 "Wood Effect Series" (Laser Line)
WE32-001 through WE32-006

Spada Decals has released a unique line of "Wood Effect" laser decals in 1/32. These are designed to be used over a painted base and represent very intricate and convincing wood grain patterns in six variations from very linear to gnarled and wavy types.
These are high quality laser decals and are quite straightforward to use. For anyone dreading to replicate woodgrain patterns by hand in 1/32 scale, these sheets represent a fast and easy way to get stunning results.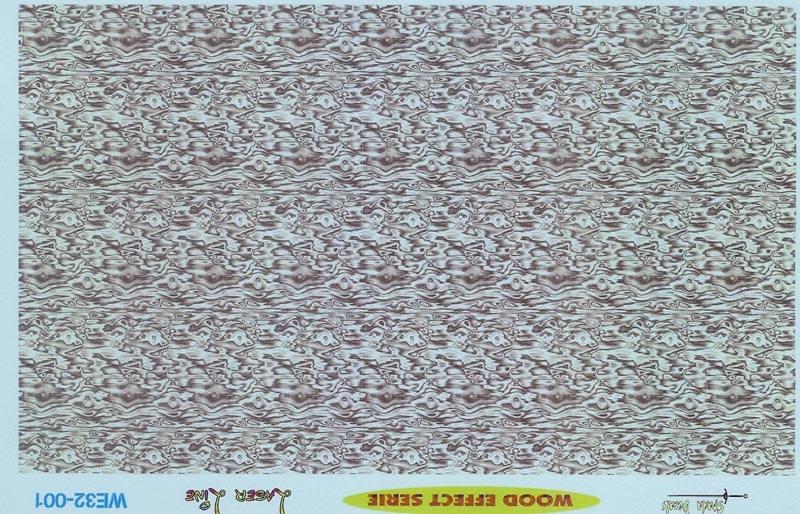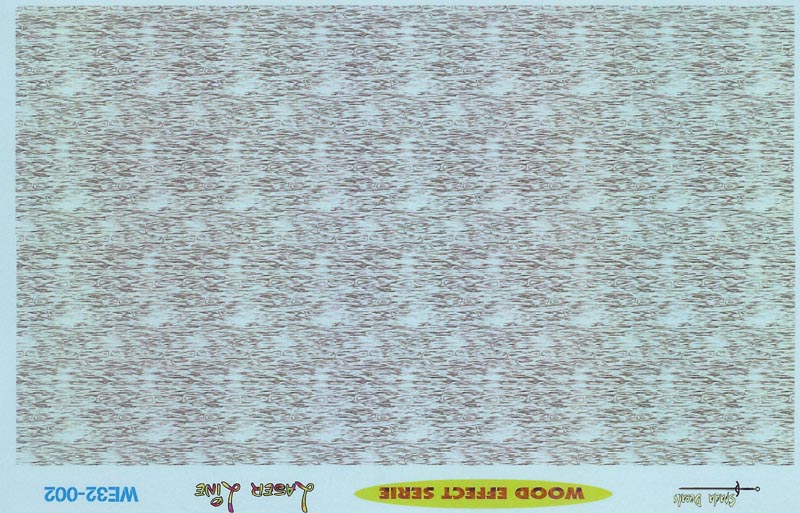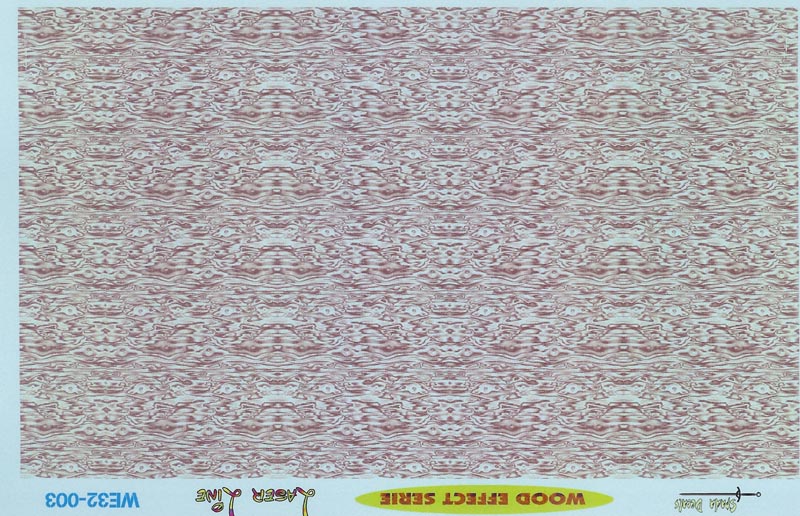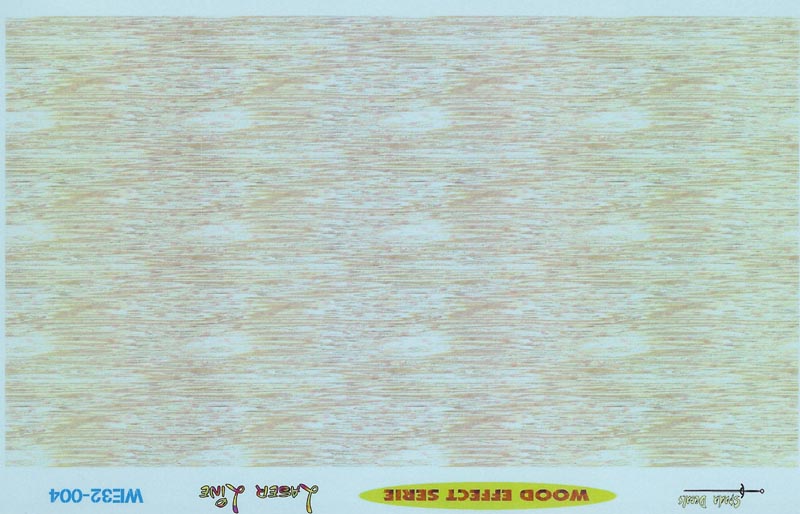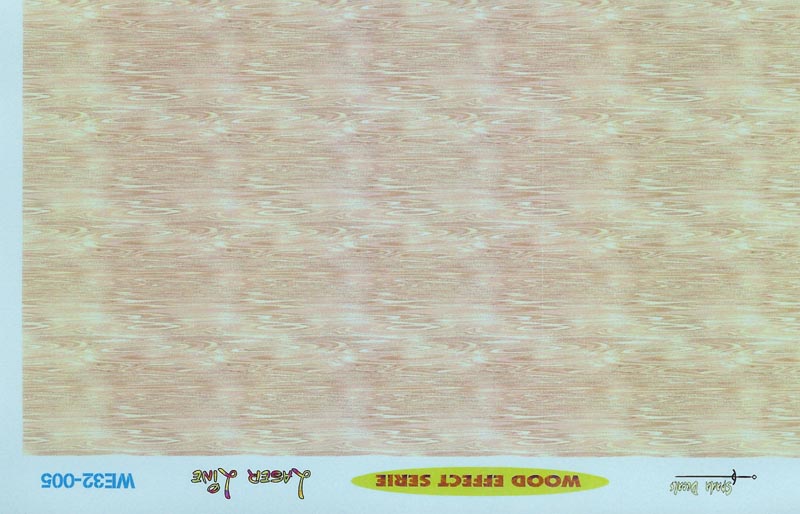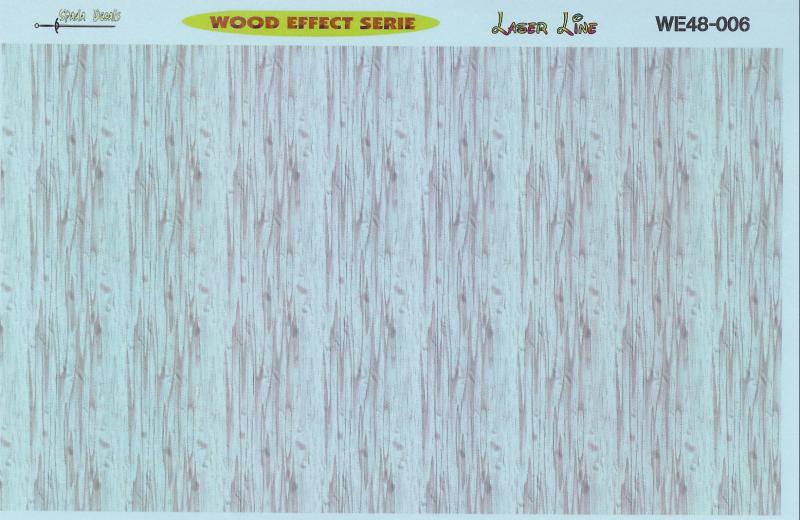 I highly recommend these sheets for modelers needing an accurate and time-saving method to replicate wood grain on any model, from a P-51 floor to the sides of WWI aircraft, these sheets will make the job easy as opposed to a nightmare!
Thanks to Spada Decals for the review samples.
© Chris Sherland
This review was published on Saturday, July 02 2011; Last modified on Wednesday, May 18 2016