Albatros | ALC/3201 & ALC/3202: MiG-21, Part 1 & 2
Reviewed by Randy Bumgardner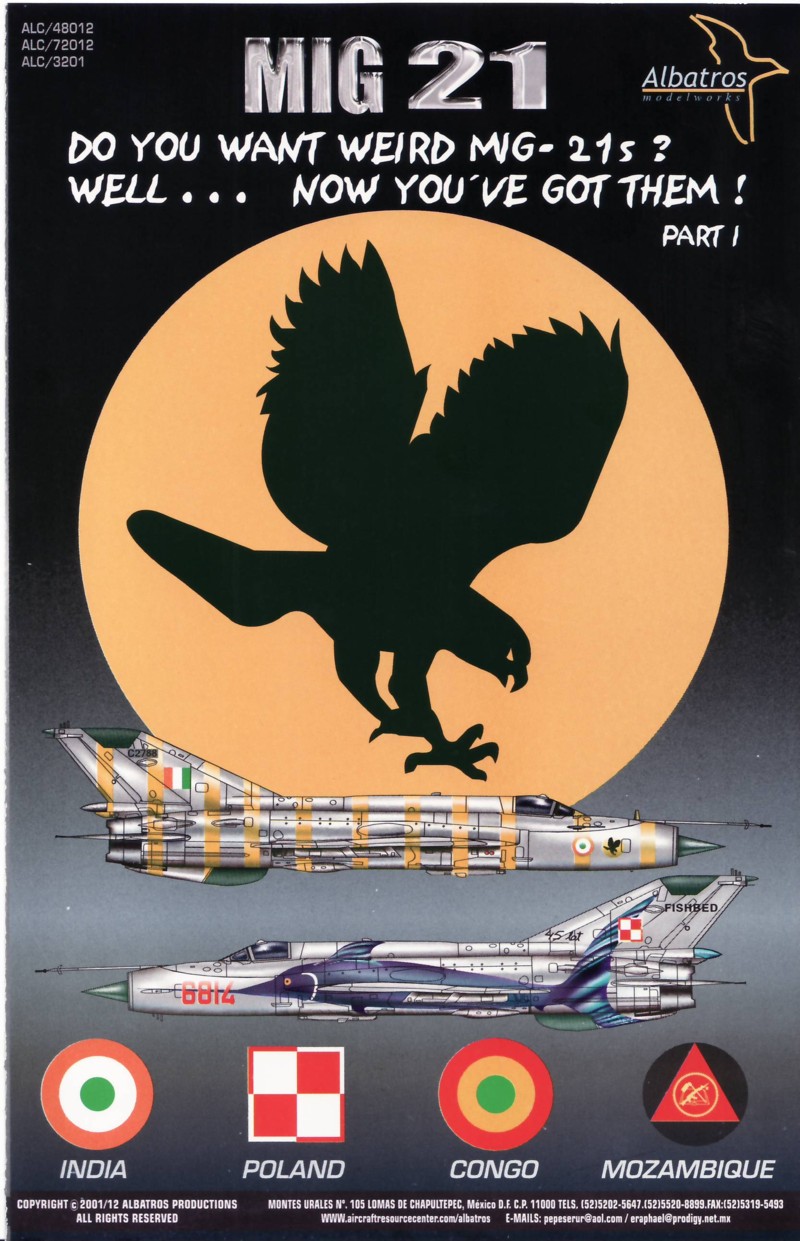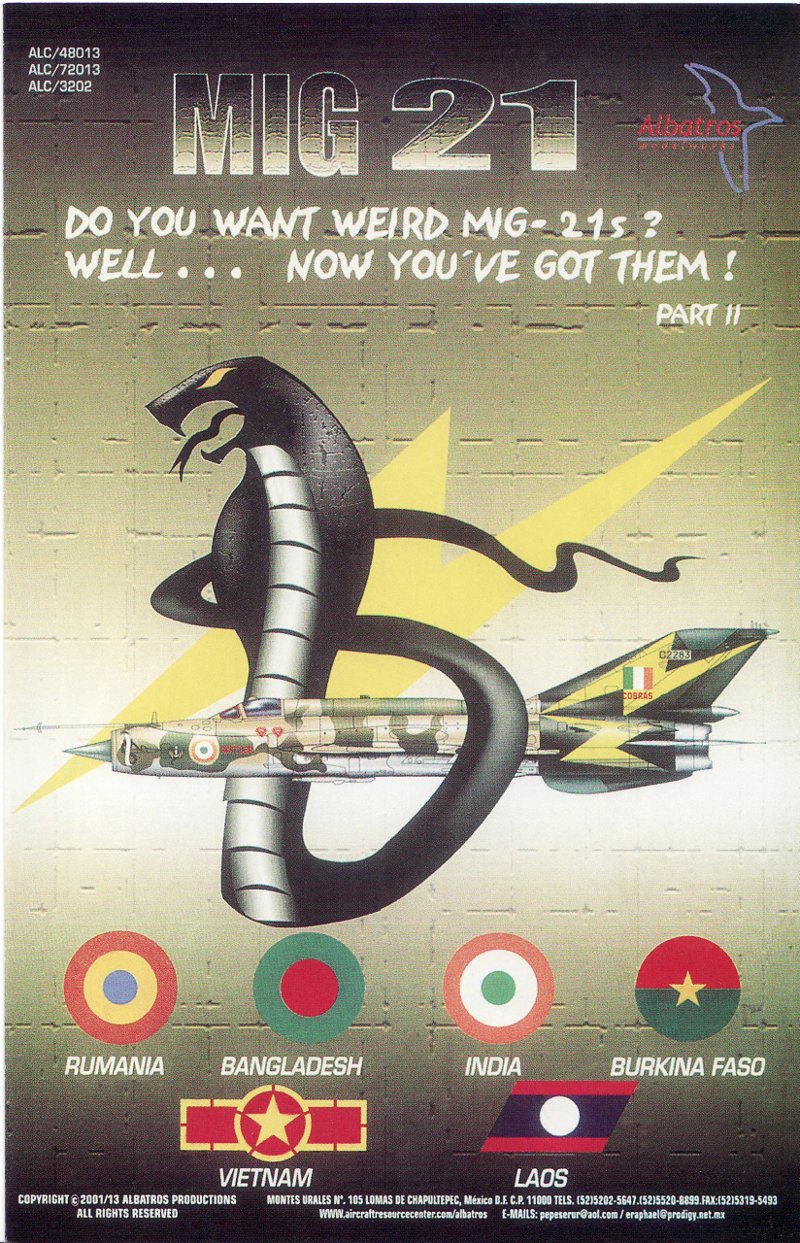 Now, these sheets aren't brand new, but they are some very interesting schemes from Albatros Decals. Both of these sets focus on weird marking schemes from around the world - at least those parts of the world that operated the MiG-21.
Part 1 focuses on India, Poland, Congo, and Mozambique. Two schemes are supplied for the Congolese MiGs, one scheme in air superiority gray, and the other in camouflage. Likewise, two schemes are provided for the Indian aircraft. The more interesting of the two is a scheme of air superiority gray with insignia yellow striped wrapped around the fuselage. Aside from the Indian yellow striped scheme, the most interesting markings option on the sheet has to be the giant swordfish on the side of the Polish MiG. This scheme served to commemorate the 45th anniversary of the 3 PLM. Decals are provided for both sides of the aircraft.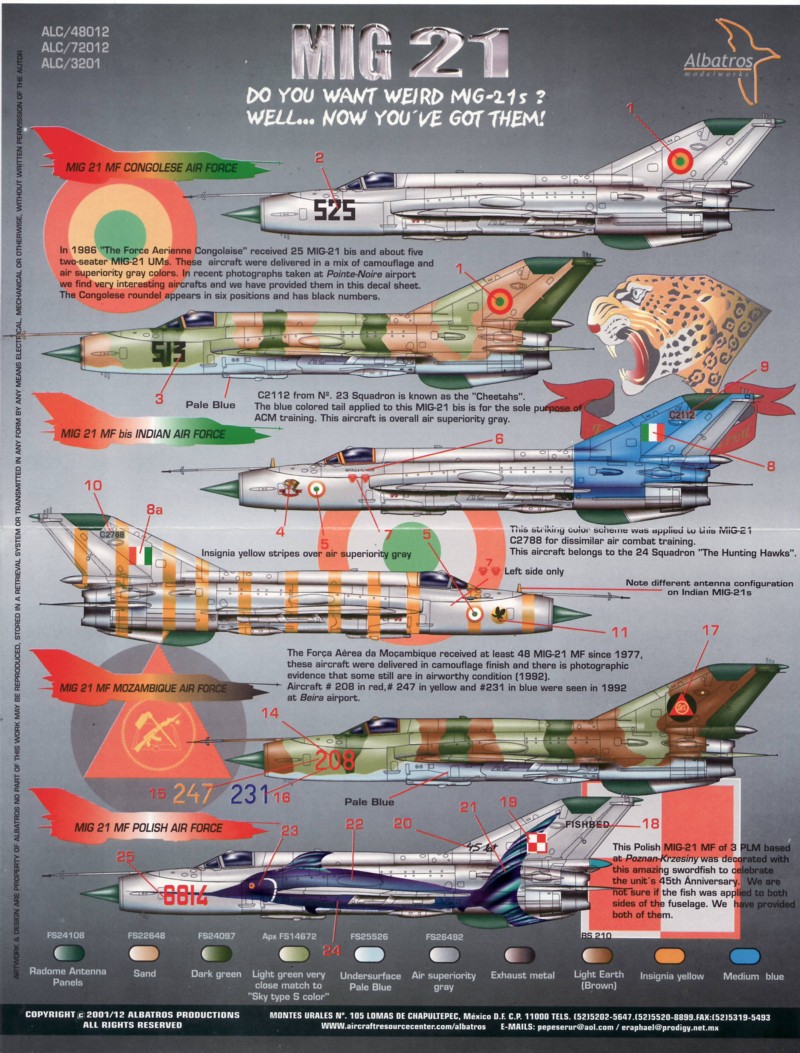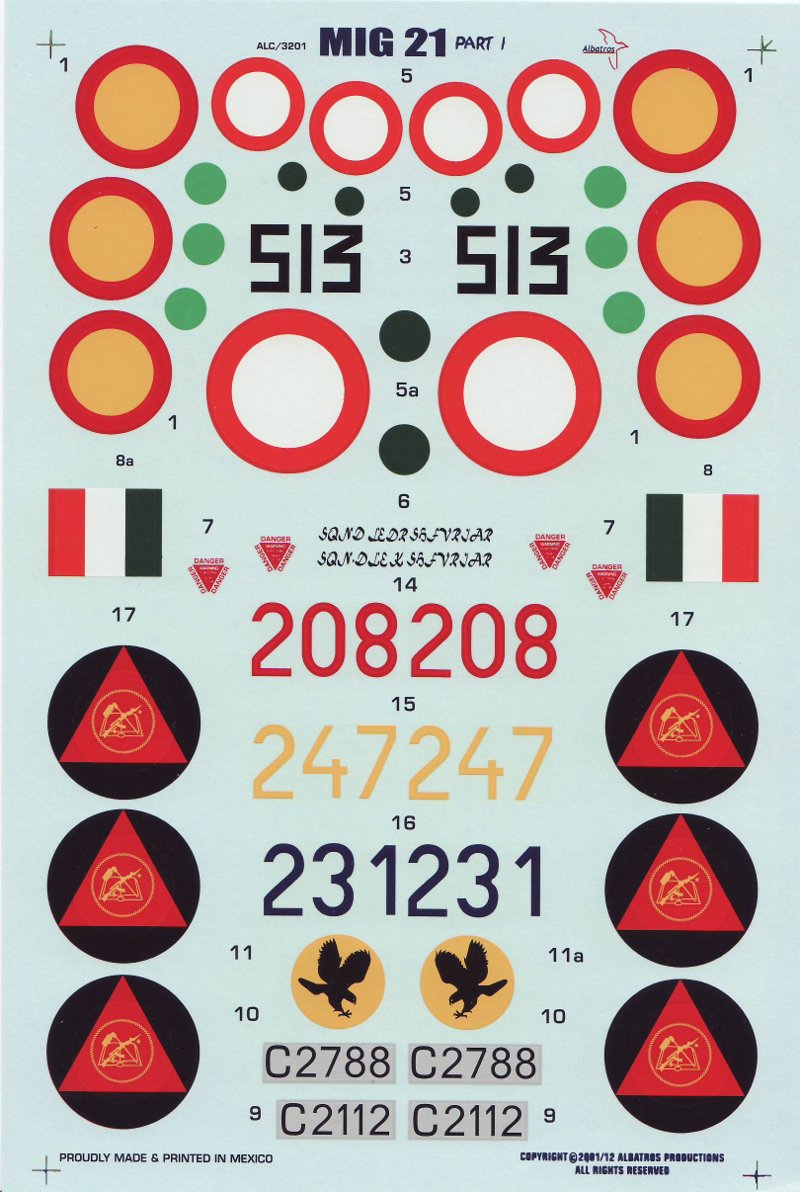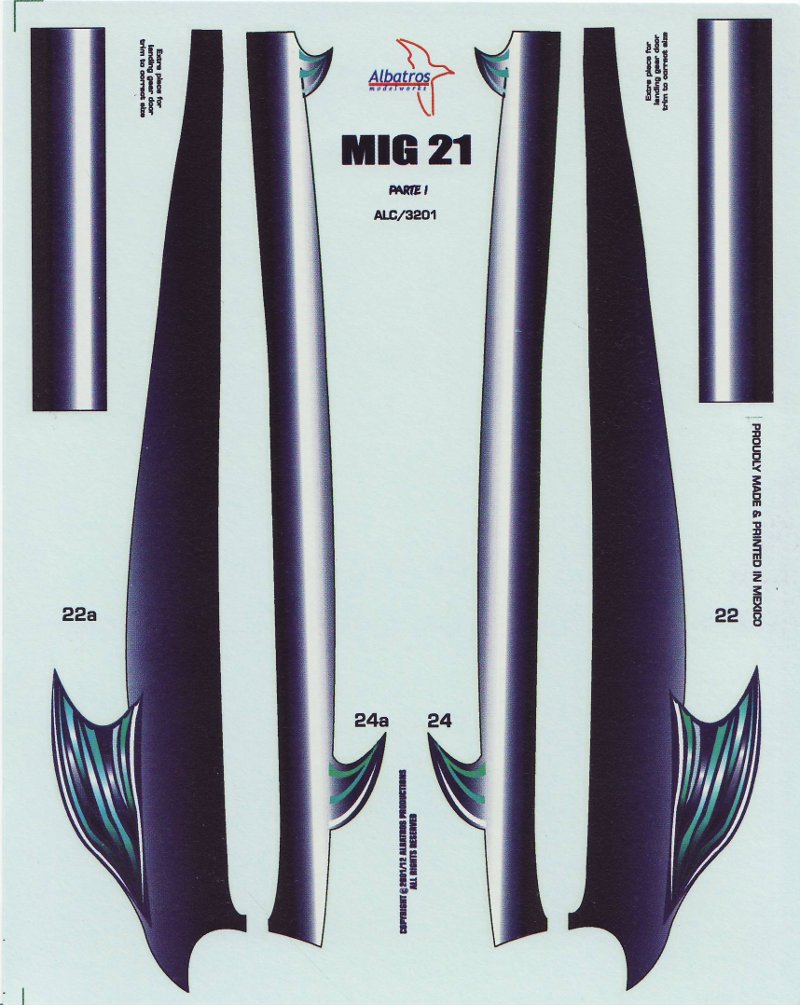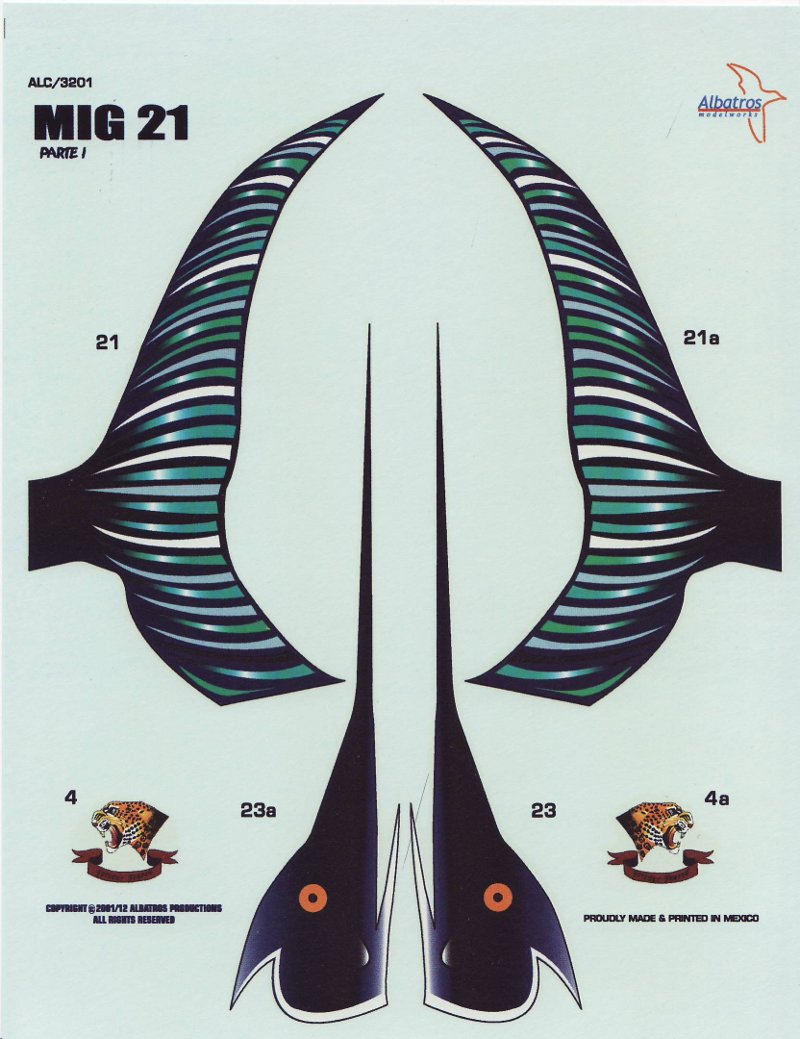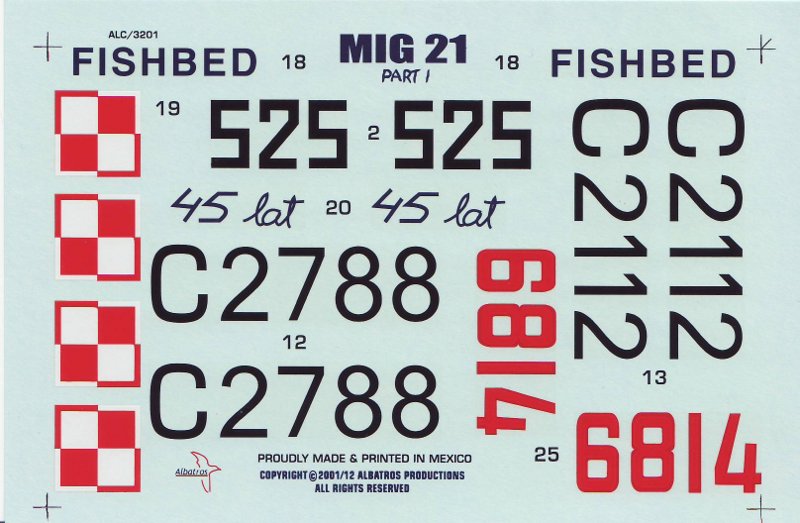 Part 2 brings us schemes from Romania, Bangladesh, India, Burkina Faso, Vietnam, and Laos. There are several striking schemes in this set. Two of the most interesting are the three-tone blue scheme of the Vietnamese People's AF and the Indian AF scheme from No. 3 Squadron. The commanders aircraft of No. 3 Squadron, named the "Cobras", carries a very distinctive camouflage scheme consisting of two shades of green and sand brown. Additionally, the aircraft also carries several large yellow lightning flashes on a black background - a scheme used for ACM training.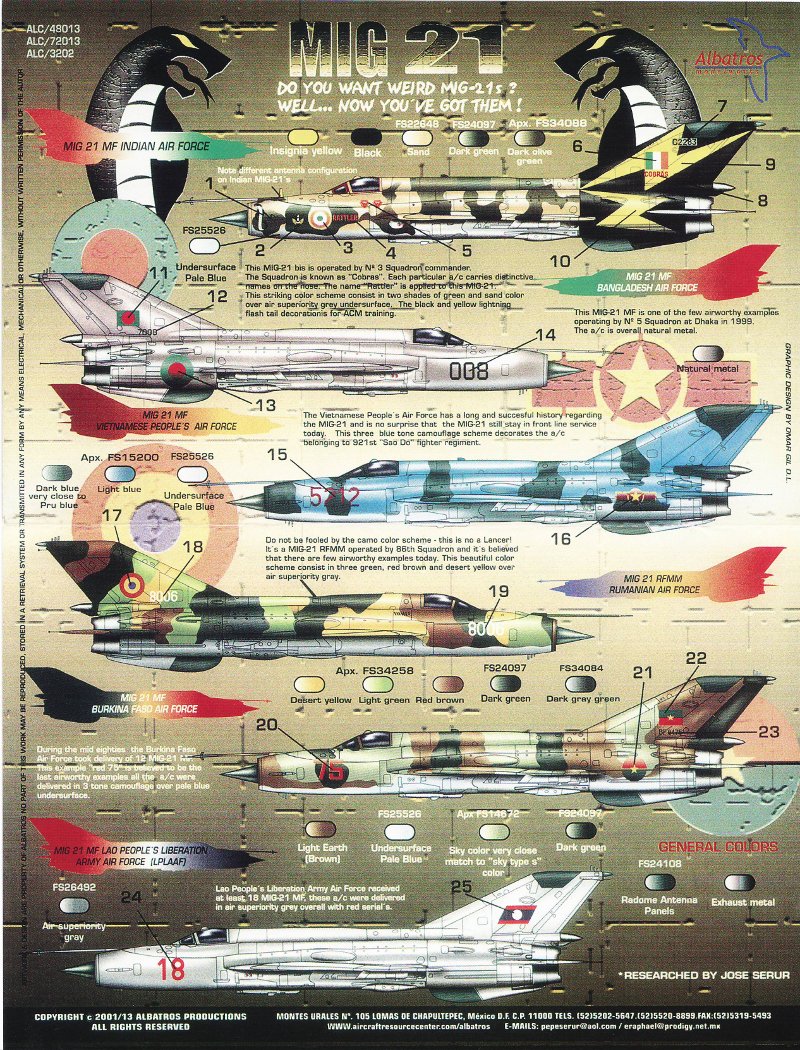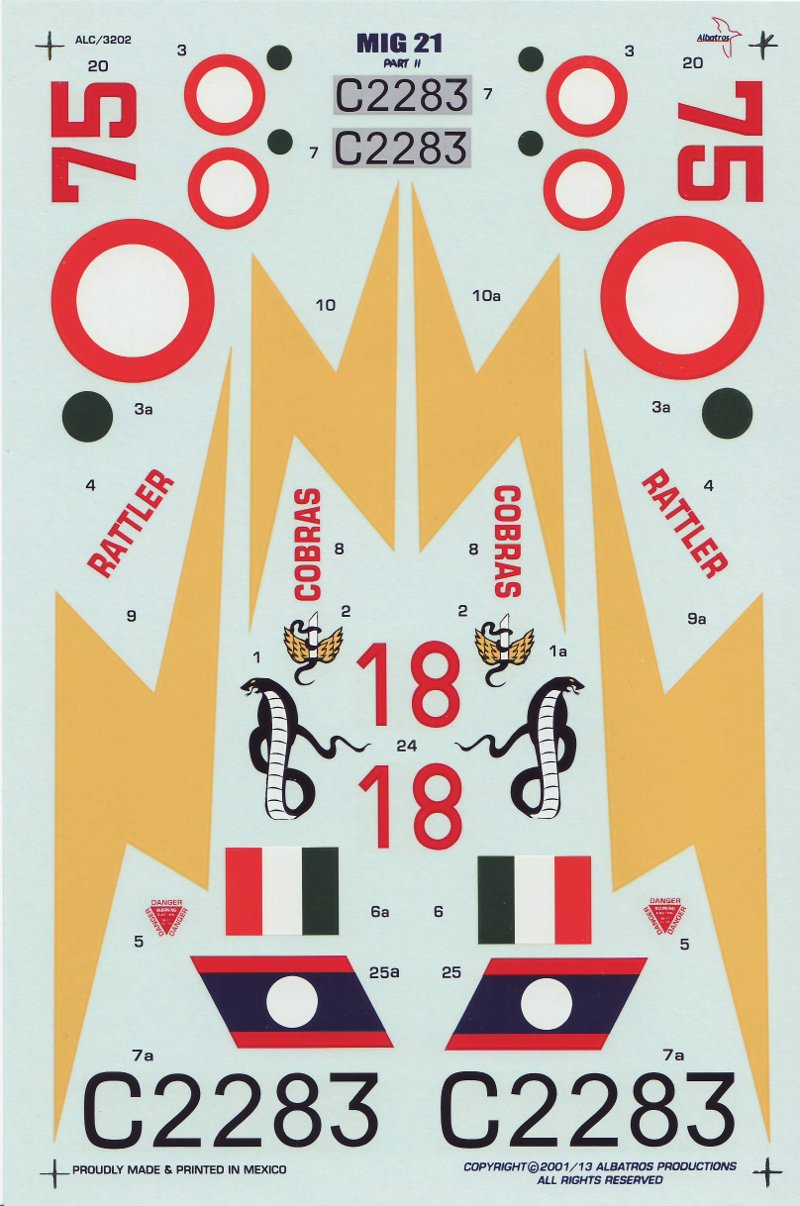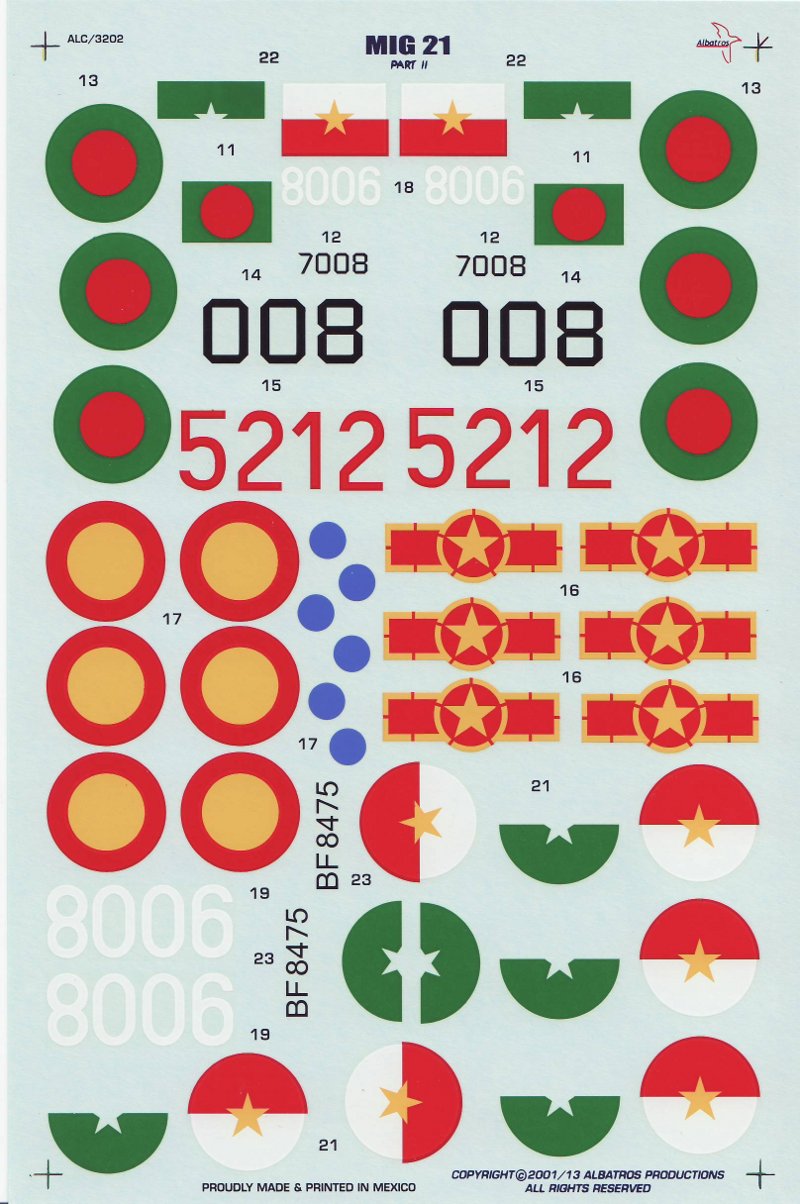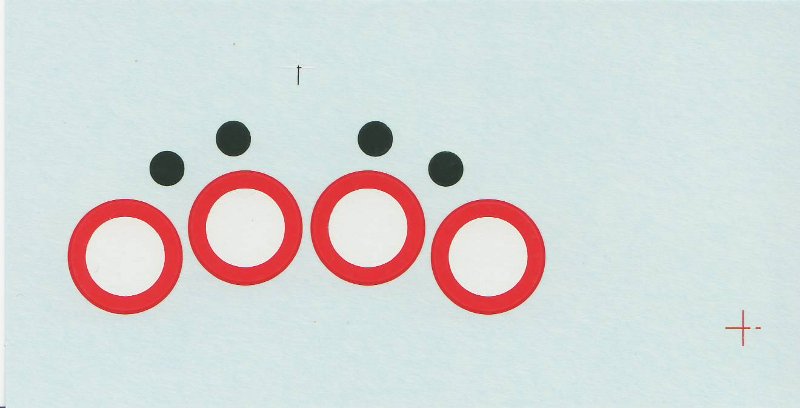 The decals in both sets are very well done with nice opaque colors. There is minimal carrier film and the decals are fairly thin. Part 2 also provides a corrected set of Indian Air Force roundels as the originals are a bit undersized.
So, if you want something different, something that catch the eye of anyone who walks past, then these are the decals for you.
Review samples provided by Eli Raphael, Thanks Eli
© Randy Bumgardner 2009
This review was published on Saturday, July 02 2011; Last modified on Sunday, October 02 2016