Hobby Decal | 1/32 McDonnell Douglas F-4J Phantom II
Reviewed by Chris Sherland

For Phantom fans this plane should be fairly familiar. As a visibility test scheme used by VX-4 in the 1970s, "Vandy 1" was no doubt one of the most interesting paint schemes to be seen on any F-4.
Hobbydecal has published a 1/32 mixed media marking set for this striking Phantom. The set is incredible, without a doubt one of the most thorough and unique decal offerings this reviewer has ever seen. While the set covers only this single aircraft, the research level and ancillary materials make the set irresistible.
The markings come in elements of both dry transfer (Hobbydecal's specialty) as well as water slide decals. Every stencil for the F-4 phantom (and I mean every one) is included in five separate dry transfer sheets printed in white. The white squadron markings as well as national insignia are also provided in dry transfer. Three water slide sheets are also provided that feature an additional set of national insignias, jet intake chevrons, air intake walks, and the distinctive blue and gold bands with white stars.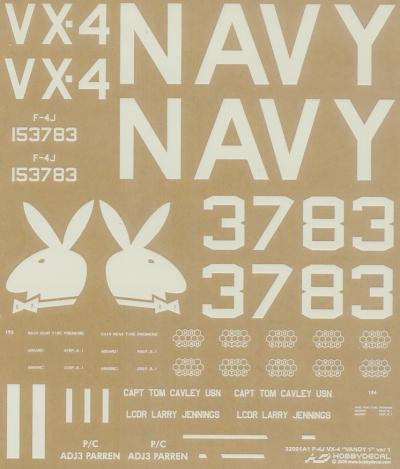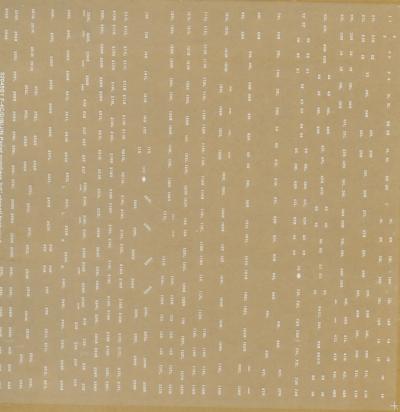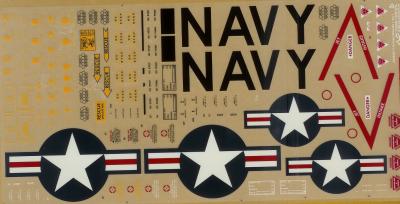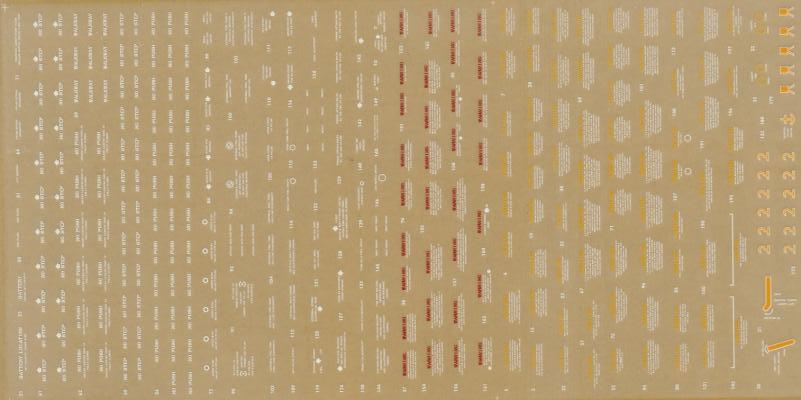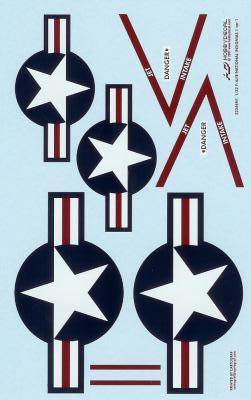 OK it actually doesn't even end there...
The instructions are printed on a poster-sized full color sheet that has thirteen profile details of the aircraft as well as color photos and a detailed history of the airframe from delivery to scrap. The sheet is extremely well printed and was too big for my scanner so I've provided a few details here. The sheet is stunning to be sure.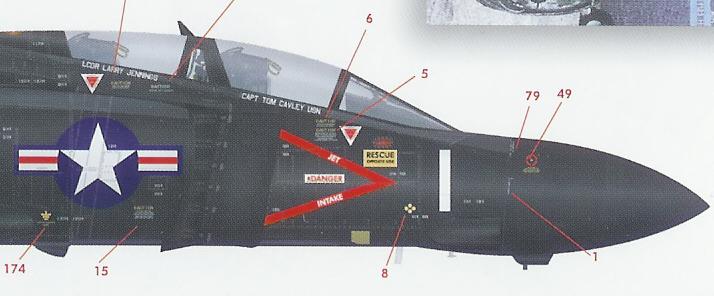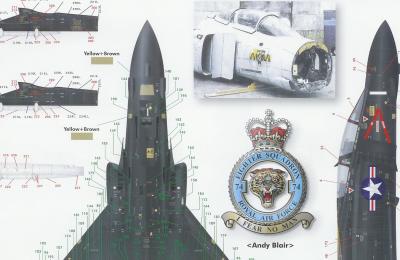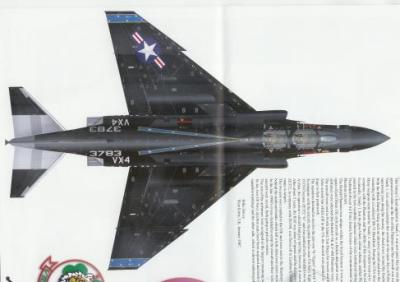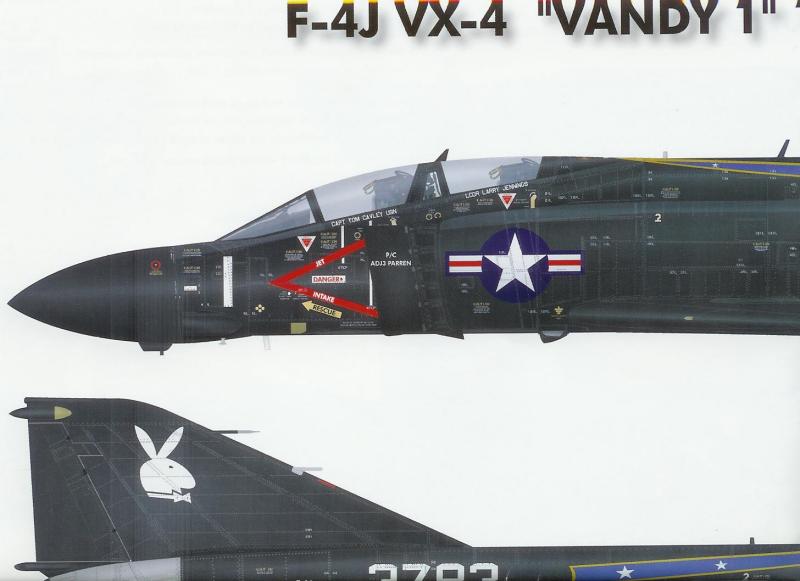 For anyone who is interested in taking a single scheme beyond just "modeling" and into the realm of a research project, this set offers a perfect opportunity. Definitely not a set to toss onto an old Revell, this set almost demands a Tamiya J be used.
The multimedia aspect will no doubt require some planning and a bit of skill, but so will the overall gloss black finish. Not for the beginner, this set is nothing less than a study of a fantastic Phantom.
Review sample courtesy of Hobbydecal.
© Chris Sherland
This review was published on Saturday, July 02 2011; Last modified on Wednesday, May 18 2016