Zactomodels | F-100D Intake
Reviewed by Randy Bumgardner
For those of you who build a lot of jets, you probably already know about Chris Wilson, a.k.a Zactoman, and his resin wizardry. Actually, even if you don't build a lot of jets, and you follow along on the various modeling forums (yes, there are some others besides LSP...), you may have heard of Zactomodels. His update sets for Trumpeter's Su-27 Flanker and the Trumpeter A-7D/E Corsair II are fabulous. Well, Chris has just released his latest update set, this time for the Trumpeter F-100D Super Sabre.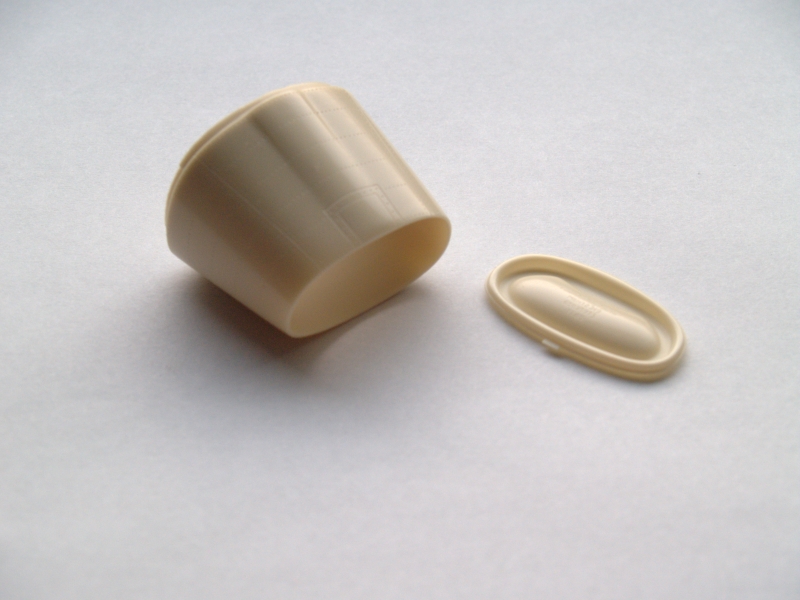 Initially planned to be a seamless intake trunk and nose section with the front gear well, a minor mishap precluded the release of the intake trunk/gear well. So, we have the correction set for the nose section and also included is a FOD cover for those who don't want to fight with the intake seams. This correction set fixes the flatness at the bottom of the kit's intake mouth. It's a subtle detail, and it looks little off without it. The slight bulge of the nose-mounted AN/APR-25(v) gun tracking radar is captured nicely, a detail overlooked by Trumpeter.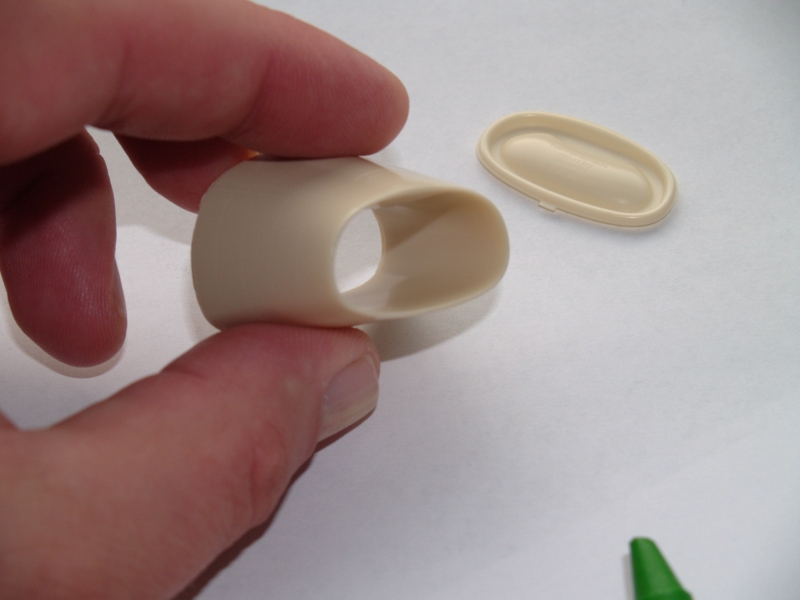 The parts are beautifully cast in beige resin with great details. The panel lines are nicely recessed and very subtle, as is the rivet detail. The FOD cover also includes a serial number stamped into it. The instructions are very clear and easy to read. The nose section just fits nice as you please! Chris even allowed for an inner lip where the kit intake trunking will fit into.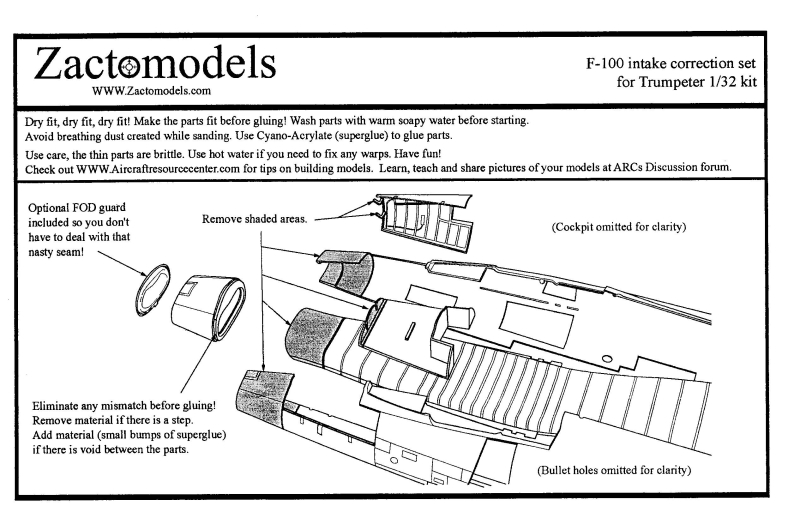 Highly Recommended!
Review sample courtesy of Zactomodels, Thank You!
© Randy Bumgardner 2008
This review was published on Saturday, July 02 2011; Last modified on Wednesday, May 18 2016