Zactomodels | MiG-29 Exhaust Detail Set
Reviewed by Randy Bumgardner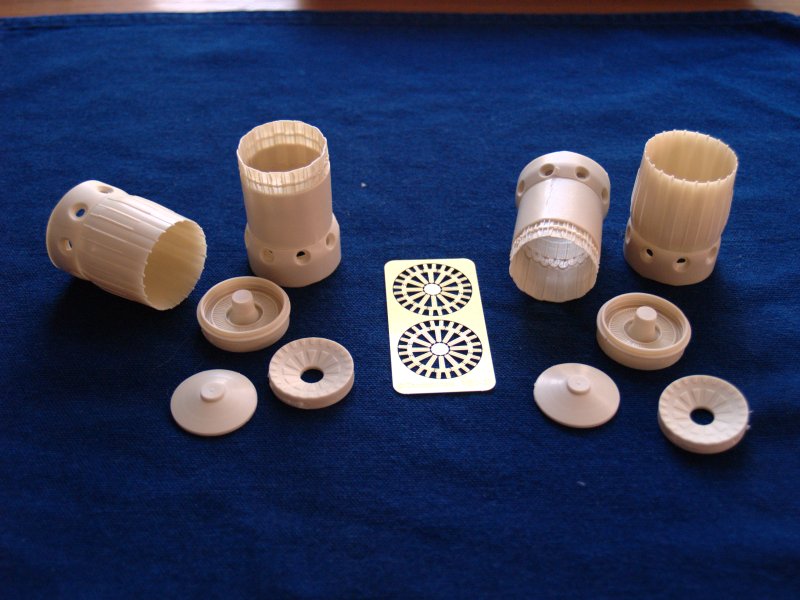 Zactomodels has just released their latest detail set, exhaust nozzles for the Trumpeter MiG-29K/M. For those who build jets, especially modern jets, you may already be acquainted with Chris Wilson (Zactoman) and his resin/photoetch creations. His update set are very well done, and this latest release is no exception.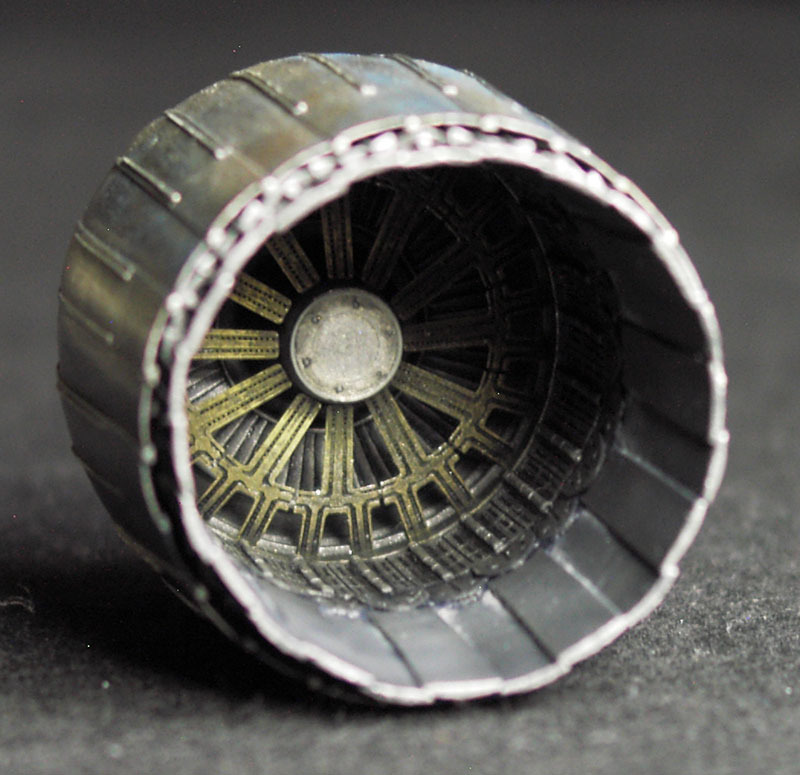 The set is mastered by Alexander Rogal, and the details are phenomenal. If you haven't heard of Alexander, take the time to explore his gallery pages - there is some great work in there. The details on the nozzles are well represented, and very finely done. This set is light years beyond the kit parts. The set corrects the shape of the outer petals and gives them that slightly bulged look. The turkey feathers are well done with intricate details that will really pop with a wash. Designed as drop in replacements for the kit parts, this set will certainly dress up the aft end of the MiG-29.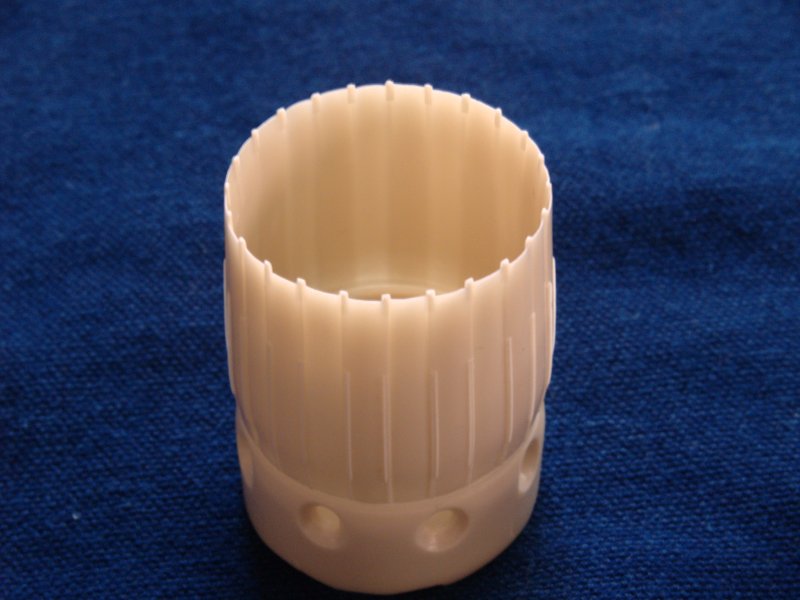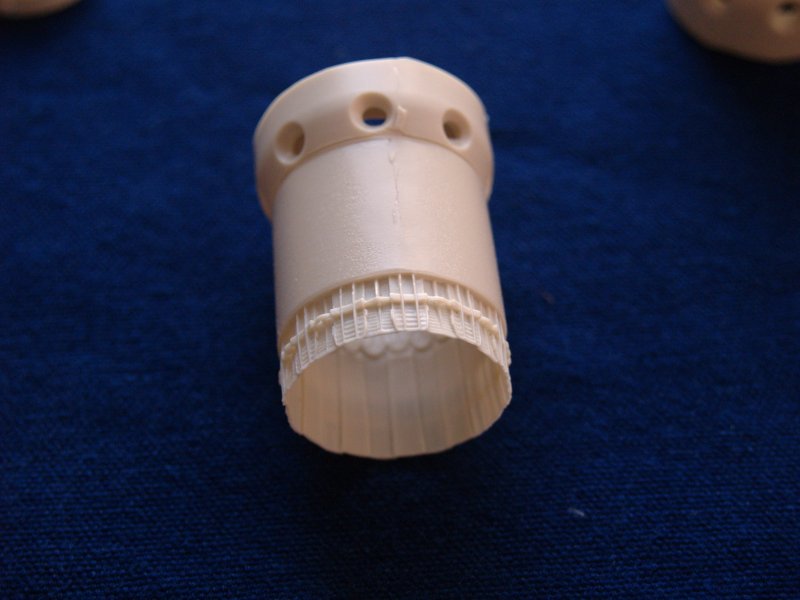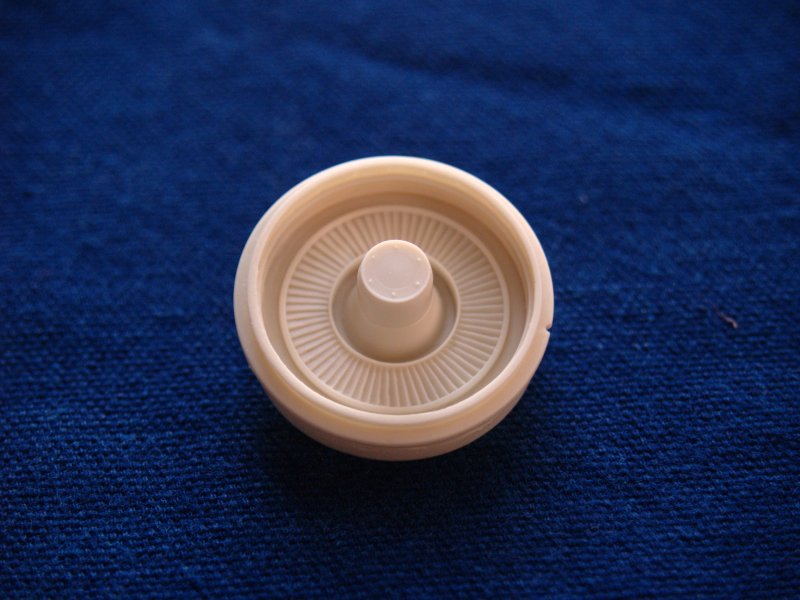 The set includes six resin and two photoetch parts. The resin is cast in beige resin without any bubbles or extra flash, while the photoetch is finely etched brass. Care in handling is required as the photoetch parts are very delicate. Also included is a novel two piece jig for bending, painting, and installing the photoetch flame holders onto the turbine faces. All of this is delicately packed into a very sturdy box with the four nozzle parts packed into their own Dixie Cup protective packaging.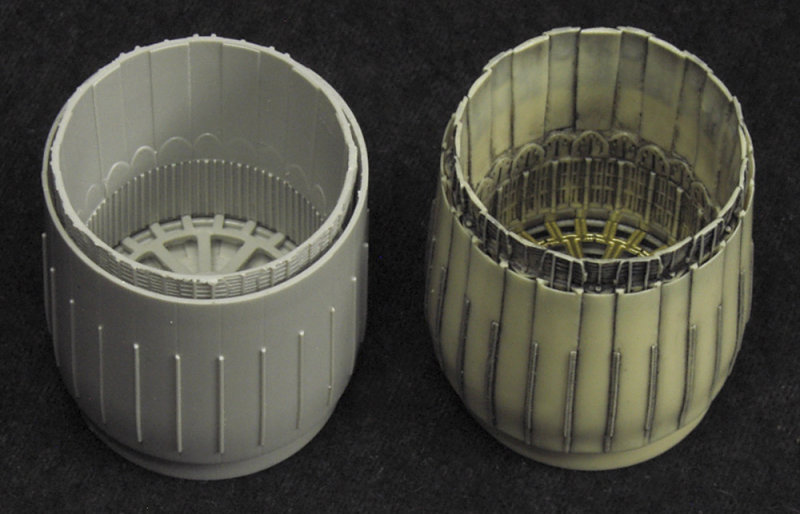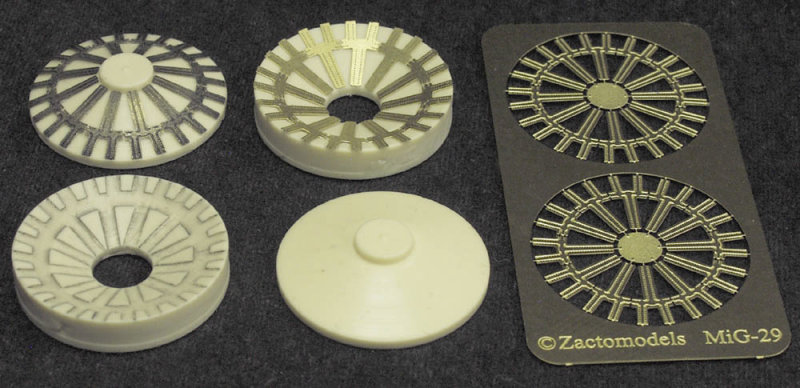 Recommended.
Review sample courtesy of Zactomodels, thank you!
© Randy Bumgardner 2008
This review was published on Saturday, July 02 2011; Last modified on Saturday, May 13 2017