Zactomodels | R-60 Aphid
Reviewed by Randy Bumgardner
Well, Chris Wilson and Alexander Rogal are at it again. And, we, (jet modelers, that is), are all the better for it. This time they are producing armaments for those big MiGs and Sukhois. They are starting with the AA-8 Aphid, and then moving into the AA-10 Alamos and AA-11 Archers. If you've seen the missiles offered in the Revell and Trumpeter kits, then you will be throwing your hat in the air in celebration. If you are curious about the progress or what is coming next, the in-progress thread has all of the details and a few surprises as well.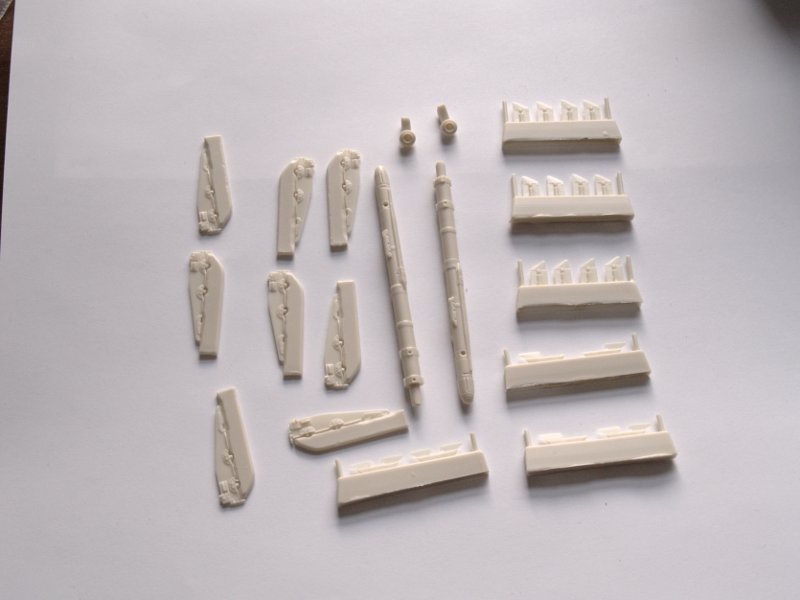 The first in the series, the Aphid, is a little gem. Cast in light beige resin, the detail and finesse is readily apparent. Alexander has constructed a masterpiece in miniature. The control rudders are some of the thinnest resin I have seen - excluding flash. The larger rear fins have nice subtle details on them. All of this will really stand out with some slight weathering and a wash.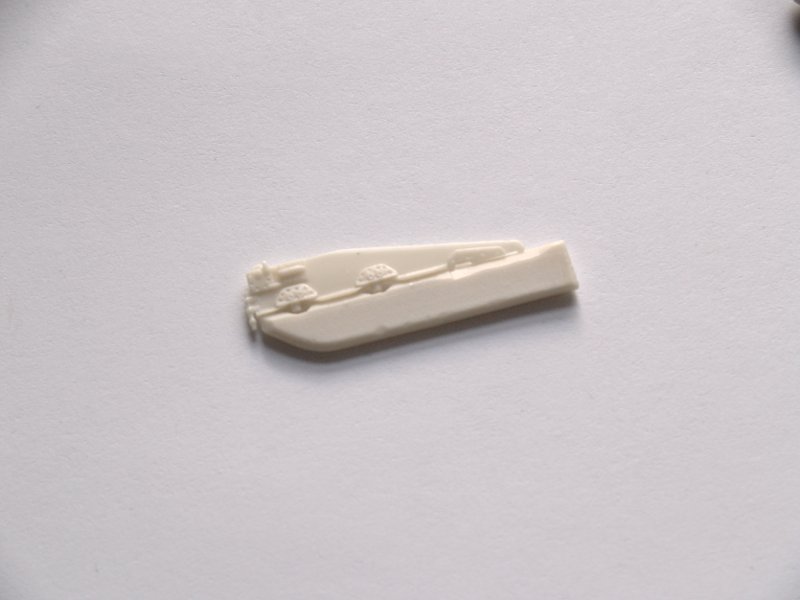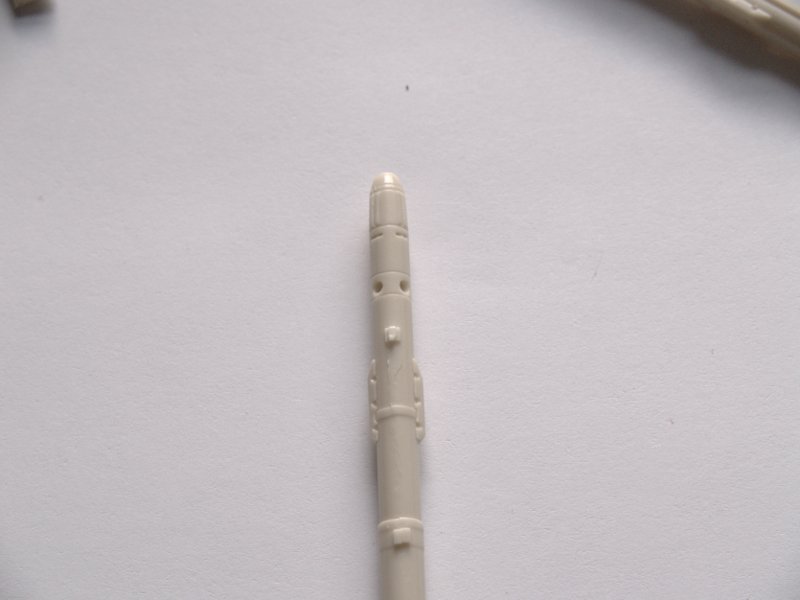 As shipped, the modeler receives everything necessary to build two missiles. Use care and caution while assembling the missiles, some parts are extremely thin and fragile. The parts will separate easily from the casting blocks. The missile body is in two parts to allow for a hollowed out rocket exhaust.
These little beauties will look great mounted on a MiG-21 or MiG-29. They will certainly provide an area of visual interest that will draw in the eye of the viewer.
You can get these directly from the Zactomodels website.
Review samples courtesy of Chris Wilson a.k.a. Zactoman, "Thanks Chris!"
© Randy Bumgardner 2009
This review was published on Saturday, July 02 2011; Last modified on Wednesday, May 18 2016