Zactomodels | 1/32 MiG-29A Correction Set
Reviewed by Randy Bumgardner
So, you have one or two (or more for all I know) languishing away in the stash because you're a bit apprehensive about all of the corrections that need to be made to the Big Mig. Or not. Well, just humor me here, languish no more. Chris Wilson, a.k.a. Zactoman, of Zactomodels just came to your rescue. The latest from Zactomodels is a huge and I mean huge correction set for Revell's MiG-29.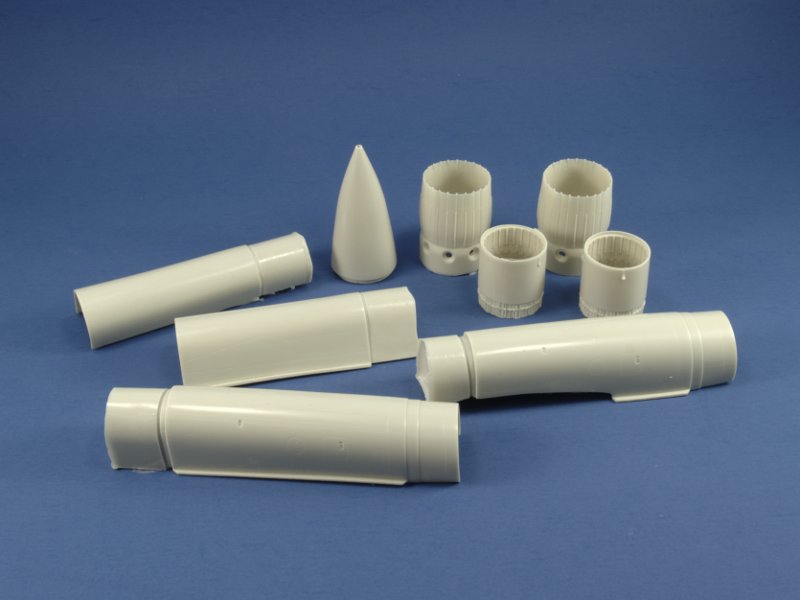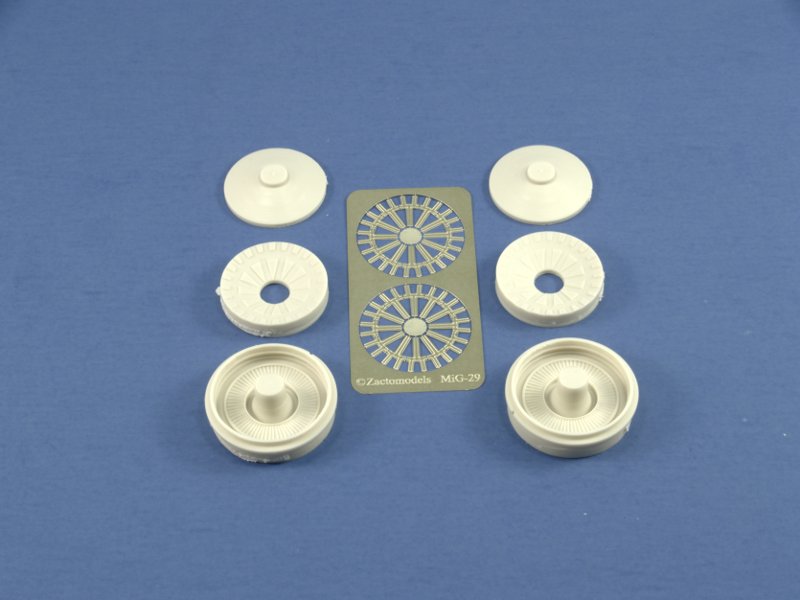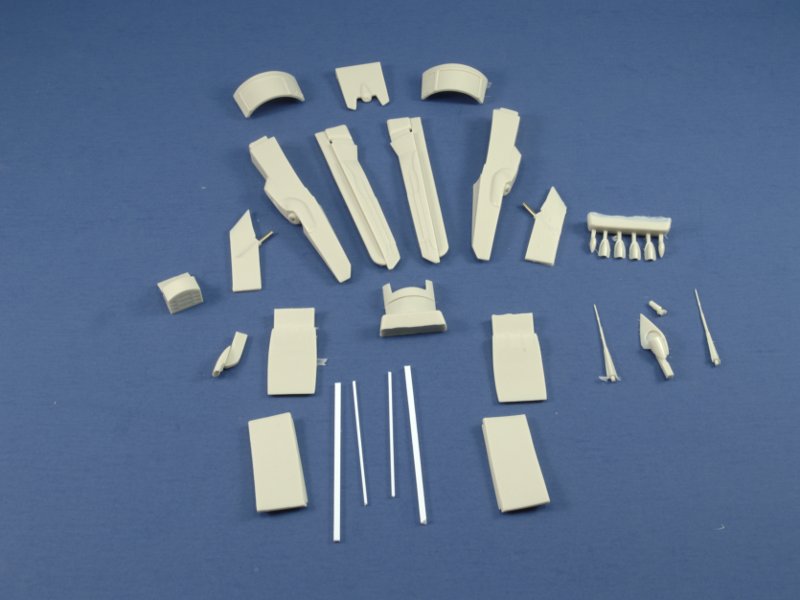 One of the features in this set is the exhaust detail set mastered by Alexander Rogal, who also mastered the MiG-29K/M Exhaust Detail Set. In fact, I think they maybe the same set. Whether they are or not is beside the point. The detail is fabulous and it corrects the undersized exhausts on the kit. The detail on the exhaust petals is petite and both inner and outer petals have copious amounts of detail.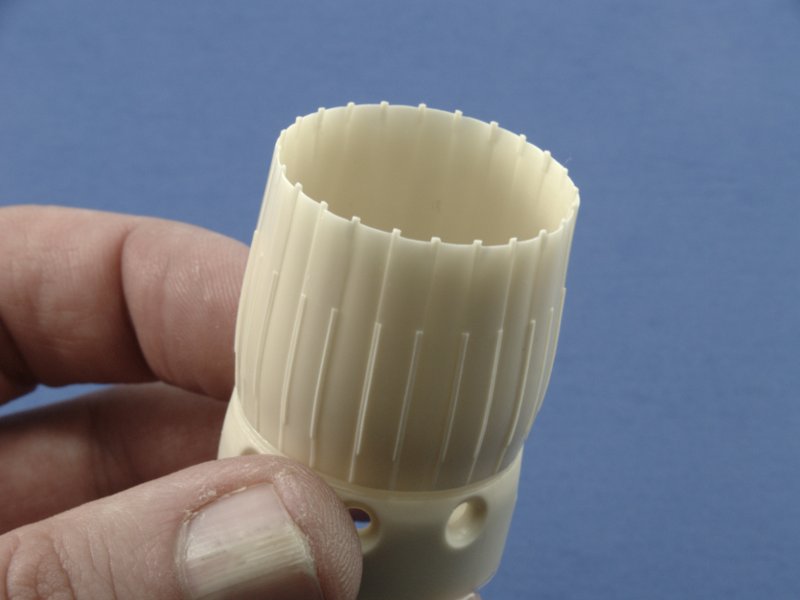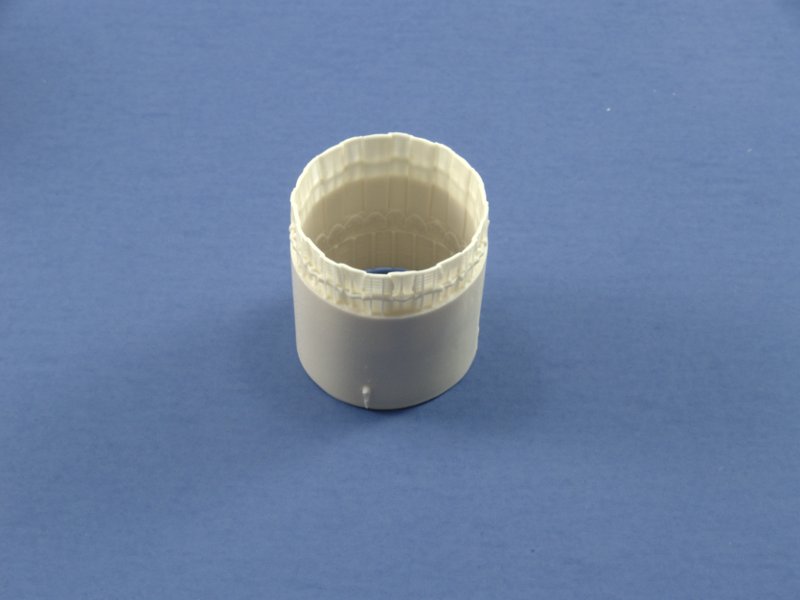 Of course, correcting the exhausts is only a part of the battle. This correction set also takes care of the rest of the engine bays. Intake doors and closed upper intake louvers are also included in the set. There is a lot of chopping and shaping to do as well. The instructions guide you through each step section by section. Chris supplied many drawings to guide your X-acto knife, files, and sanding sticks as you move through the details of the correction set.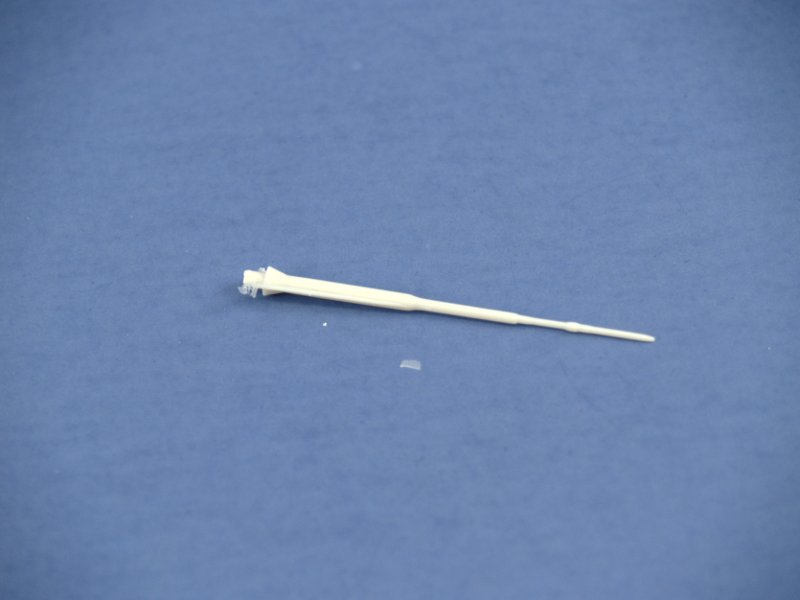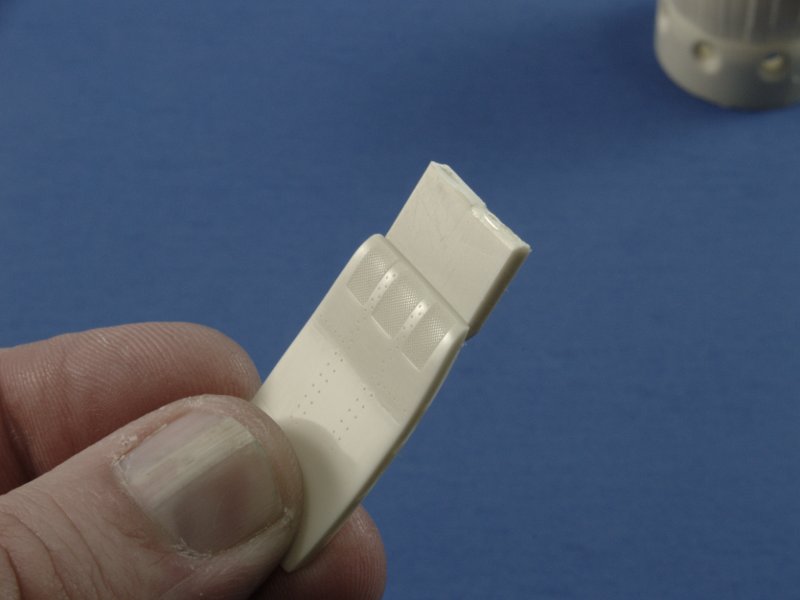 Also included is a correctly shaped nose with a very fragile pitot tube. In fact, there are two pitot tubes just in case... Don't forget to add the weight to the nosecone - there will be a lot of resin towards the back end of this model. The instructions state that only 20g of weight is needed (about 8 US pennies), I'll have to double check that - it sounds a little on the light side.
All in all, this set, like Zactomodels other update/correction sets, provides a great value to the modeler who has the desire to upgrade the aging MiG-29 offering from Revell, and the Revell of Germany kit. This set is certainly not for beginners, nor for modelers who have no experience working with resin. That being said, I feel that any modeler who has worked with one or two resin detail sets in the past can achieve excellent results. By paying close attention to the well written instructions, many modelers can give the Revell kit a facelift. This is certainly a testament to the engineering of the correction set and the thoroughness of the instructions - not to disparage any modelers out there.
Review sample courtesy of Chris Wilson of Zactomodels. "Thanks Chris!"
Order your set and peruse Chris' other work directly at Zactomodels.
© Randy Bumgardner 2009
This review was published on Saturday, July 02 2011; Last modified on Saturday, May 13 2017