Battle Axe | Albatross DIII
Reviewed by Jay Laverty
A sheep in Wolf's clothing
It doesn't exactly jump out of the box at you, as the parts aren't exactly moulded to the standards of some of the mainstream manufacturers but a thorough examination of the kit contents reads like a good book that builds slowly to an exciting climax.
As I mentioned the injection moulded parts of this model don't exactly scream perfection, but they are quite admirably done. There is plenty of accurate recessed detail and the form of the aeroplane is accurate. So much so I was a bit thrown off by it. The flat sides of the fuselage are accurately represented which, as I was expecting a round fuselage, forced me to more closely examine it and as I did so all of the kits less obvious positive qualities became apparent.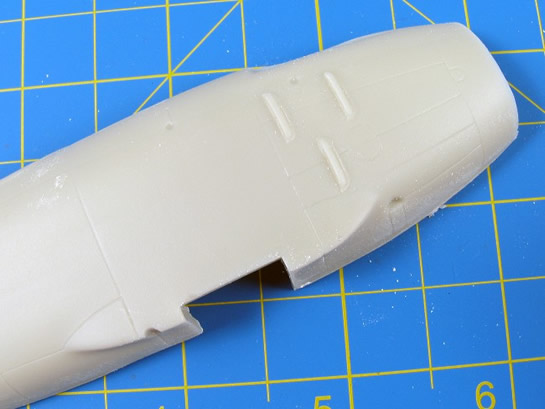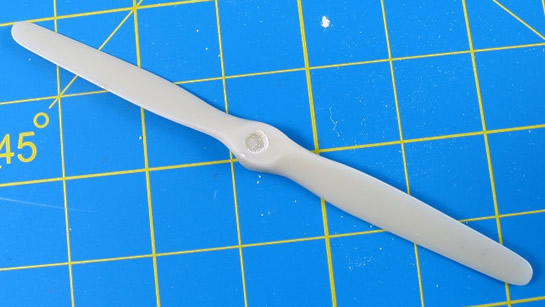 There are a couple of options provided in the kit and the complete parts are provided to build the standard or the OAW versions of the D.III. From the different exhaust manifolds, wheels and the rudder, all of the necessary options are there.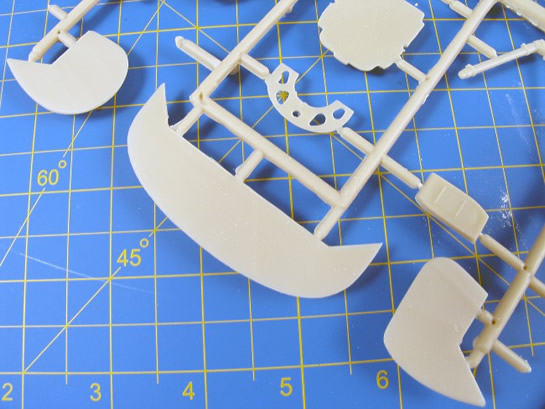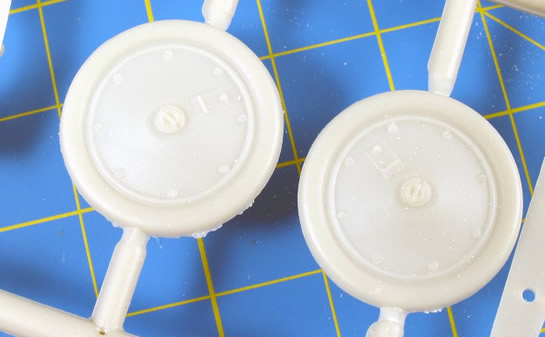 Moving on to the resin we have some very nicely rendered parts as well. The Machine guns are superbly cast, and further enhanced with the addition of photo etched cooling sleeves will be a spectacular feature on the finished kit. Also very well moulded is the engine. Cast in two parts, it is full of fine detail and screams out for an attentive paint job.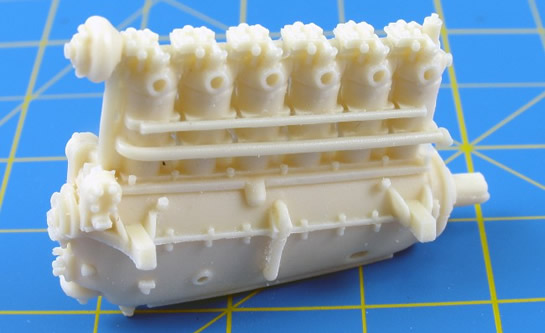 The interior is well represented as well, and also makes full use of all of the mediums provided in the kit.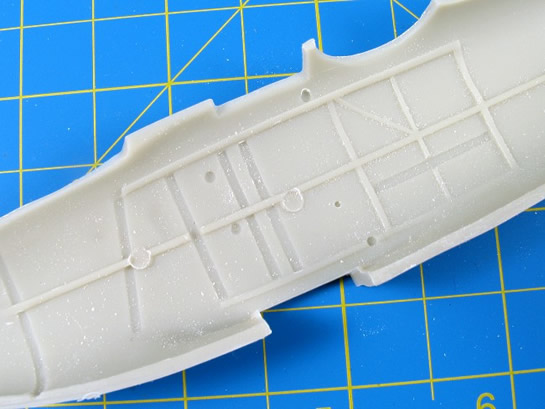 The overall high quality of the model is maintained with the photo etched metal parts, these consisting of the various metal fittings on the exterior of the aircraft and some of the interior details, and of course the Machine guns cooling sleeves as I mentioned already.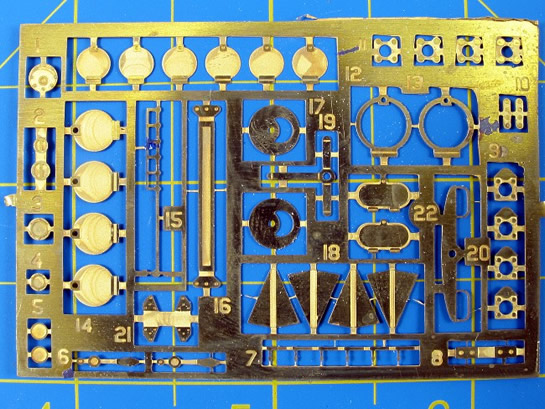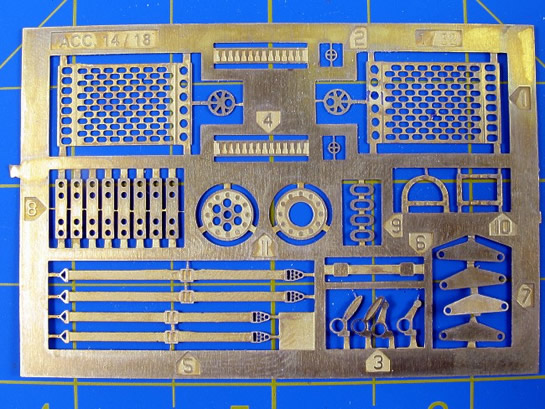 I was very pleased to see the metal fittings for the exterior done in etched, as this will allow for the complete painting of the wood finish of the model and permit the attachment of the metal parts after. This will make re-creating the wood stain a lot easier.
Spoilt for Choice
Actually when you think about it we aren't really spoilt for choice when it comes to W.W.I subject matter, and the field is only slowly being broached by the major manufacturers and after-market producers. Hobbycraft have recently given us a couple of new versions of the venerable Sopwith Camel, and of course Roden have given us the DR.I and D.VI. Of course the decal producers have given us several decals sheets for the DR.I and we can only hope that they will pay attention to the other aircraft available in this scale, even if it is a multi aircraft type sheet. (strong Hint to the decal guys there)
The decals provided in the kit provide two options, both very striking and are excellent choices. First is "Die Blau Maus" which is an all blue aeroplane flown by Lt. Frommerz, and a later production OAW variant flown by Lt. Karl Wusthoff. There aren't a lot of decals involved, and thankfully there is not a plethora of stencilling to be added.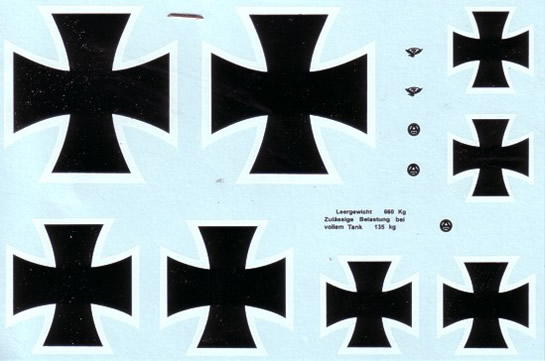 The instructions are a combination of text and photographs, and require some serious studying before work can begin. It is imperative to choose which version you intend to build before you start as the construction and details are unique to each type. They are however, very easy to follow and equally as clear.
Recommendation
Hopefully this kit will inspire some of those modellers who don't normally leave the safety of the mainstream kit manufacturers subject matter, into tackling a short run kit. I have started building this kit, and it is some work, that requires a lot of patience and some lateral thinking, but I would like to think that this would be something that as modellers we would all aspire to being able to do. It is hard to put into words but as I am in the opening stages of this model, I am thoroughly enjoying it, and I know that if I don't have a result with it, it will be a failing of my own making. The work that will go into it will make for a very rewarding finish, and while there will be some more effort involved than with say a Hasegawa kit, the final result will be all the more satisfying.
I strongly recommend this kit to anyone of intermediate modelling abilities, even if you do not normally build W.W.I subjects. There are some difficult parts of this model and I wouldn't suggest tackling this kit unless you are up for a challenge, and an enjoyable adventure.
Anyone who knows me could tell you that I have never build a W.W.I subject before, and I am thoroughly hooked now. The appeal of the colourful schemes and the non proliferation of the subject matter will make for an interesting and evocative model indeed. At a UK price tag of £54.99 this kit isn't cheap, and when you compare it to a Roden kit at about £40.00 it may seem steep, but in my opinion this model is worth it.
Highly recommended to intermediate modellers. Go for it, you will not regret it!
© Jay Laverty 2005
This review was published on Saturday, July 02 2011; Last modified on Wednesday, May 18 2016