Battle Axe | Fokker D. VII
Reviewed by Chris Sherland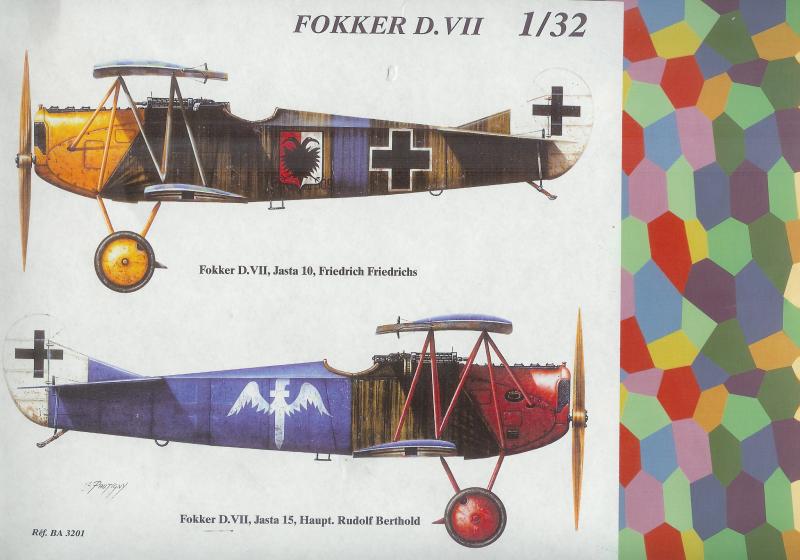 Battle Axe out of France has released a few 1/32 WWI subjects. Their release of the famous Fokker D.VII is the subject of this review.
The Fokker D.VII was the final, and arguably the finest, German Fighter produced during WWI. Without a doubt it proved in its single year in combat to be superior in combat to every aircraft it flew against. Granted, great pilots flying inferior machines can always be the exception to the rule, but on paper, and more so than not, in the air in combat, the D.VII was the best.
Battle Axe's models are not main stream by any measure. That along with their classically high price tag makes them more of a collector's piece than a builder's kit. However I don't believe in keeping models in dark closets forever, and this kit is not only buildable, but quite excellent.
There is no other large scale D.VII save for the old Revell 1/28 scale which suffers from horrid inaccuracies. This kit does not share that shortcoming. The kit is molded simply, and a bit roughly, in gray styrene and is very accurate in shape and detail providing the builder parts to make one of two early/mid variants of the Mercedes-Powered D.VII. Note that the B.M.W. powered aircraft (D.VIIF) had differences that are not included in this kit. There is however a discrepancy in the engine side pieces and the exhaust configuration that lack any clear explanation, Battle Axe provides side panels to model late-production Mercedes-powered D.VIIs, but not the correct exhaust.
The kit has no locator pins, or guides, and the instructions are simple but clear. Lozenge decals are provided for the top and bottom of both wings which is a god send as this complex camouflage would be near impossible to reproduce in paint. Decals are provided to model two attractive planes, and a single PE fret provides very nice detail. Two resin Spandau Machine Guns are provided and are of excellent quality and detail.
There is no way that I can recommend this kit for a beginner, it seems to leave a bit too much to the imagination while toting a high price tag ($99.95 USD at the time of this review). However if you want a D.VII in this scale, then this kit is simply a must.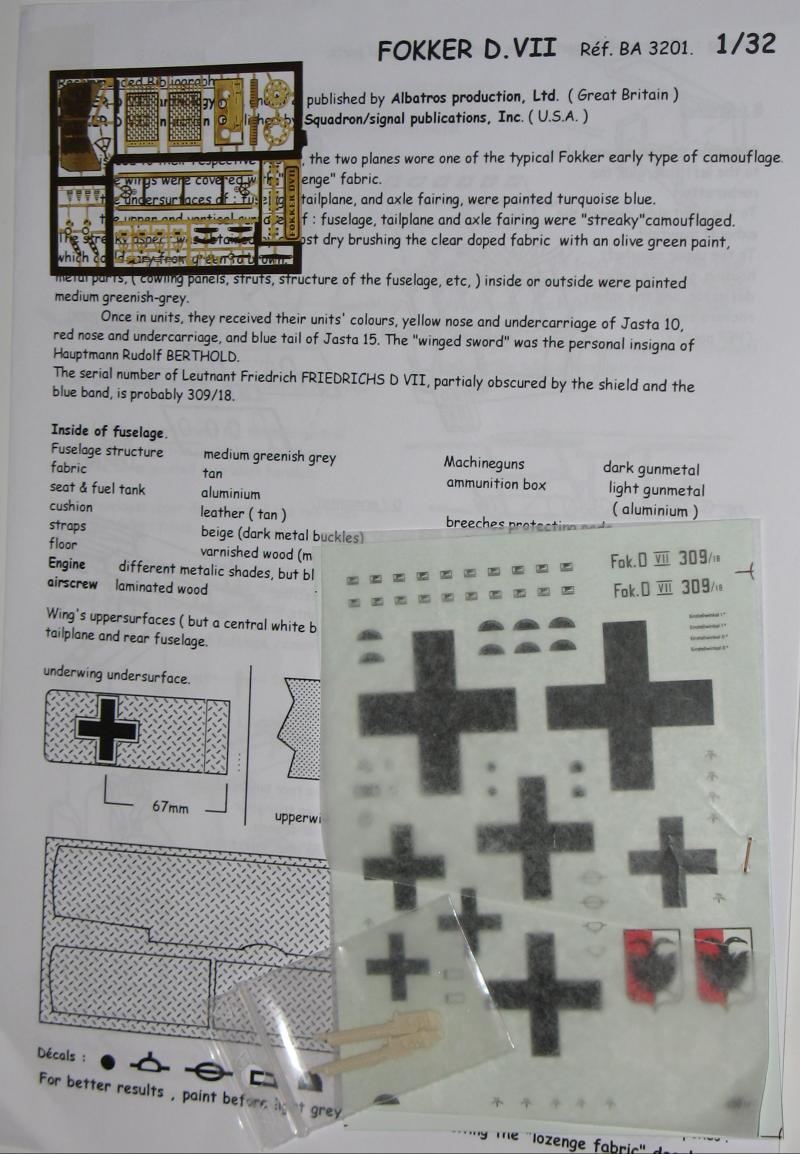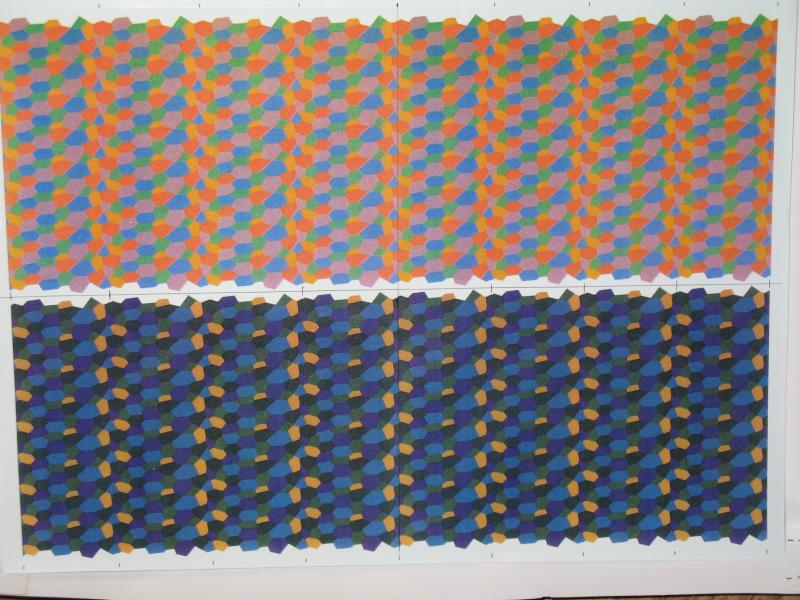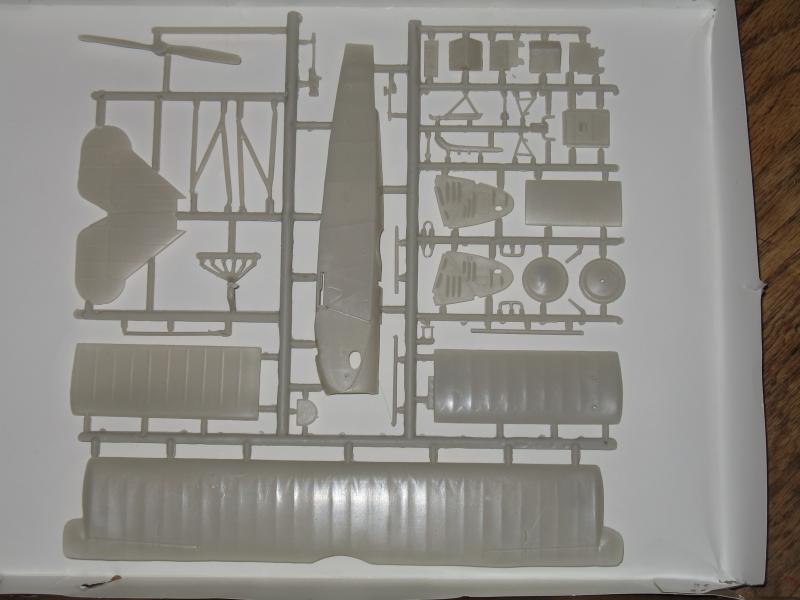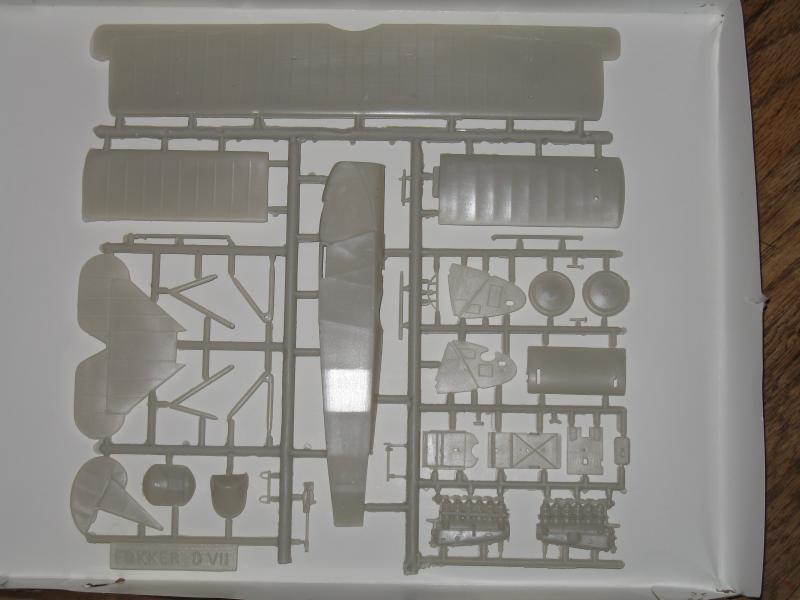 © Chris Sherland
This review was published on Saturday, July 02 2011; Last modified on Wednesday, May 18 2016