MDC | RBK32001: 1/32 I.J.A. Type 3 Fighter Ki-61-1
Reviewed by Chris Sherland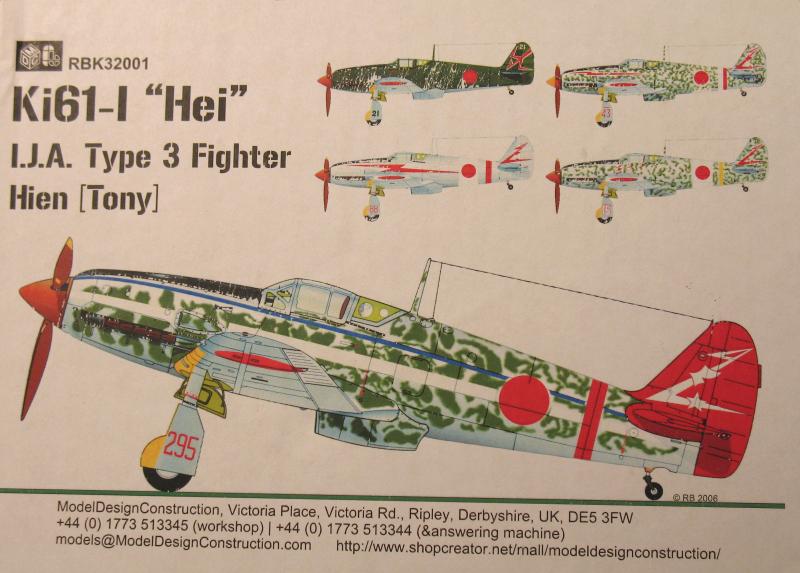 In the late '60s Revell / Japan released a series of 1/32 scale Japanese fighters, the Ki-61 Tony, the J2M Jack, and the N1K1 George. The now infamous story of the molds being lost at sea has only added to the mystique of set, and helps keep the resale value on these rare kits up above $80 USD and sometimes higher.
While they were indeed some of Revell's best efforts in their now beloved 1/32 series, MDC and Radu Brinzan have reduced the old Revell Ki-61 to a closet queen by releasing what can only be described as a masterpiece in the form of a full resin multimedia kit of the Ki-61 in 1/32. Fresh on the heels of MDC's 2005 release of their 1/32 Hawker Typhoon, the "Tony" suggests that MDC's plans for a line of 1/32 full resin kits are fully underway.
The kit is exquisitely molded in 93 dark gray resin parts, a single PE fret, vacuform canopy, multiple tricolor clear sprues, two beautiful decal sheets (for 5 different Tonys), and a 7 page instruction pamphlet with full color profiles for decal and marking guides.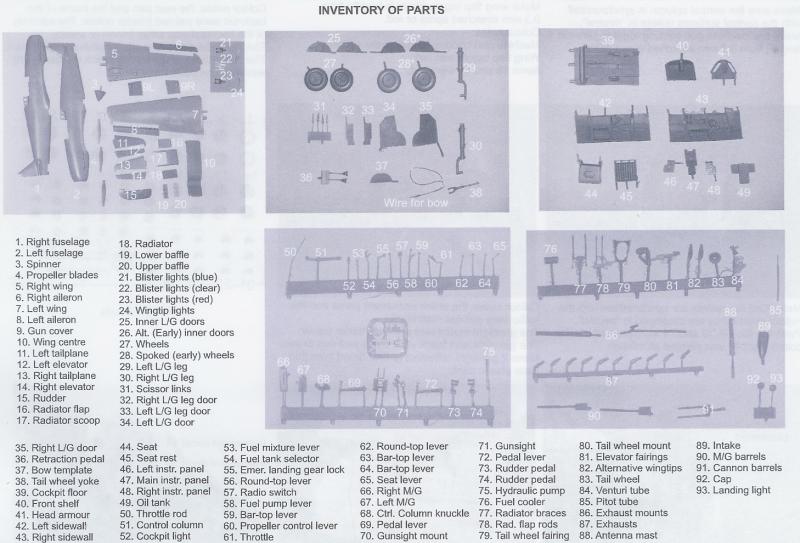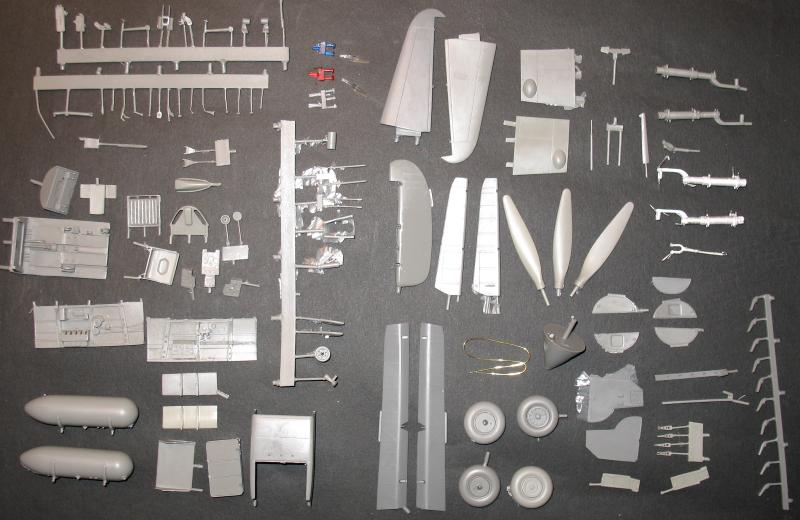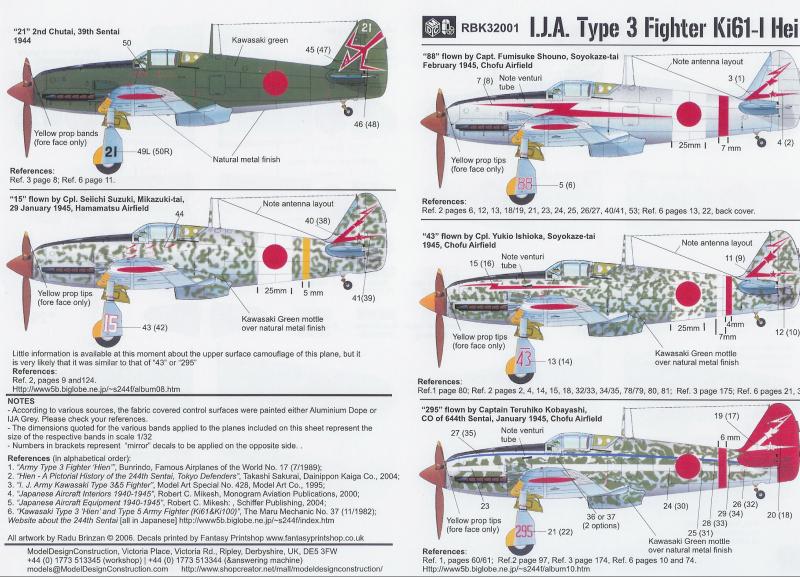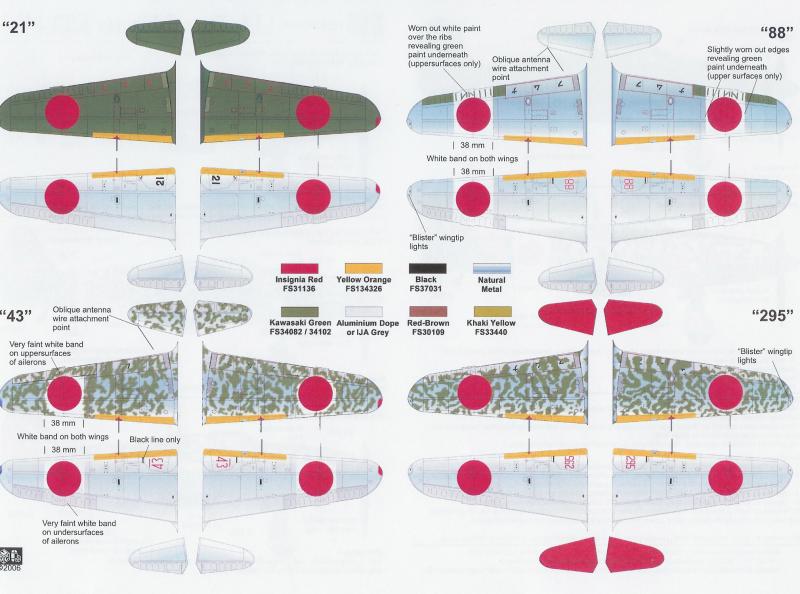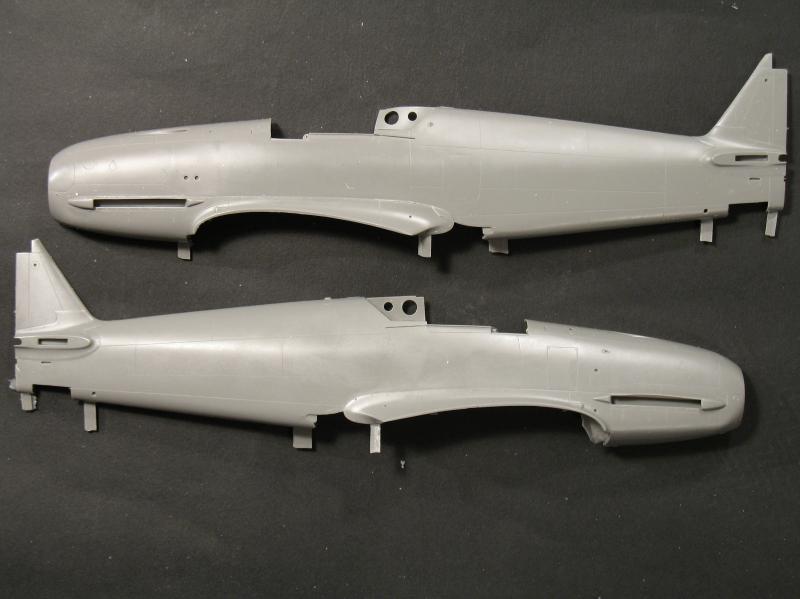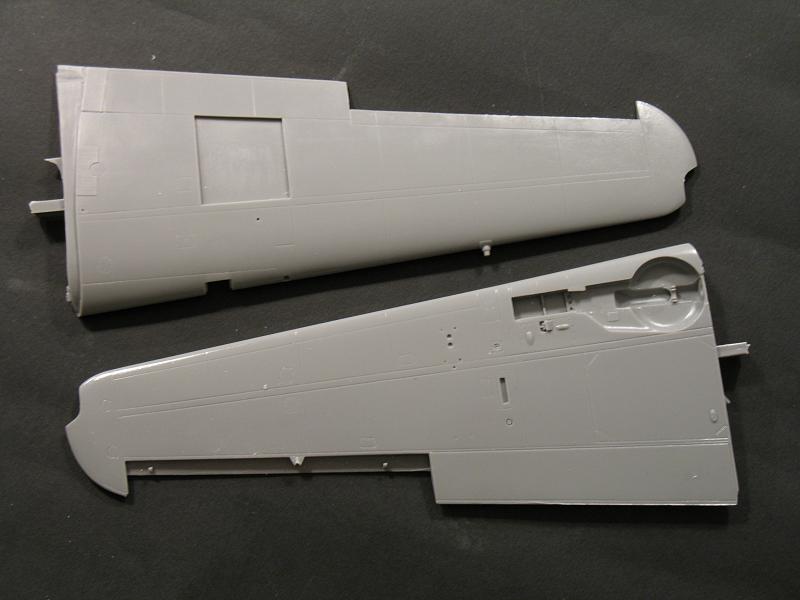 For LSP forum members this kit should look very familiar. The building of all the masters was shared on LSP's "In the Works" forum by master-maker Radu Brinzan in an online diary. The quality of these masters is quite high, and the level of detail rivals the best aftermarket sets on the market. Delicate surface detail, intricate structure, and stunning accuracy make these parts a feast to just look at.
Test fitting some of the major components was interesting. The larger parts have a very nice fit, and are engineered quite well, but this is not a main stream injection molded kit. Much care needs to be taken for the best results. The smaller parts were not removed from the carrier blocks, we'll save that for a future "build review."
The decals cover 5 markings including the ubiquitous "295" of Captain Teruhiko Kobayashi. They are printed by Fantasy Printshop of the UK, and the review sample we got was in perfect register and highly detailed. A complete set of maintenance stencils is included along with the national insignia on one sheet, and the unique markings for the 5 different fighters are provided on another sheet.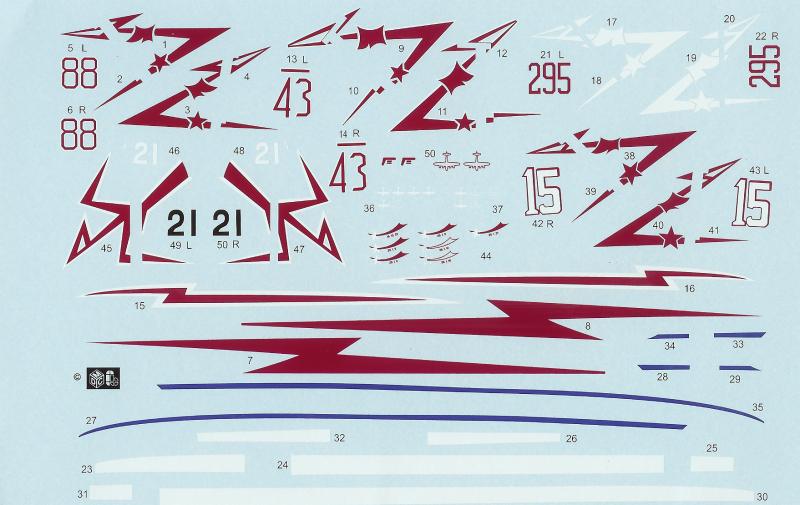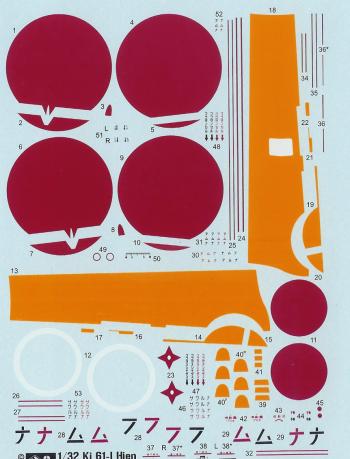 With companies like Fisher Model and Pattern, and MDC putting forth very high quality full resin kits, there seems to be a turn taking place in large scale. These kits will never dominate the market per se, but they represent an effort to offer a "complete" kit, not one that invites aftermarket attention. Indeed, the detail and quality provided in MDC's 1/32 Tony challenges the limited run resin market to do any better, and I would be hard pressed to find an example of a kit in that category that runs even close, its truly that good.
Not only does the large scale market get a new Tony, but MDC and Radu Brinzan have shown us all what the hobby really has to offer when the best elements come together.
I highly recommend this kit with the caveat that it is not for amateur modelers. Experience with handling and building limited run resin kits is a must, and it is expensive. When working with resin elements adequate ventilation and a dust mask is recommended.
Review sample courtesy of MDC.
© Chris Sherland 2006
This review was published on Saturday, July 02 2011; Last modified on Friday, June 03 2016