Montex | RMA3201: CA-12/13/19 Boomerang
Reviewed by Jay Laverty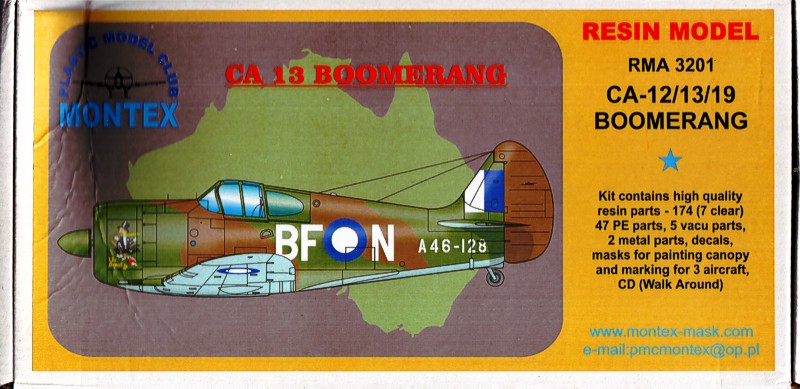 There's no getting around the fact that the Boomerang does not enjoy the status of a Bf 109, Spitfire or Mustang, thus it does not possess the selling power of the aforementioned aircraft, which would explain why we have not seen it kitted in anything other than Vac form before now in 32nd scale. Montex have pushed the boat out with this release, showing not only a willingness to take a risk on more esoteric subject matter, but also an insight into what potentially has the hallmarks of a successful release.The Boomerang sparkles with personality, its distinctive lines giving it a character all its own, thus making it a very appealing modelling subject to me.
There are two primary aspects that I take into consideration when reviewing a kit. While accuracy is definitely an important part of any model, I tend to look at buildability primarily. Simply because I am not a certified expert on any given airframe, and lets face it most of us aren't, so how well the kit goes together and what potential it has are what I am most concerned with, As long as the basic form is right, and the details are there to work from, anything else can be corrected, enhanced, and modified. Montex have gone a long way into helping with the research of the build by including a CD-ROM with a Walk around of preserved examples of the Boomerang.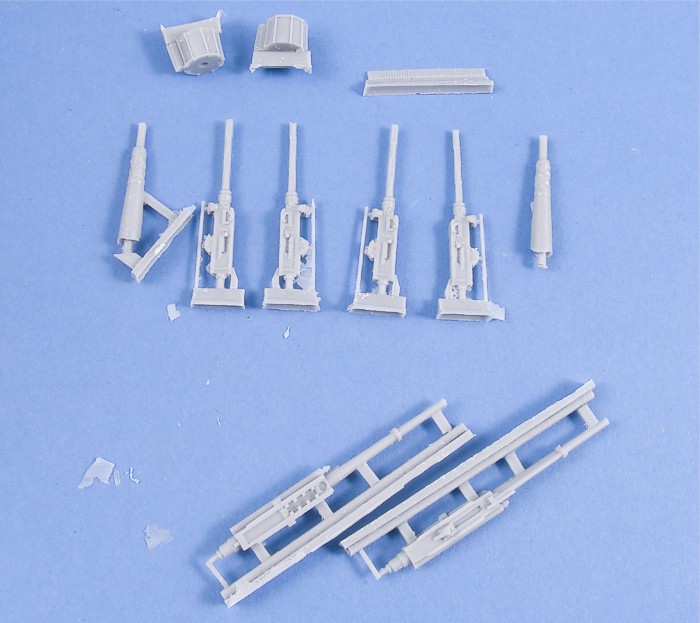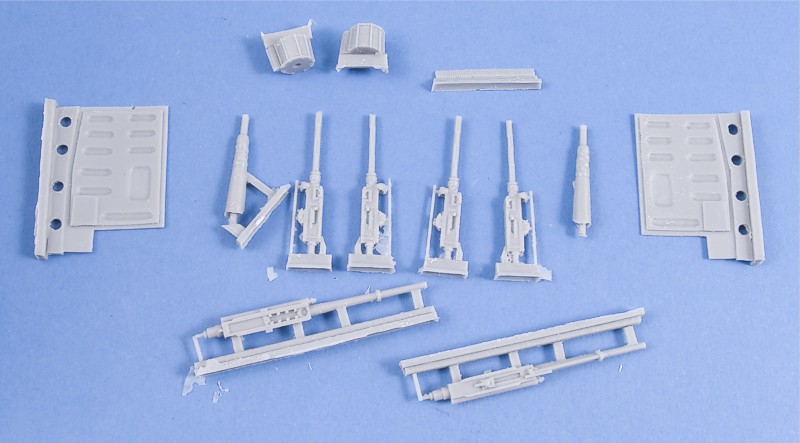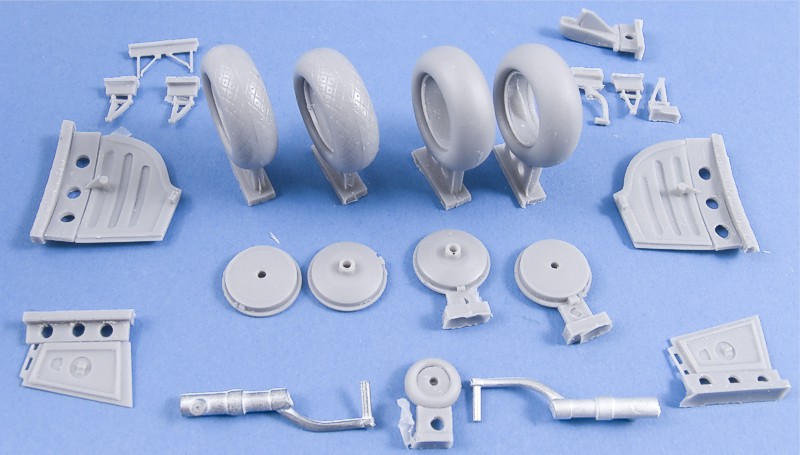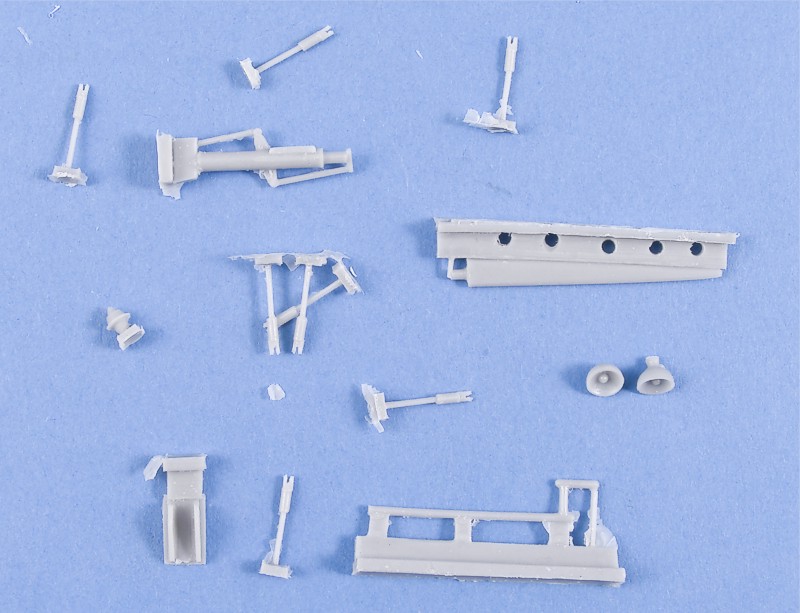 This kit immediately displays a thoroughness, and attention to detail that demand admiration. The construction layout is as logical and convenient as any injection moulded kit, and the instructions are superbly done. Things are off to a great start throughout the preliminary examination, as the most challenging aspect of the kit so far will be finding the parts for each assembly sequence (something that is hand in hand with the construction of any resin kit) and while some resin kits are very complex in this sense, this model has all of the parts collected in zip lock bags pertaining to their stages of construction.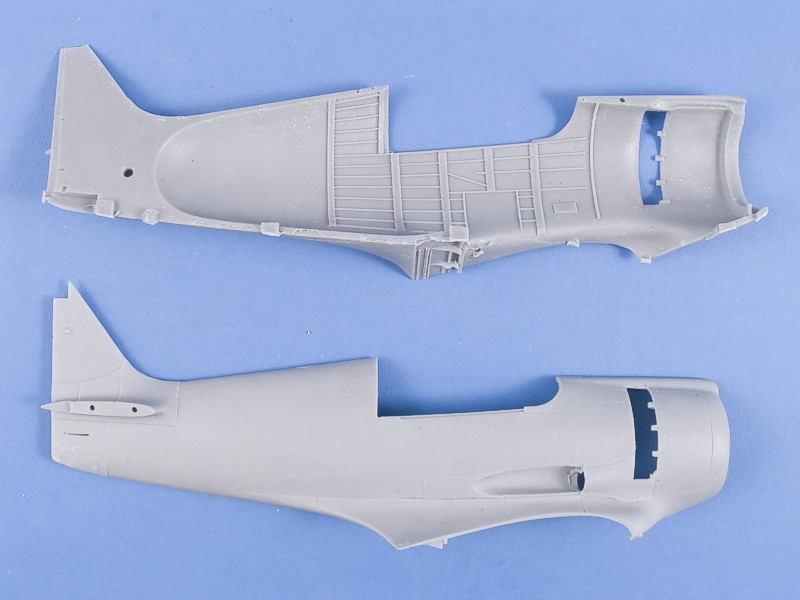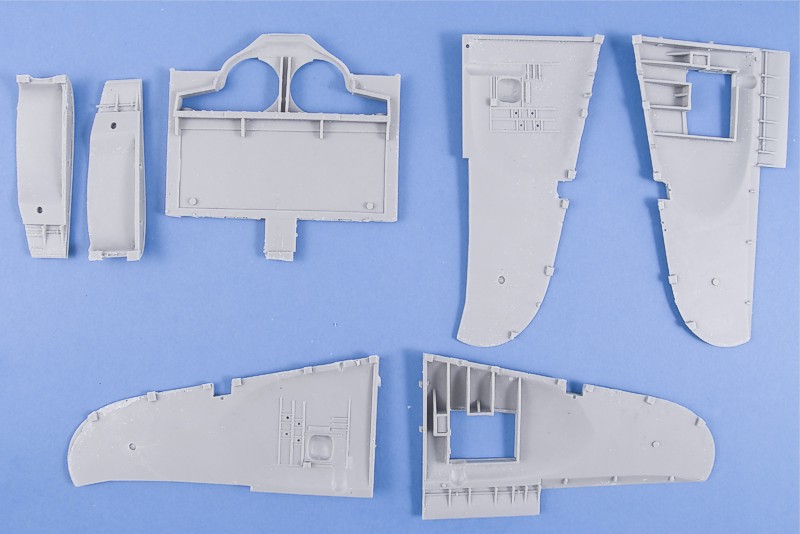 The casting is fantastic. Each highly detailed part will require the minimum of effort to clean up, and the moulding has obviously been done very carefully, as there are no noticeable parts suffering from slippage. In particular, the tubular framework of the cockpit is perfectly round, and from my initial assessment should only require going over with a toothbrush to tidy things up.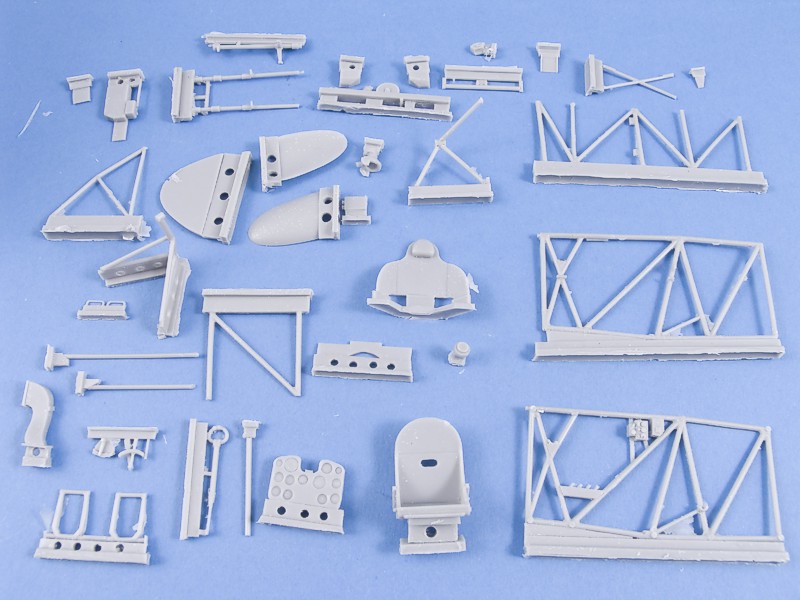 This is where construction begins, and in particular with the inspirationally done instrument panel which combines resin, etched and acetate film parts. I was extremely impressed by the detail and casting of the gun sight.
The entire cockpit is a very neatly done and highly detailed affair, and as a central focus area on any aircraft kit, the cockpit scores very highly on this kit.
Next up is the engine, another multi-media affair, and the break down of parts is excellent. Comprising separate cylinder heads and etched wiring looms, I fail to see where this aspect could be improved outside of adding some of the wiring. However, given the fact that the engine will me about 70% obscured from vision once in place, it is more than adequate for purposes as is.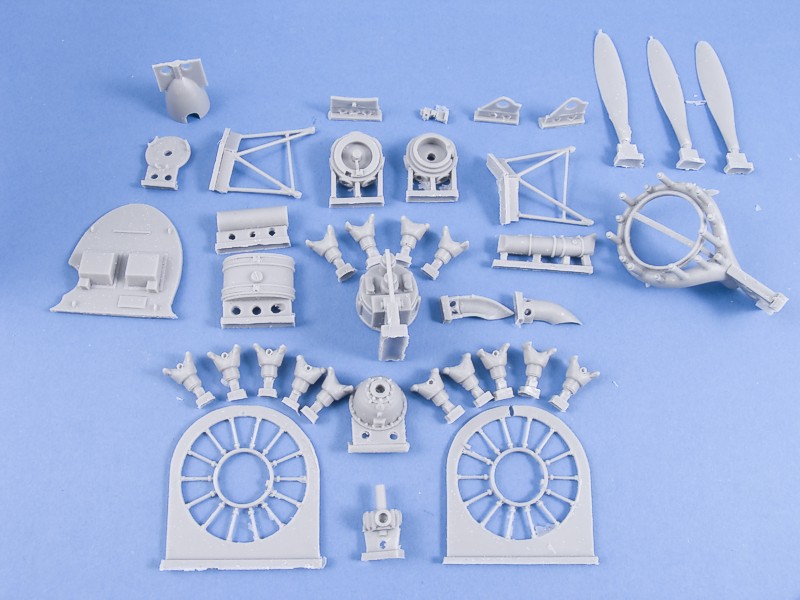 The wheels and hubs are very well done, although the hubs themselves don't perfectly capture the rear side and lack the spokes and indentation of the examples seen in Matty's walk around images. Again though, as I am not an expert on the type, it could be that there were different versions of wheels hub and this may be a correct interpretation of a certain kind.
The interior of the wings are just as well done as the rest of the models detail, and very ambitious in their own sense. Including machine gun bay detail is not a very common addition, even with injection moulded kits, so its inclusion here is a very welcome aspect to the kit. Sporting finely realised and skilfully executed detail the gins themselves are a genuine highlight of the kit in general and not including them by closing the gun bays would be a real shame.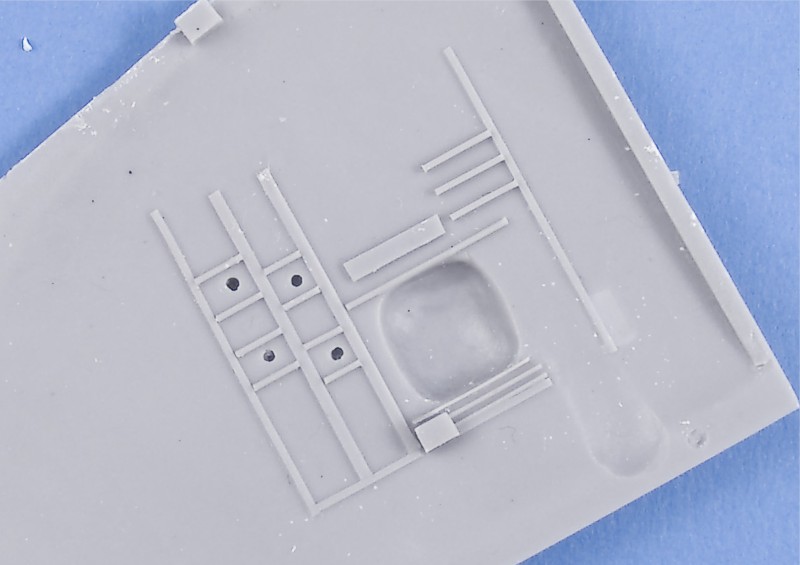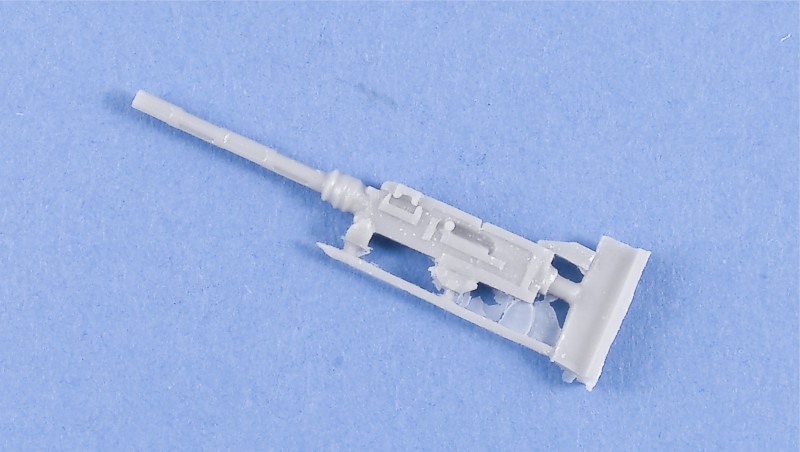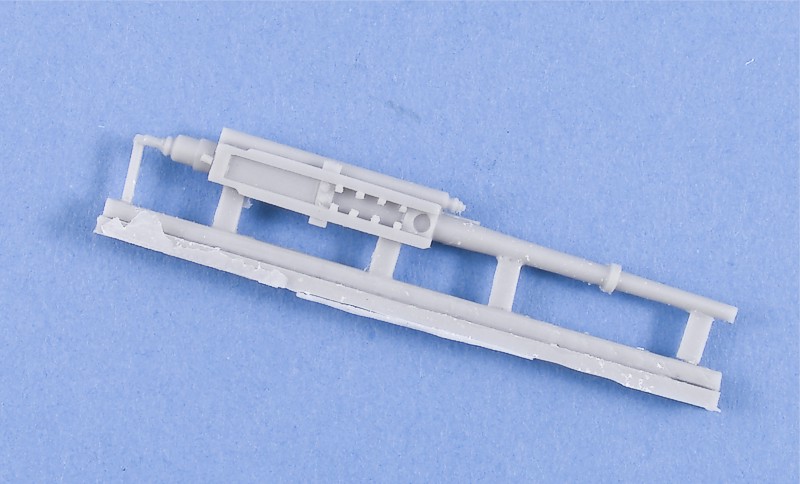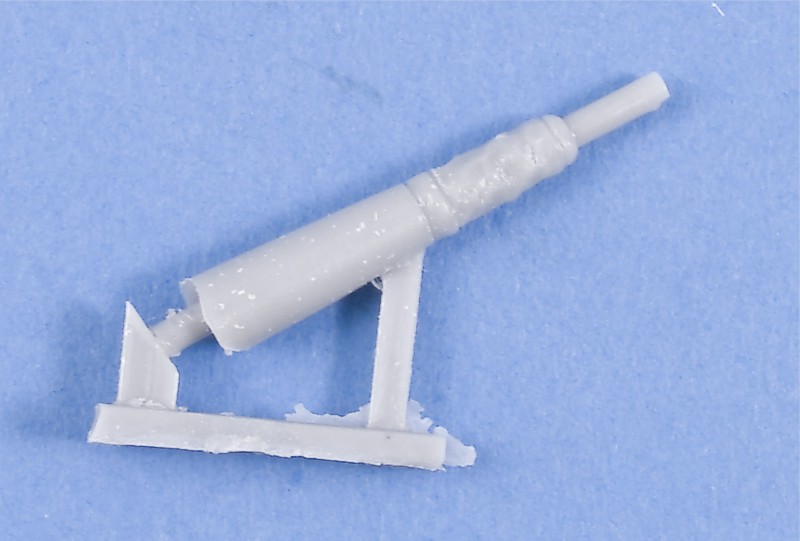 The vac canopy has the sections moulded separately which I think is another not too common and very welcome consideration on the behalf of Montex. The final few stages of construction incorporate the addition of the wings, prop, and flaps as well as the cowling flaps, which are nicely done in photo-etched. There are essentially three versions of airframe included in this kit, as the exhausts are provided for the CA-12, CA-13 and 19. The latter using the "hedgehog" exhausts which you can see in the images.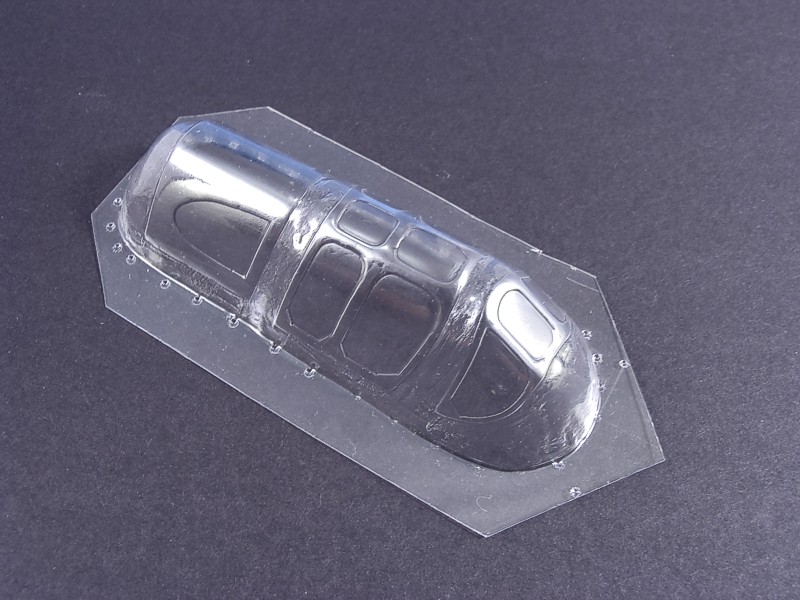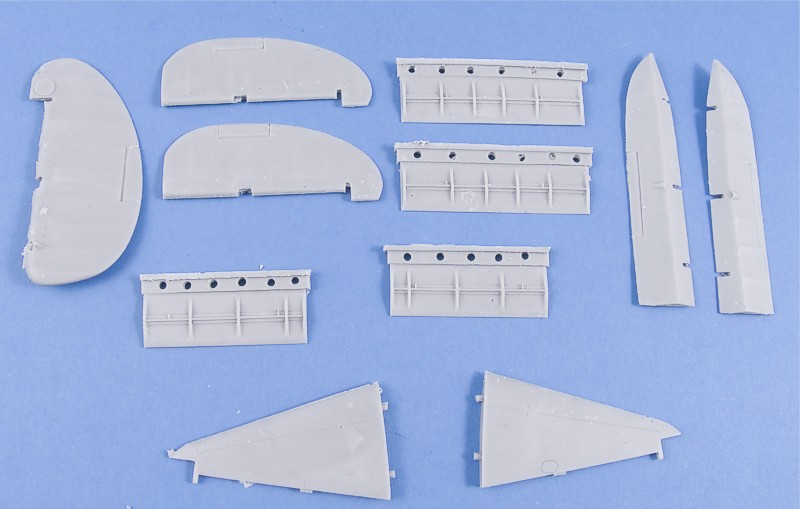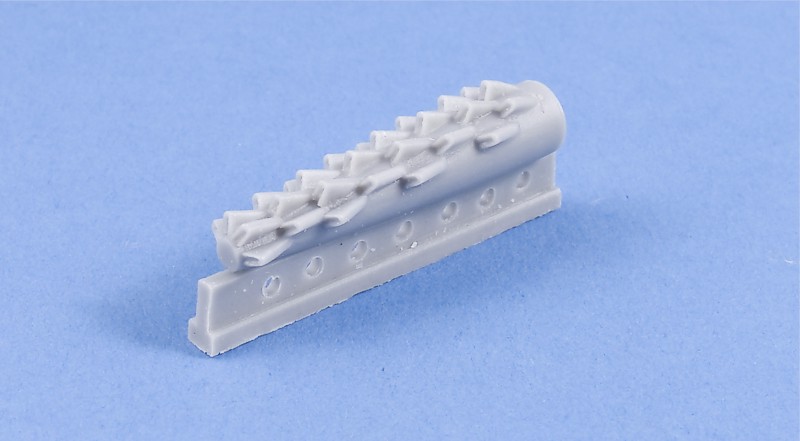 All in all this is one very impressive premier aircraft release from a company with a well established reputation for quality. The assembly is straightforward, logically laid out, and should make for a nice choice for first full resin kit, for anyone wishing to take the plunge. Showing an attention to care and quality that sets this release amongst the best we have ever seen in resin, this is a promising start for Montex and one that hopefully will see a return in sales that will see them releasing more kits in the future.
I Strongly Recommend this kit to anyone with even a passing interest in Commonwealth aviation in WWII, unusual and off the beaten path subject matter, or someone looking for something a little different to build.
Additional images: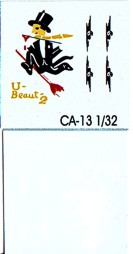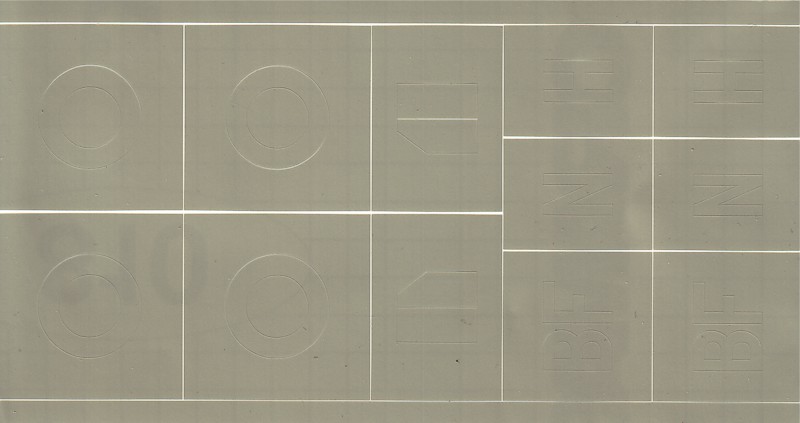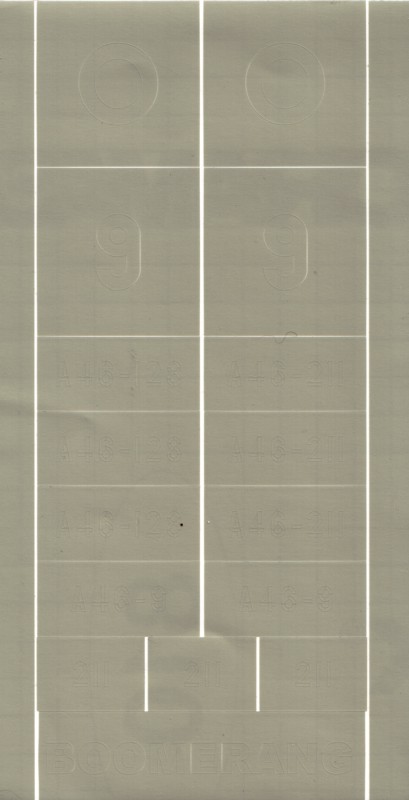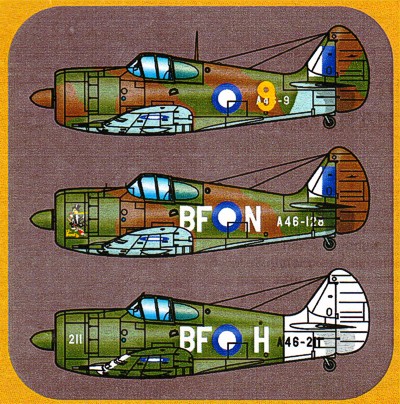 © Jay Laverty 2007
This product is available from the following LSP sponsors
This review was published on Saturday, July 02 2011; Last modified on Wednesday, May 18 2016