Revell | 04702: 1/32 Messerschmitt Bf 109K-4
Reviewed by Alan Troi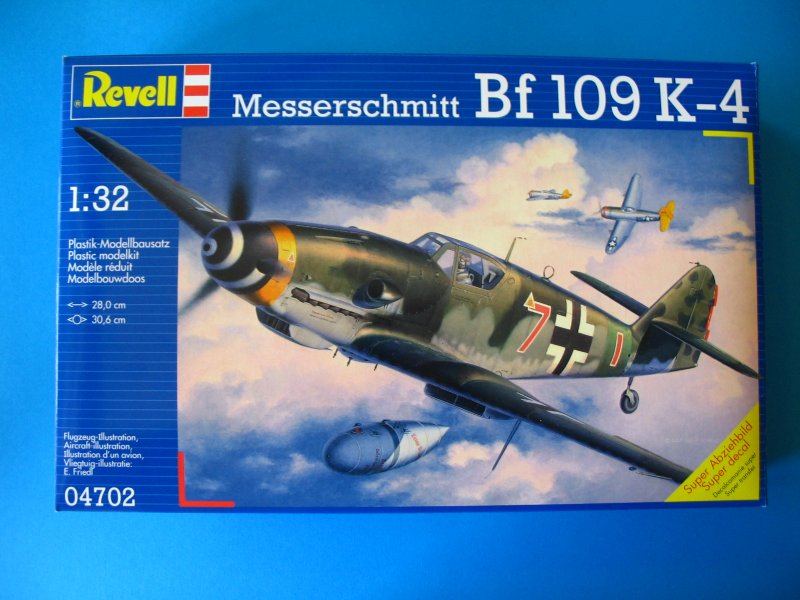 Introduction
For those who are interested in the Bf 109 fighter, Revell GmbH has released the last version of the venerable Me 109 series, the K-4! This kit is a reissue of the original Hasegawa Bf 109K-4 that arrived on the modelling scene in 2004. This kit comes with a new set of decals and all the original parts as the Hasegawa kit.
Packaging
Revell has packaged this kit in the typical Revell boxing, light, easily recognizable, and not so sturdy boxing! (The packaging laws in Germany and the EU regulate the amount of material that may be included in packaging). The box art is quite nice and very vivid.
Parts Breakdown
There is not much to say here regarding the parts breakdown other than the fact that the kit has been moulded in a nice light grey coloured styrene with minimal flash. There are a few 'extras' for the spares box such as the 20mm cannons, the under wing cannon saddles, older version propellers, and the older style tyres.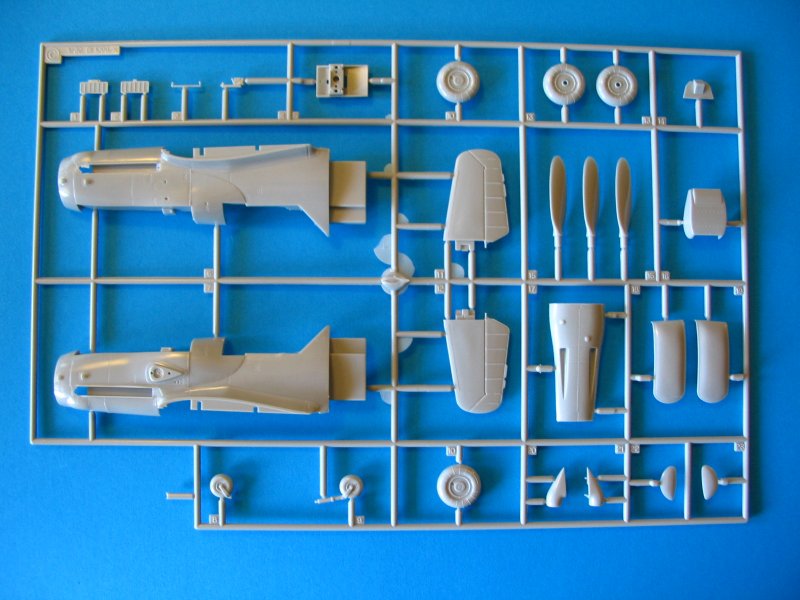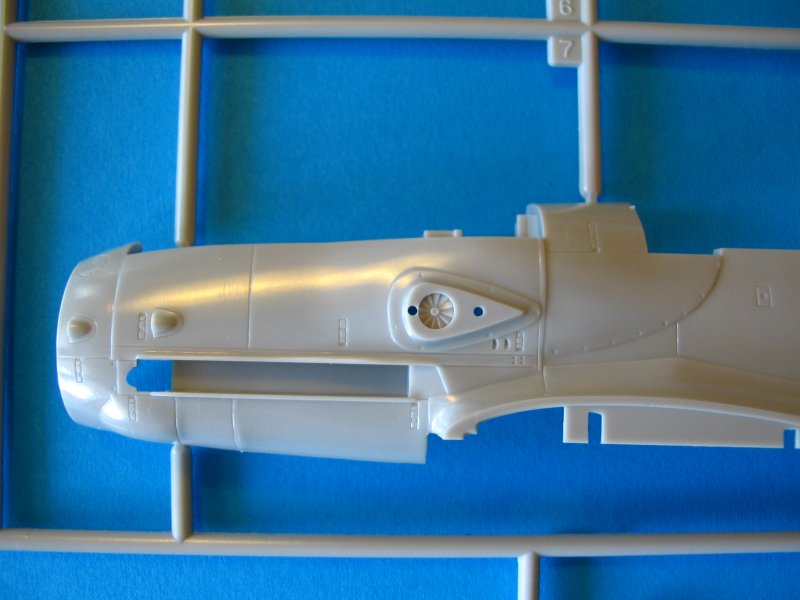 Decals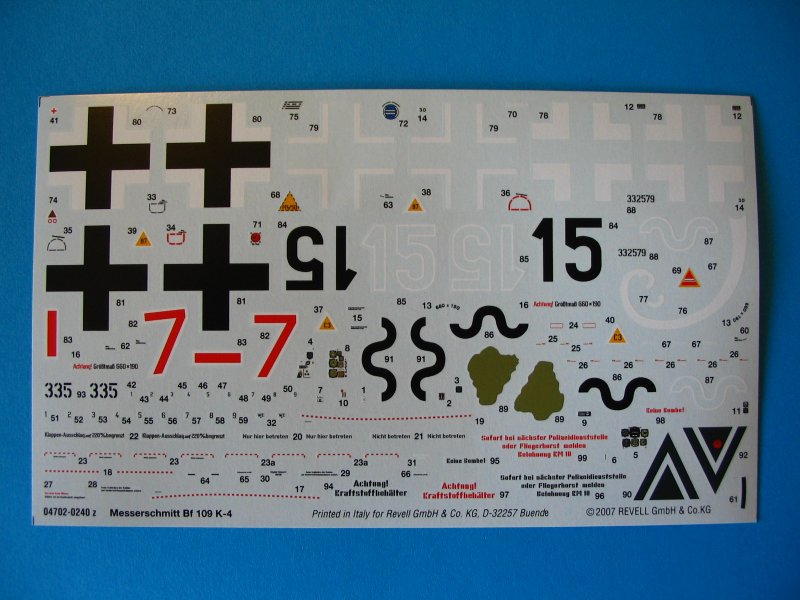 The new decals offered in this kit allow for 3 different versions to be built:
1. "Red 7", 12./JG27 Prag-Kbely, 1945.
2. WNr. -335, Hptm.A. Borchers, Stab III./JG52, 1945.
3. WNr. 332579, "Black 15", III./JG53, 1945.
There are of course no Swastikas included in the kit for the reason being that the law in Germany prohibits public viewing of this symbol.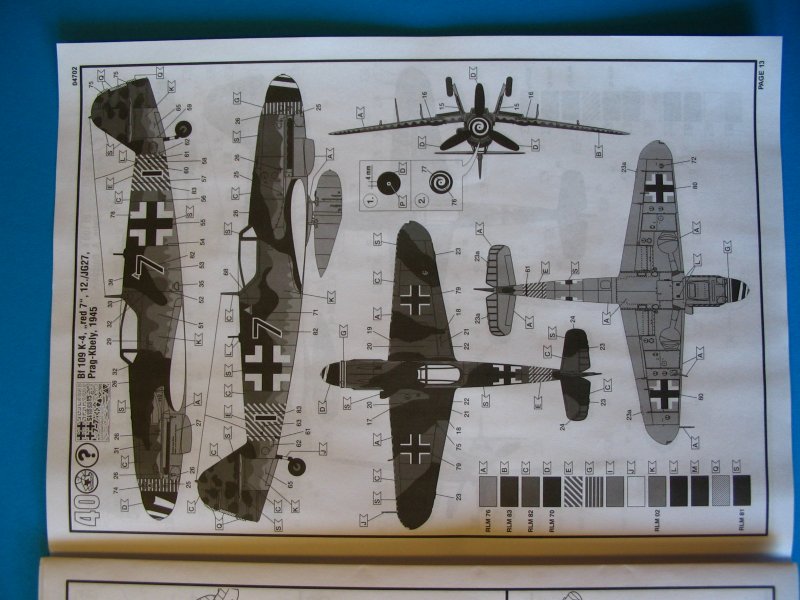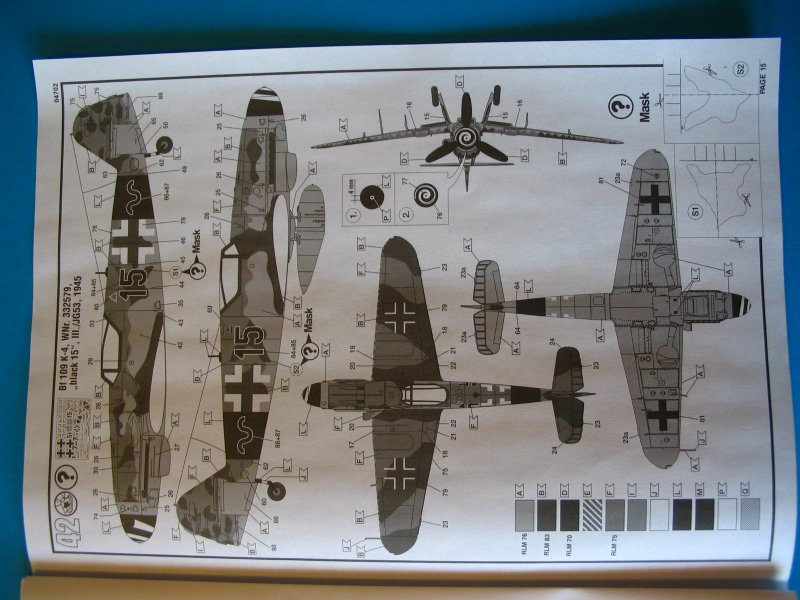 Conclusion
Revell has provided the modelling community with another great 1/32 modelling subject. There are so many interesting and unorthodox paint schemes to chose from when modelling the Bf 109K-4! The price of the kit is almost half of the original Hasegawa release (Approx. 25 Euros). It is good to see Revell releasing these kits for the given price. This is a real bargain, and undoubtedly will be a popular choice for those interested in late war Bf 109K-4s! I will be adding a few more to the growing stash!
Additional Images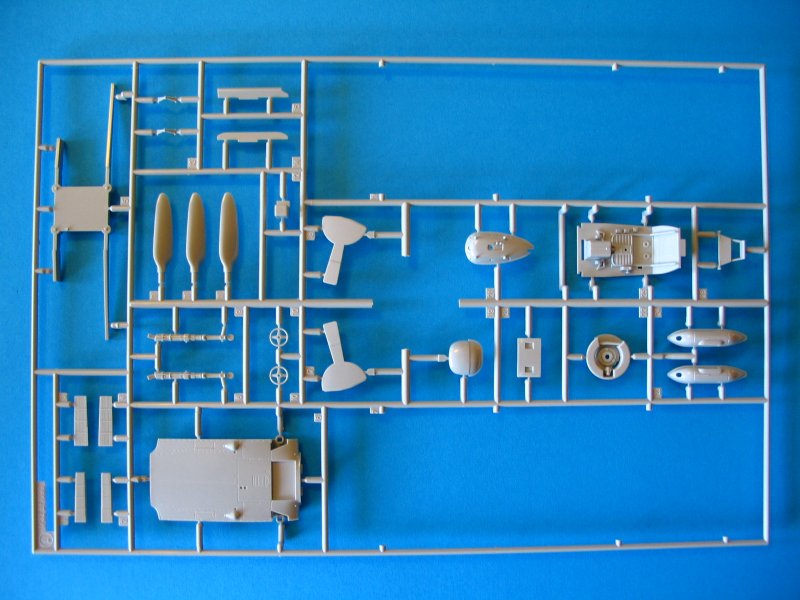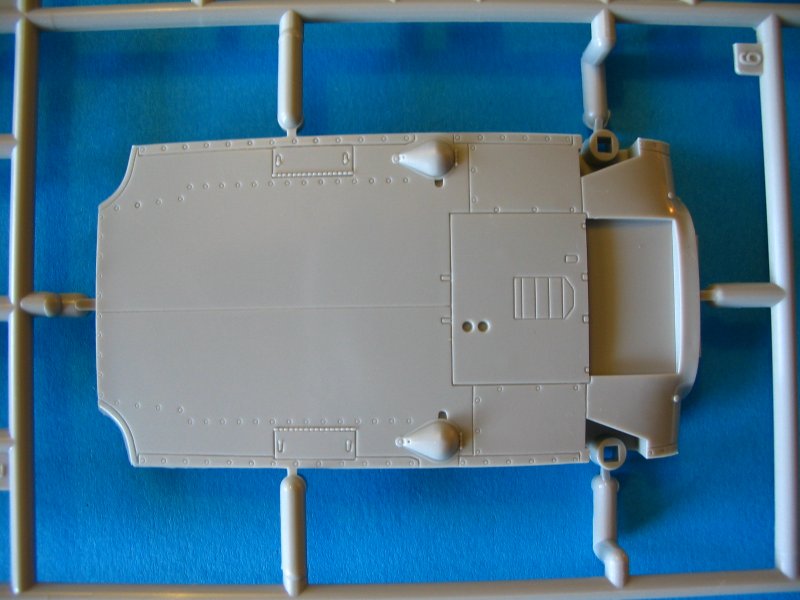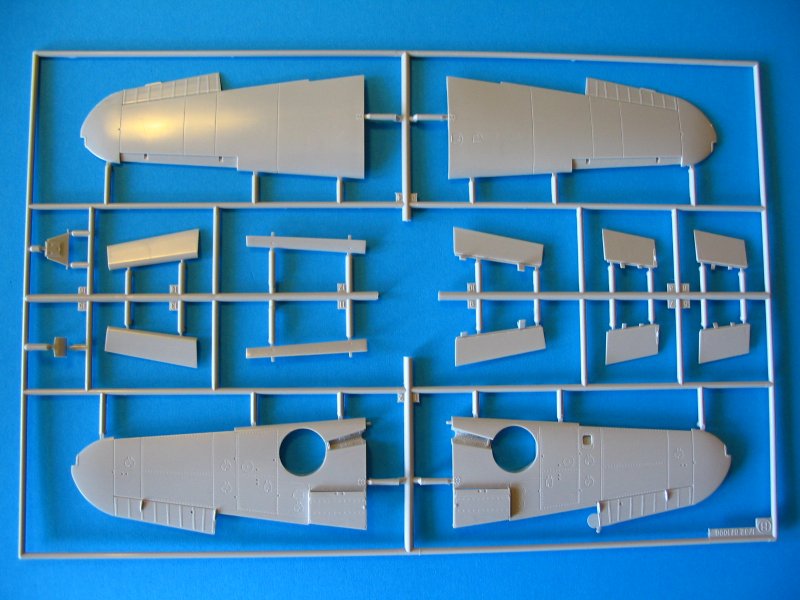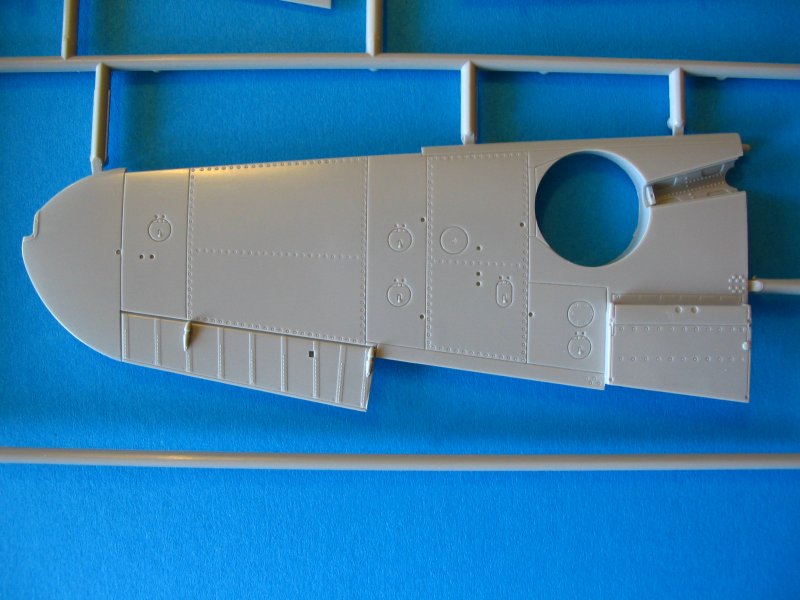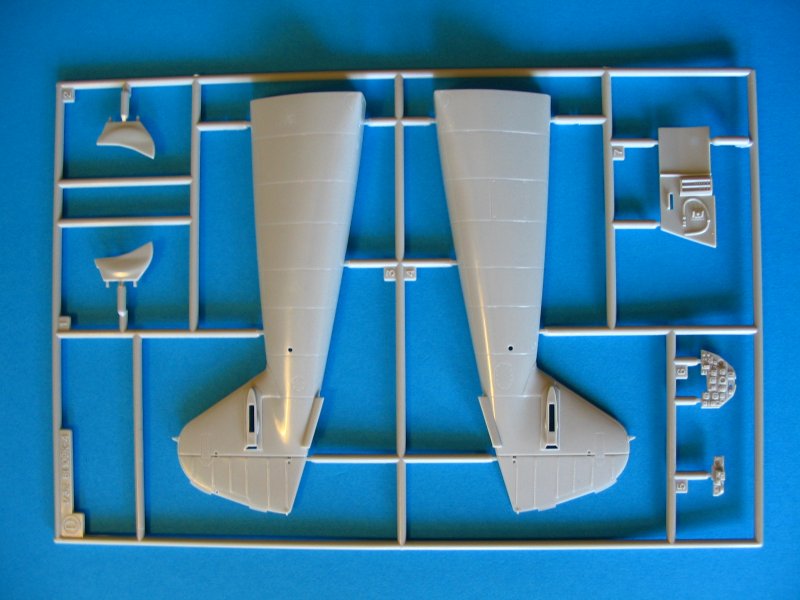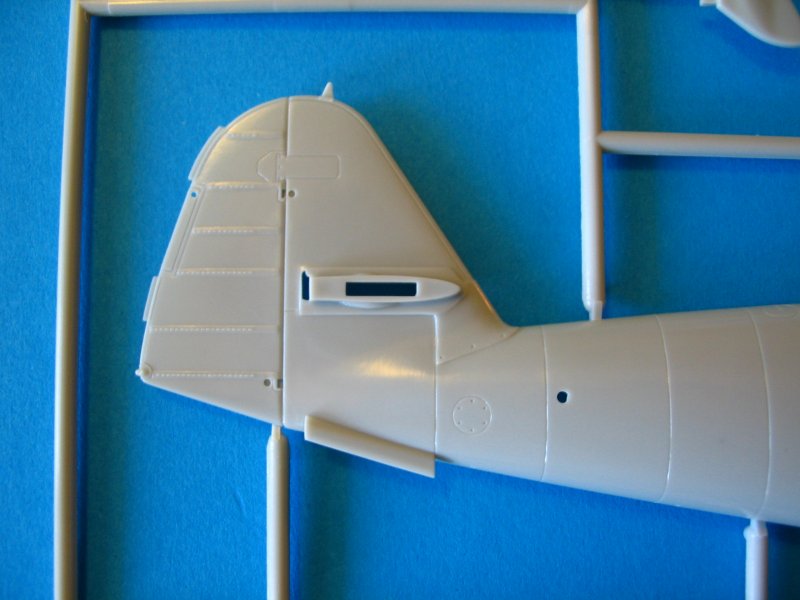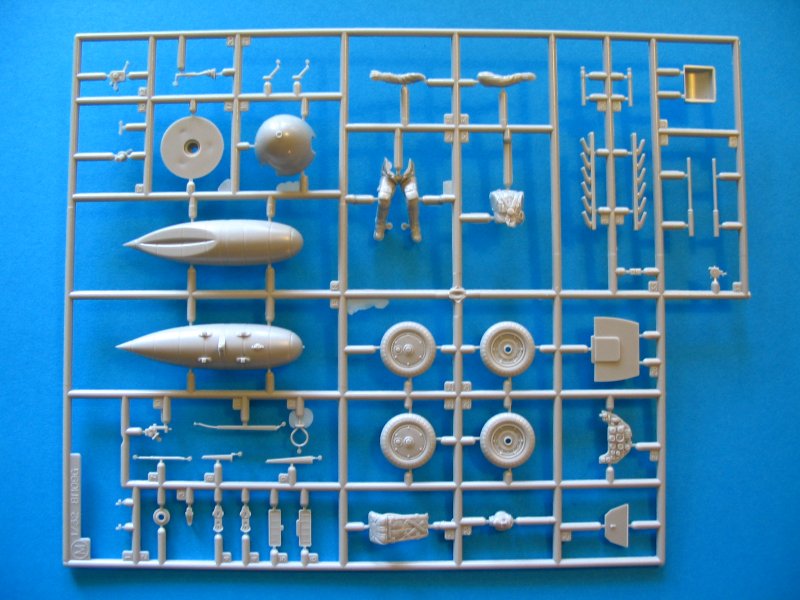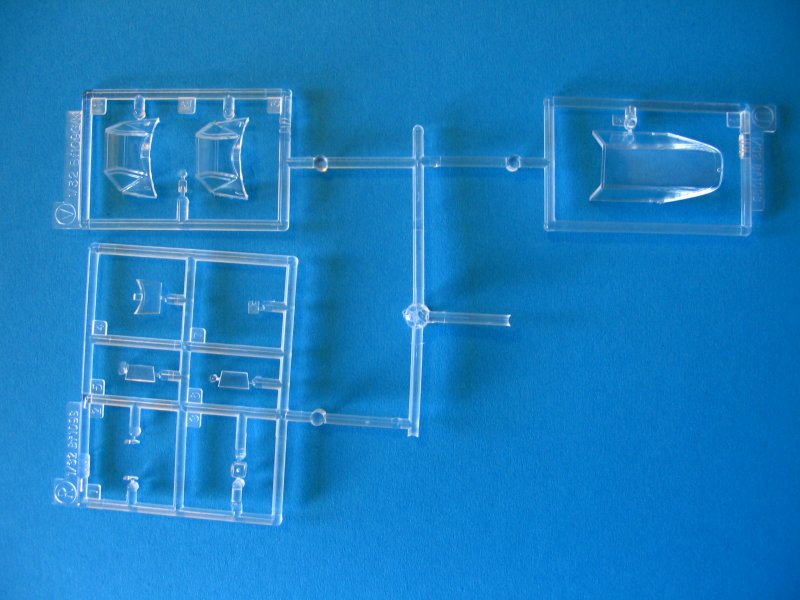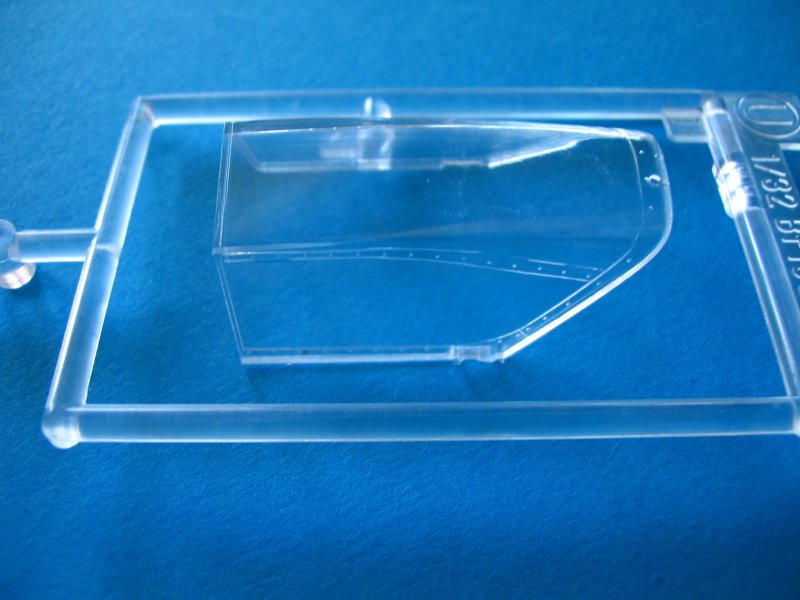 © Alan Troi 2007
This review was published on Saturday, July 02 2011; Last modified on Wednesday, May 18 2016