Silver Wings | Fiat CR.32/CR.32 bis
Reviewed by Ray Peterson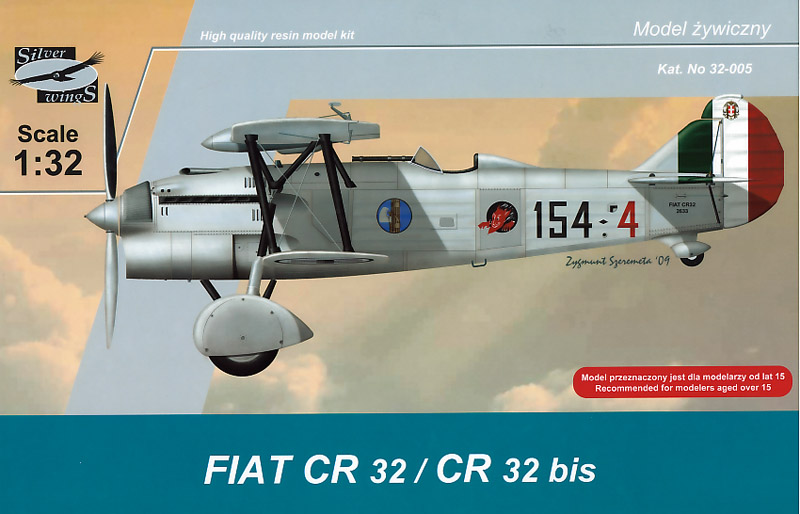 The latest kit from Silver Wings is the early-war Fiat CR.32. This was an Italian 1930's biplane fighter which saw service in the Spanish Civil War and World War II. It was also used as a trainer by Germany. The CR.32 bis was a ground attack version and carried additional machine guns in pods carried on top of the lower wings, and had provisions for bomb racks for up to 100kg in bombs.
This kit, like all other Silver Wings kits thus far, is primarily resin. Something new for Silver Wings however, is a 6cm x 9cm PE fret for some of the finer details. Also included is a small piece of clear film with instruments on it, 3 decal sheets and a well-done color 14 page instruction sheet. Markings are included for 6 colorful aircraft; including a pre-war Italian craft, two Spanish Civil War aircraft, an Italian aircraft from North Africa, and two in Luftwaffe markings. I have included copies of one of the Spanish Civil War craft, and the Italian aircraft of the North African aircraft.
I have to say this is Silver Wings nicest aircraft produced to date. The fuselage looks like it could have been plastic injected. Details are crisp, there is no warpage, no pinholes I could find, and there are even locating pins in the fuselage halves that not only fit together, but actually line everything up correctly! Detail is everywhere and finely done. My sample did not have any breakage and many of the finest parts have extras provided. Some wire and small lengths of plastic rod are to be provided by the modeler. I found that I have very little reference material on this aircraft, but what little I did have matched well with the kit.
The cockpit is made up of a combination of many small resin and PE parts, as well as finely done framework. In some places, you have a choice of either material, although it is not mentioned in the instructions. It is too bad the cockpit opening is so small; there is a lot of detail to show off! The windscreen is provided in clear resin, and is nice and clear.
One of the interesting features of the CR.32 is the cooling fins around the upper fuselage nose. This is going to be the trickiest part of the construction. The fins are made up of individual PE parts. The instructions suggest placing fins at half points, then quarter points, then filling in with the other 16 fins - OK, you are done with one side! It might be tricky, but if you can (patiently) manage to accurately place all the fins, it's going to look spectacular!
The kit provides lower wings for both the CR.32 fighter and the CR.32 bis ground attack version. The bis wings include the MG pods above the wings. All flying control surfaces are separate and fit well, simply beautiful castings. There are also parts for a tropical filter to create a 32quater version that also had weight savings to increase speed. The modeler must provide his own rigging wire for rigging the struts and control wires.
In summary, I again have to say this is the best kit done by Silver Wings to date: beautiful castings, high detail, includes PE and a very nice selection of decals.
Highly recommended for all aircraft fans!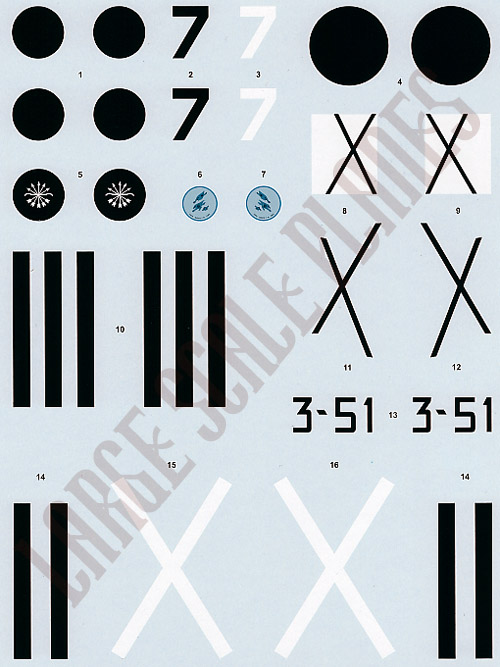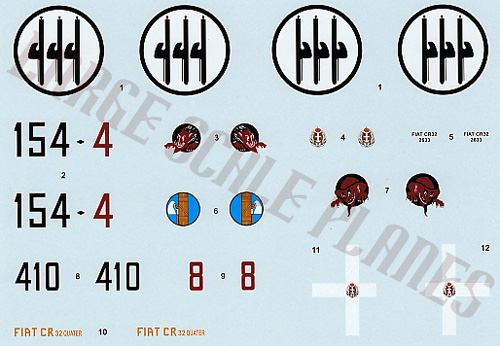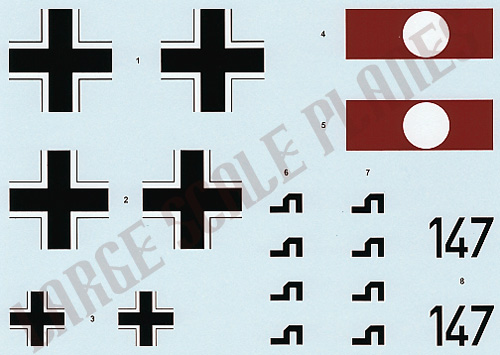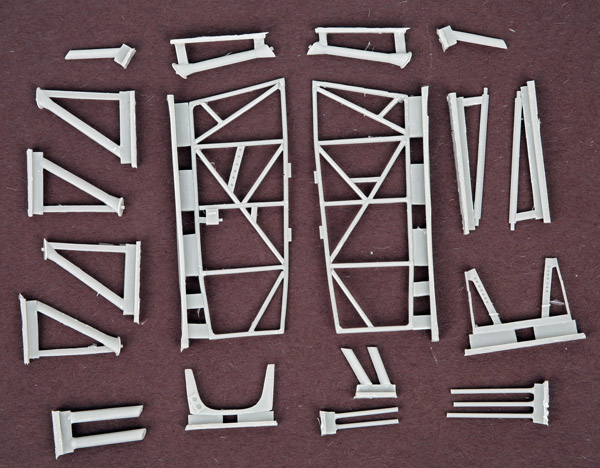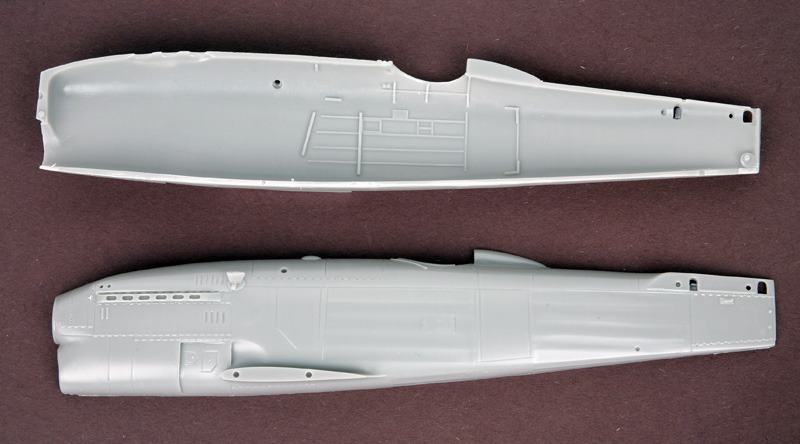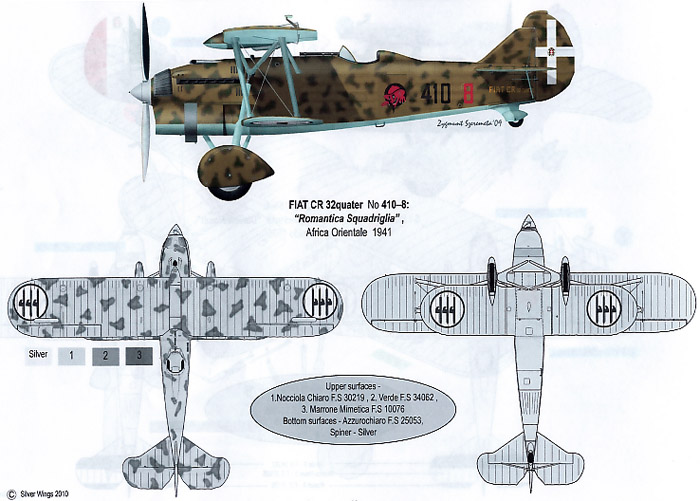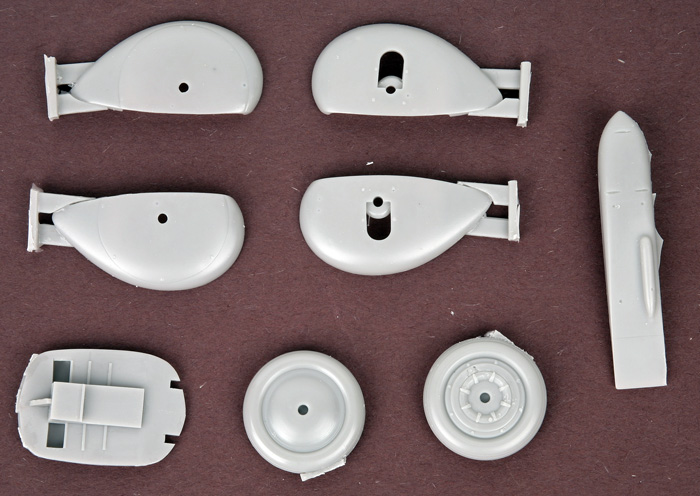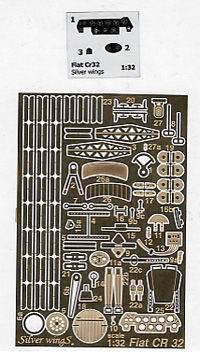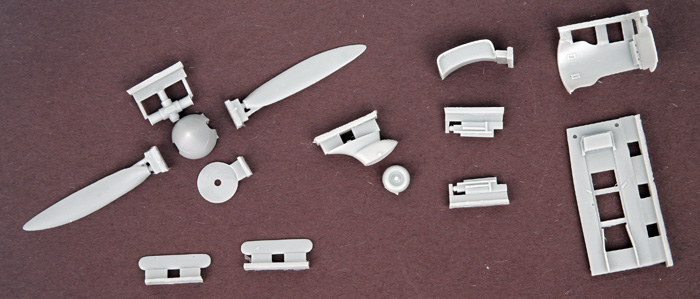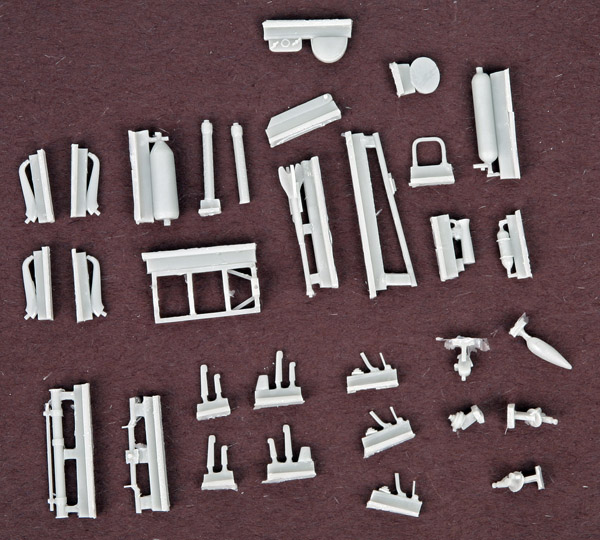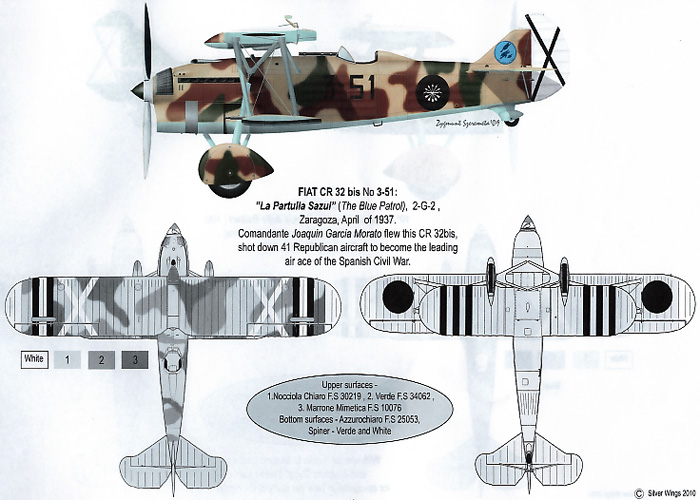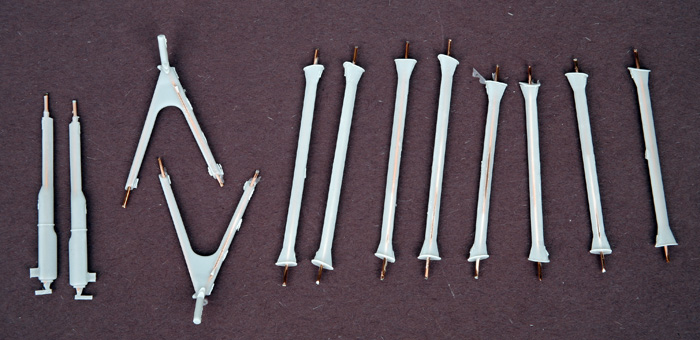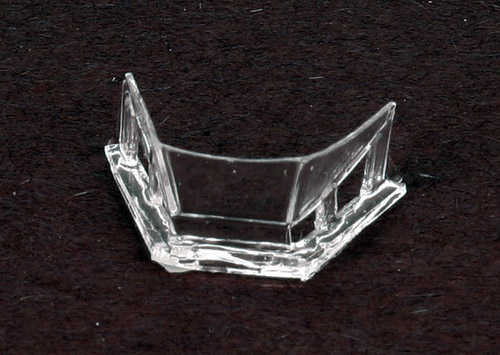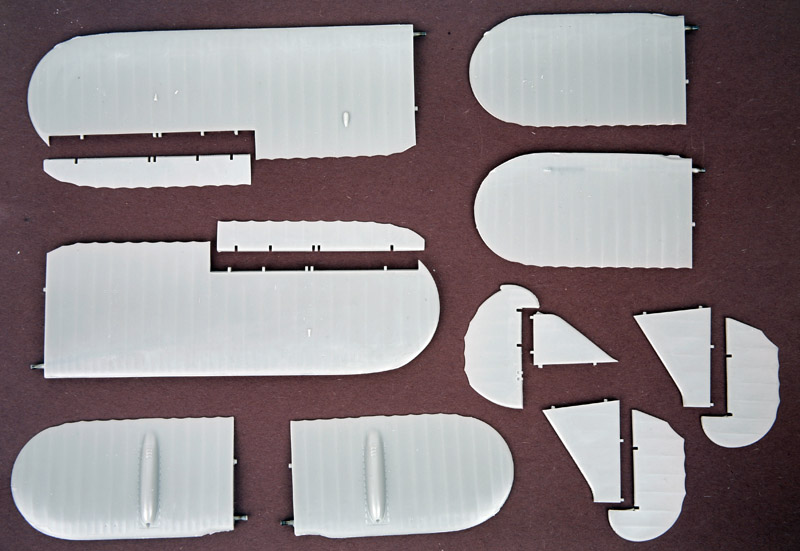 © Ray Peterson
This product is available from the following LSP sponsors

This review was published on Saturday, July 02 2011; Last modified on Wednesday, May 18 2016