Small Shop | Revised 4-inch Hold and Fold
Reviewed by Jay Laverty
Neat New Feature
Hold and Fold tools are nothing new, and are probably in the tool box of quite a few modellers now, if you are in the habit of adding photo-etched to your models in any way shape or form. While they are arguably not the most essential bit of kit in any toolbox, if you define a tool as something that makes a job easier then they are the best of tools.
Always looking for ways to improve on a sound design, the Small Shop have revised the 4 inch member of the Hold and Fold line of tools by making the top plate articulate.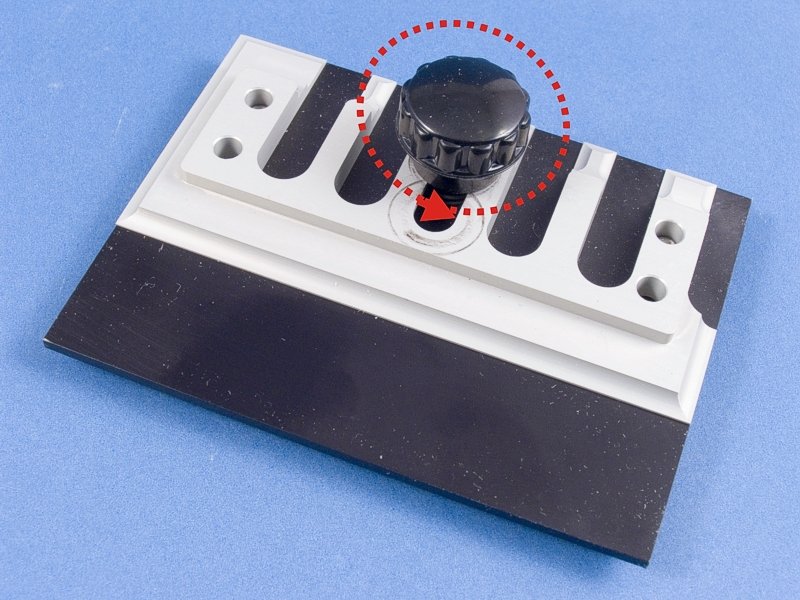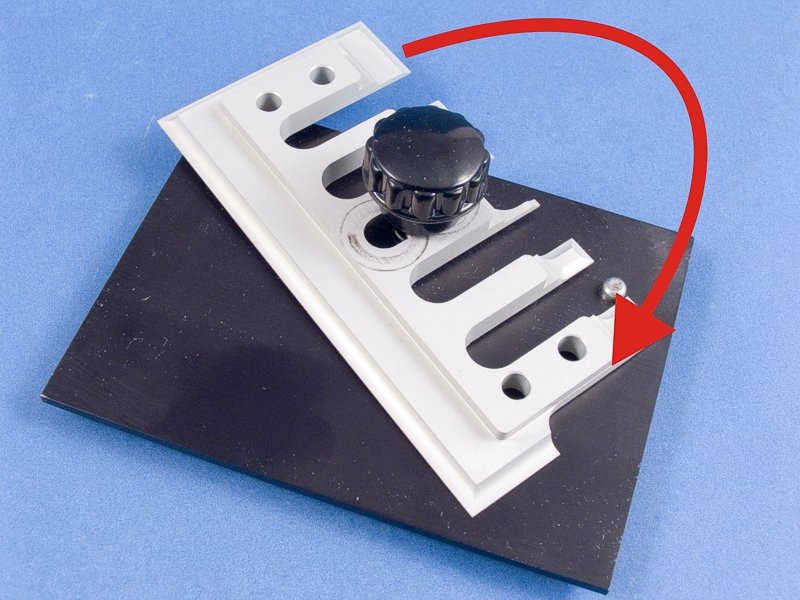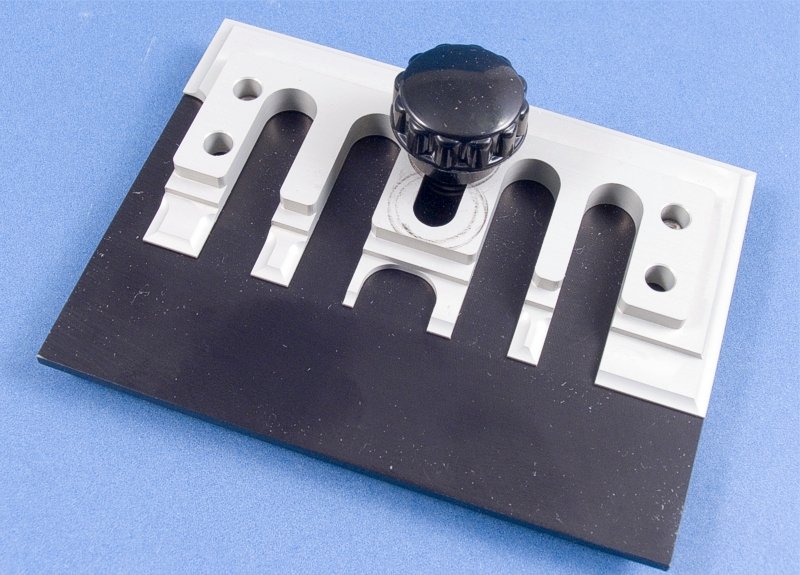 It can be adjusted forward and back as well as spun around to the solid rear edge, without taking it off of the base or having to remove the knob. This is actually quite a novel and time saving feature, and in my opinion adds to the value of an already useful tool.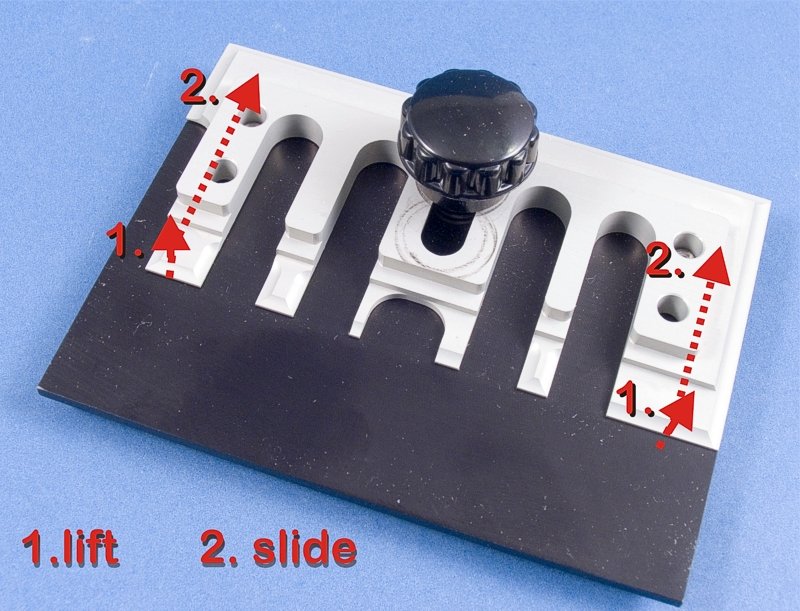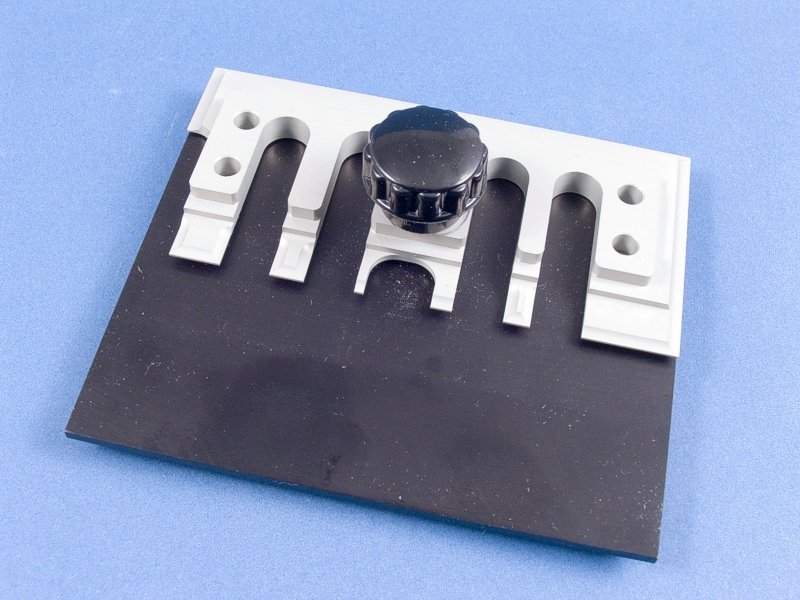 I was also quite impressed to see the bending tool was revamped, and now is a razor edge strip that is the same length as the tool, which will come one handy when folding flaps or anything that is longer than the standard safety blade that used to be included.
Given that this tool falls into the mid price range of the Hold ad Fold range, and the fact that it will easily handle most etch parts in all scales, save for some 24th scale flaps, this is the tool to pick up if you don't have an etched folding tool in your arsenal.
Highly Recommended
Available in the UK from: www.cammett.co.uk And in the USA from: www.thesmallshop.com.
© Jay Laverty 2007
This review was published on Saturday, July 02 2011; Last modified on Wednesday, May 18 2016