CAM | P-47 and P-51 108 gal. paper drop tanks and 110 gal. metal drop tanks
Reviewed by Randy Bumgardner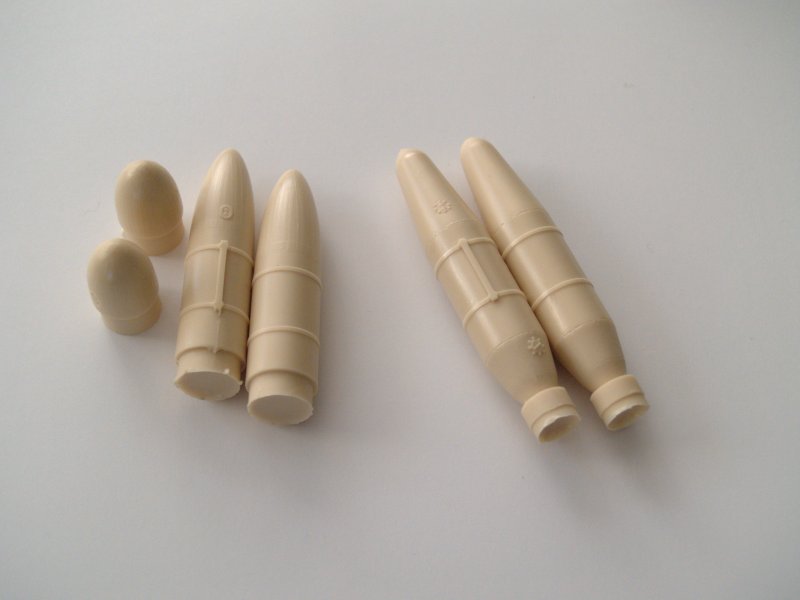 Sometimes simply adding the smallest of details will bring a model to life. Perhaps something as simple as a pair of drop tanks to provide some visual interest to a diorama or scene.
CAM now offers two sets of drop tanks for both the P-51 and the P-47. With the current explosion of new tool P-47s hitting the market, these hit the spot. The drop tanks come in two flavors, the 108 gallon paper tanks and the 110 gallon metal tanks.
The 108 gallon paper drop tanks are cast in two pieces of cream resin, with two drop tanks per package. Removing the pour stubs won't be a problem for even the most inexperienced modeler. The detail is superb, down to the subtle ribbing seen on the paper tanks.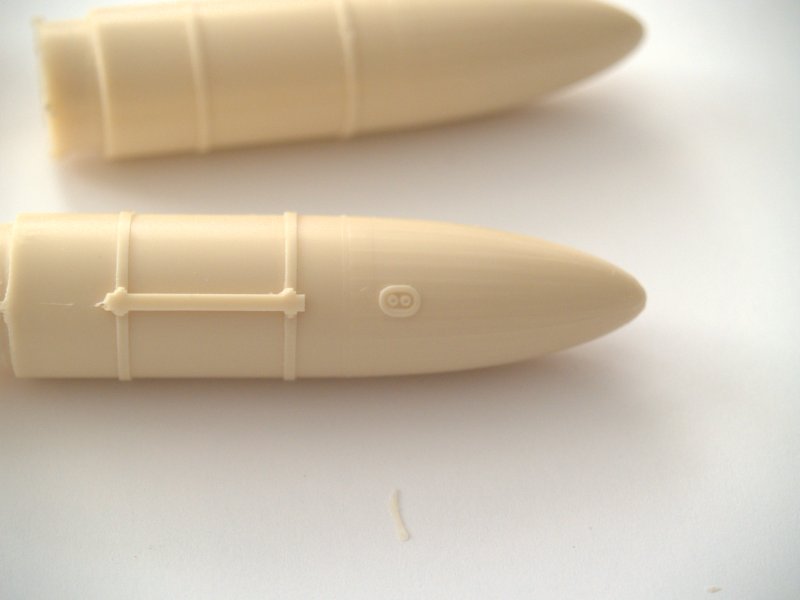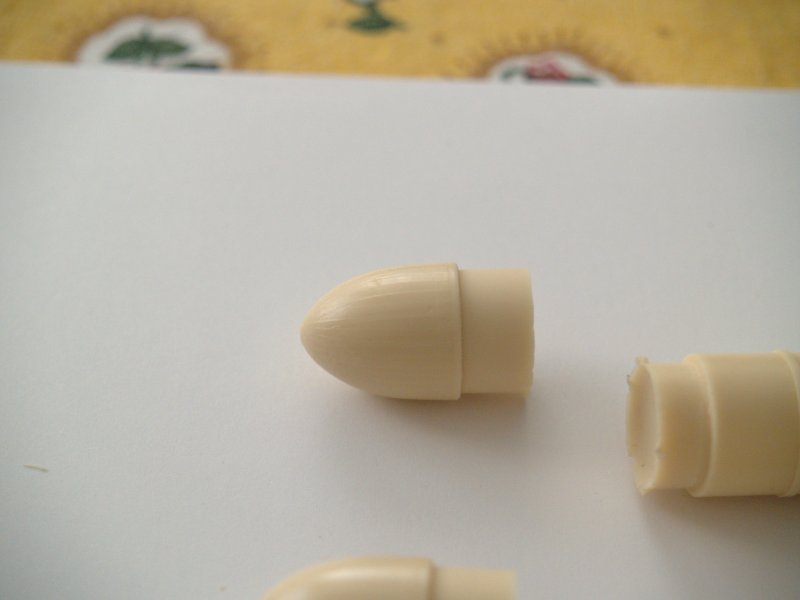 The 110 gallon drop tanks are cast as a single piece in the same cream resin. Resin pour stubs are easily removed, and there is no flash present at all.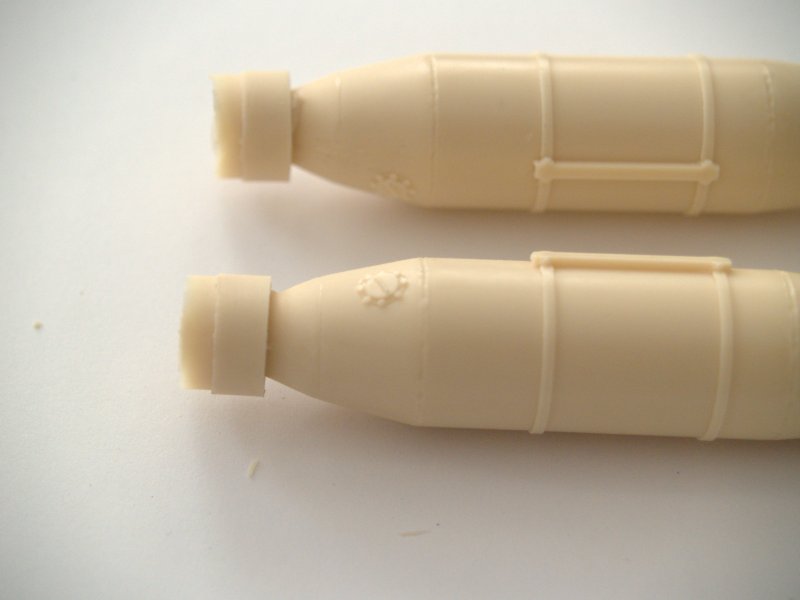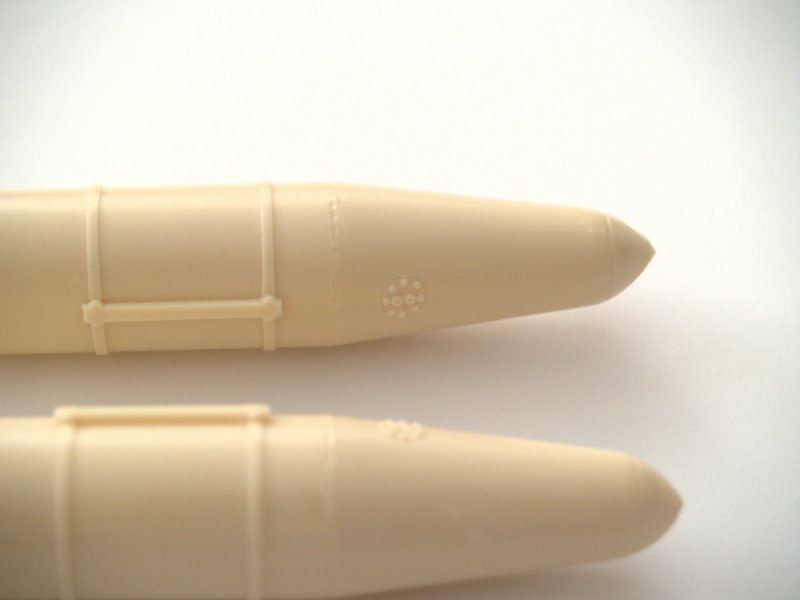 So, if you're looking for something to dress up that new Hasegawa or Trumpeter P-47, or even that new Dragon P-51, you may want to consider these new drop tanks from CAM.
Recommended.
Review samples courtesy of John's Models.
© Randy Bumgardner 2007
This review was published on Saturday, July 02 2011; Last modified on Wednesday, May 18 2016