Contact Resine | Grumman Avenger Detail Set in 1/32nd Scale
Reviewed by Mark Proulx
Contact Resine has recently released a 1/32nd scale detail set for use in conjunction with Trumpeter's Grumman Avenger.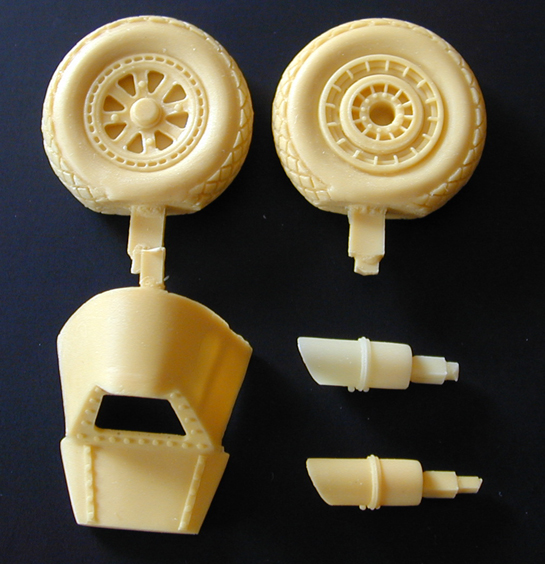 The modeler is provided with five resin parts and instructions. The set consists of two replacement wheels, two exhaust stacks and alternative lower gun tunnel. All are packaged in a small plastic bag like other items from Contact Resine.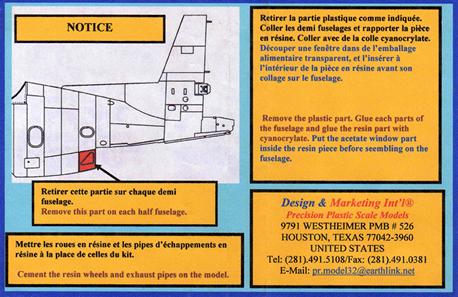 The wheel assemblies are a vast improvement over the vinyl items that come with the model. The tread and hub detail is excellent providing only a small casting block that is easily removed. There is no flash or casting seam around the circumference of the tire. The wheels are flattened and display a very subtle bulge.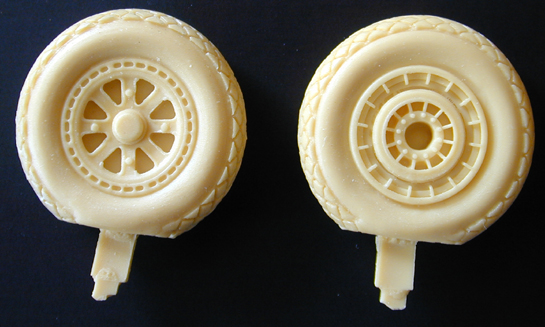 New exhaust stacks are also provided for both left and right sides. They are hollowed out and provide much better detail than the items in the model. The exhaust stacks appear to be much more to scale in thickness. Hose clamps are also visible around these resin items as per reference photos in Detail & Scale on the Avenger.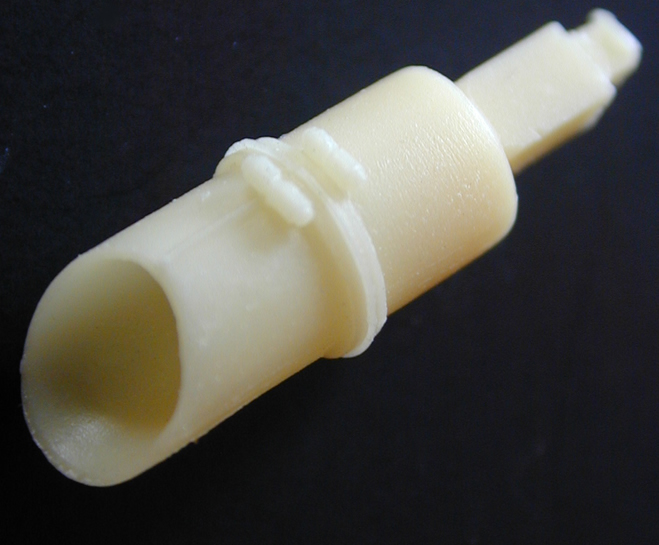 This detail set also provides an alternative style of lower gun installation. It appears to resemble those seen on later Avenger variants without lower tunnel side windows. It has raised rivet detail and doesn't really match the rest of the Trumpeter fuselage. I would sand the raised detail to a more scale like appearance. The instructions state that a clear acetate window needs to be installed. However, nothing identifies that this item must be made from scratch by the modeler, as an acetate window isn't included. Due to its shape, this could be easily constructed by anyone with experience.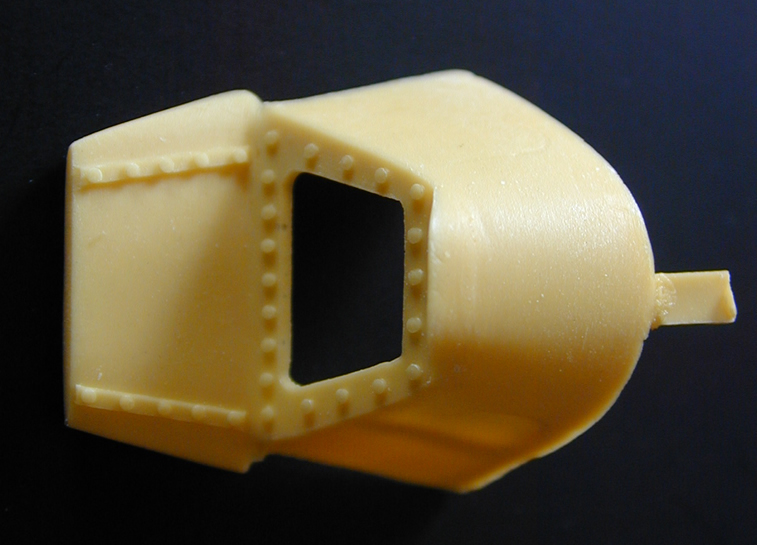 I am quite pleased with this new detail set from Contact Resine. I am sure that it will enhance some of the detail on your Trumpeter Avenger, especially the new resin wheels.
I would like to thank Design & Marketing Int'l, the North American distributor for Contact Resine, for this review sample.
© Mark Proulx 2005
This product is available from the following LSP sponsors
This review was published on Saturday, July 02 2011; Last modified on Wednesday, May 18 2016