Airscale | 3D32 CD Bf 109 G2/G4 Cockpit Detail Set
Reviewed by Iain Ogilvie
Introduction
Following on from the full cockpit set for the Revell 109 G2/G4 we take a look at some rather nice 3D printed additions.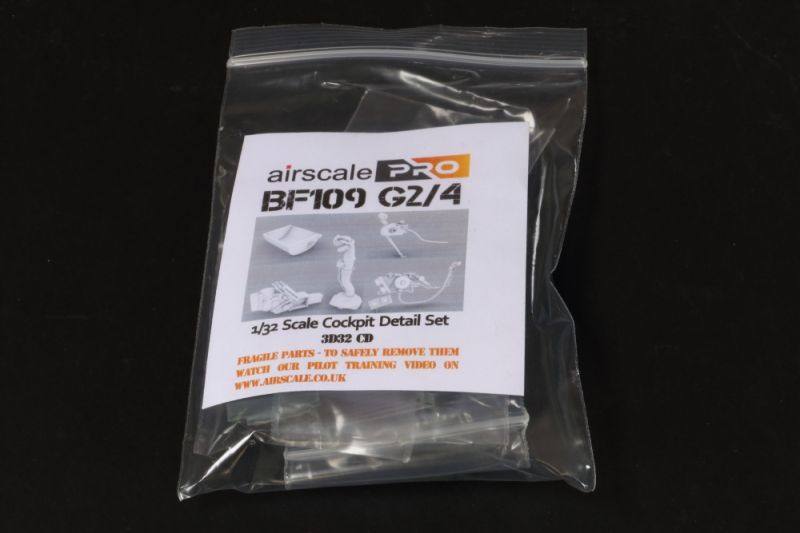 3D printed, the set provides a highly detailed set of replacement parts for the kit's rudimentary throttle, oxygen control, REVI C12/D Gunsight, Control column and an accurate seat with no moulded belts. The printed parts are securely packaged in a small, but strong, cardboard box - so should be safe in transit!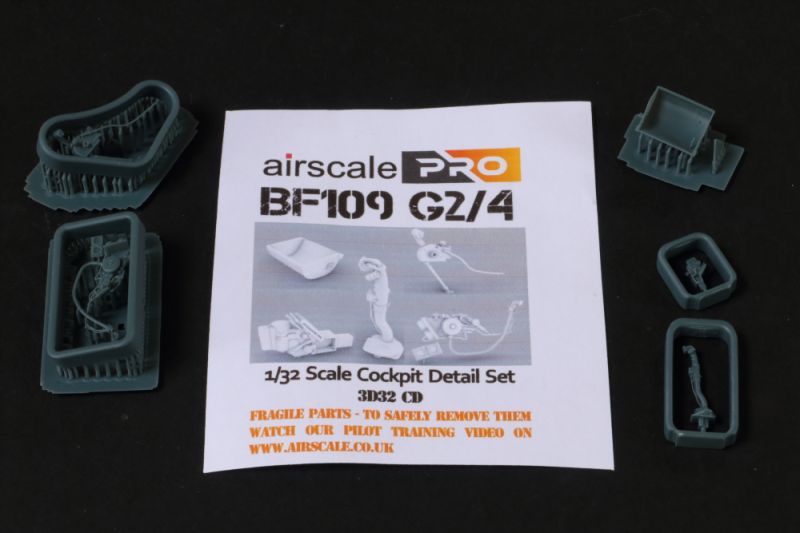 Neatly packaged in separate ziploc bags for each item, the quality of the set goes without saying - I've added a lot of contrast to the images so that you can see the detail - which also picks up on dust, so please bear that in mind!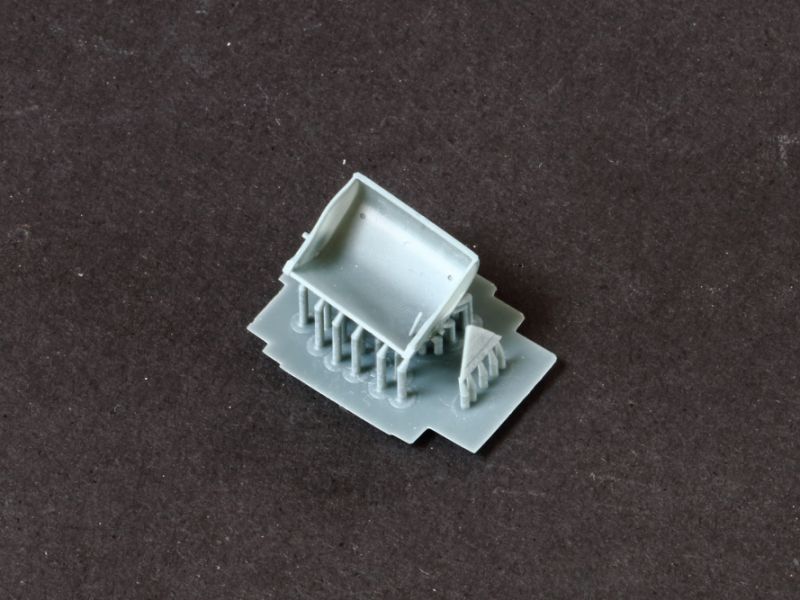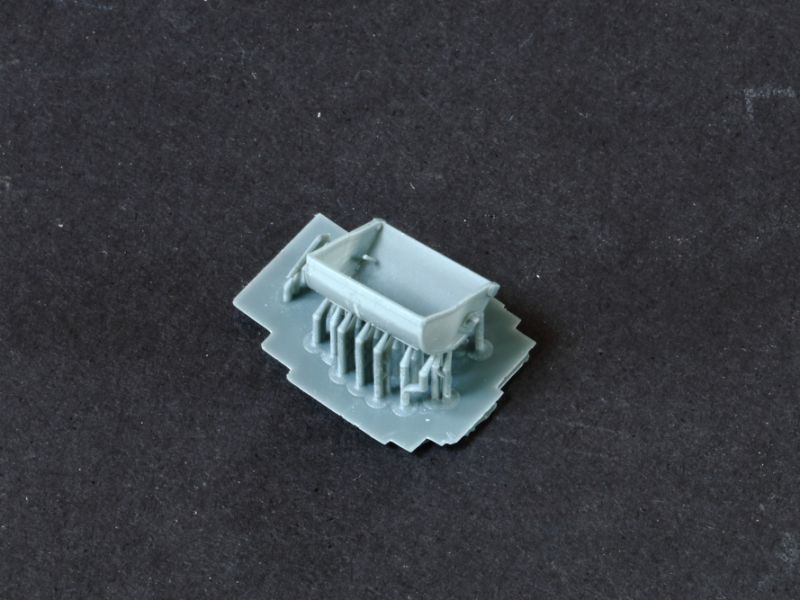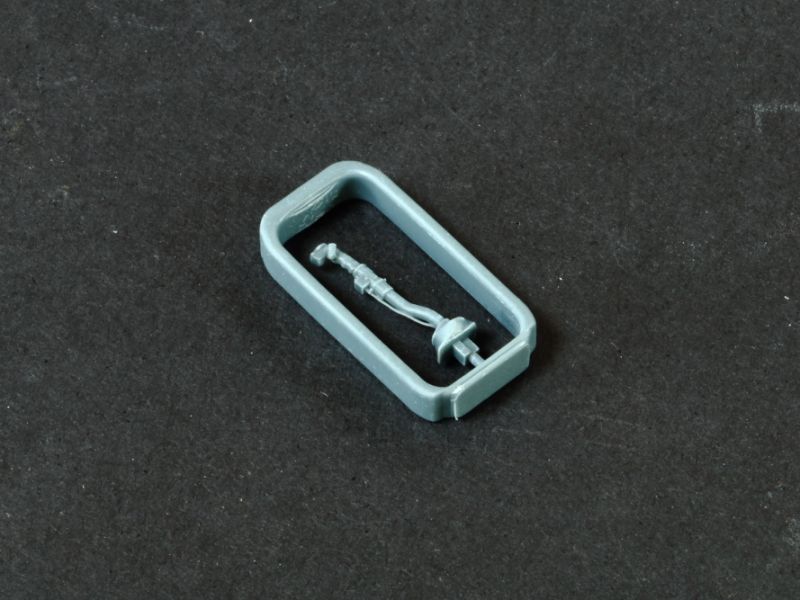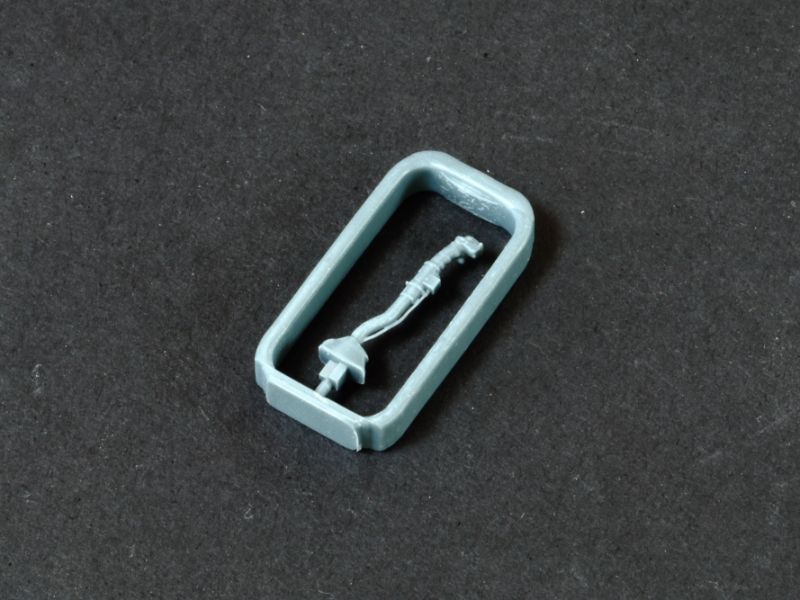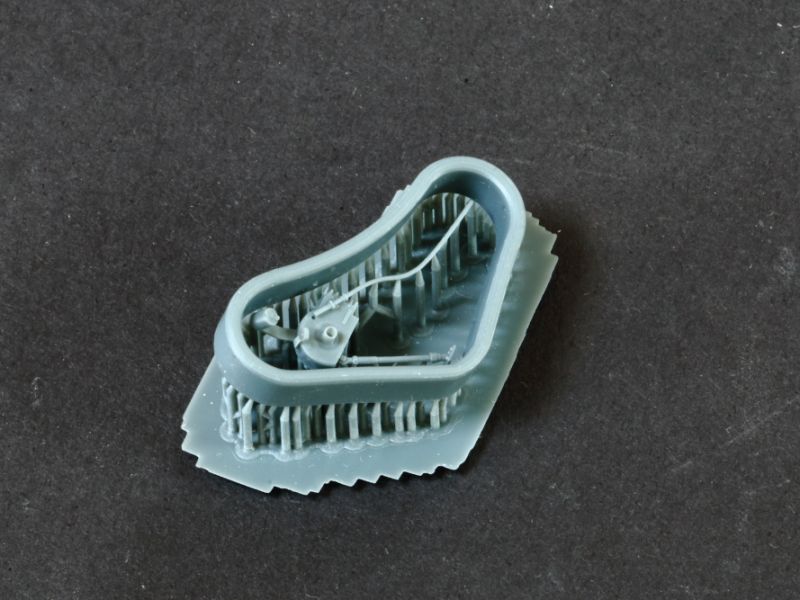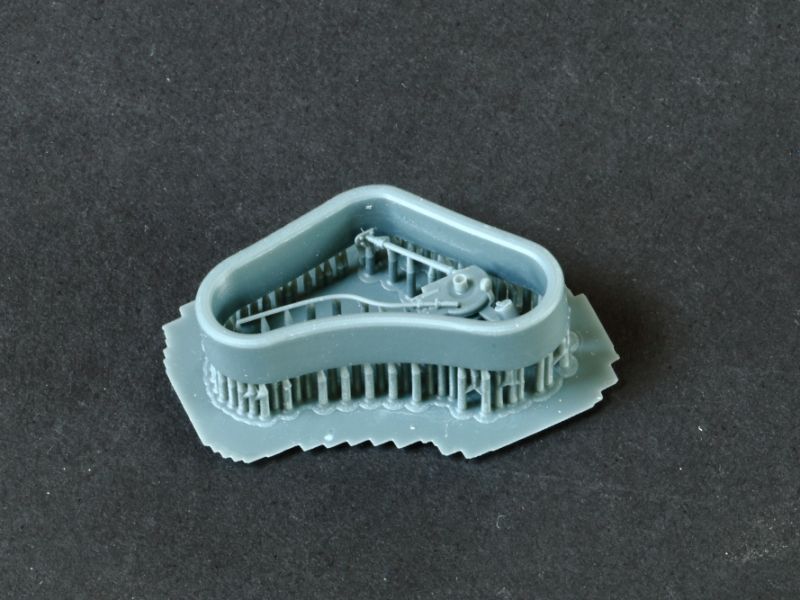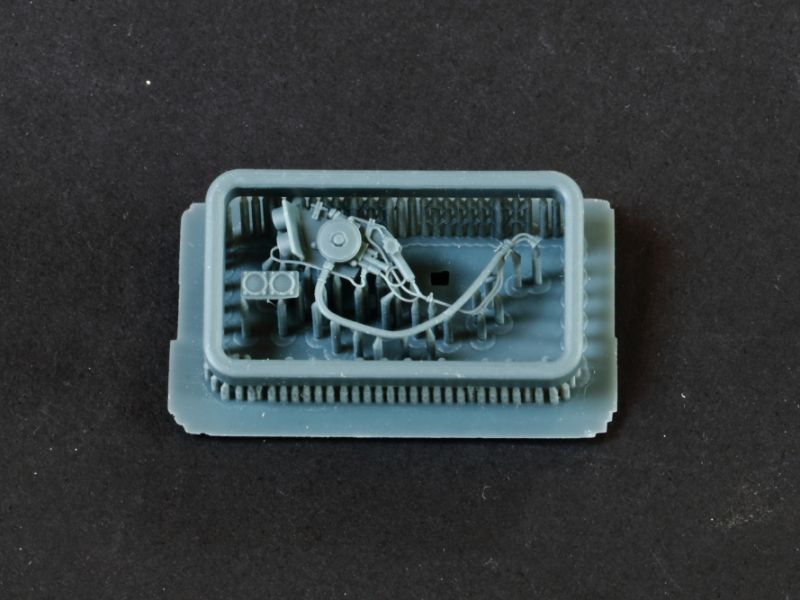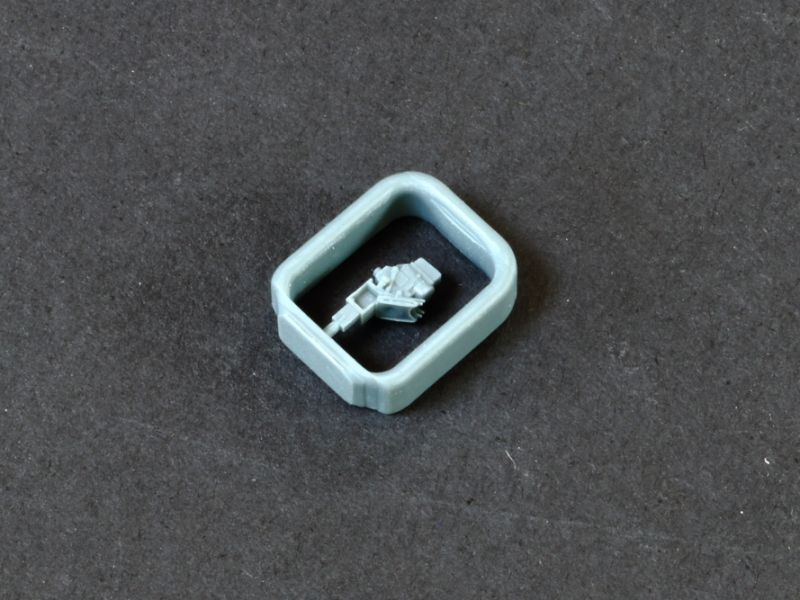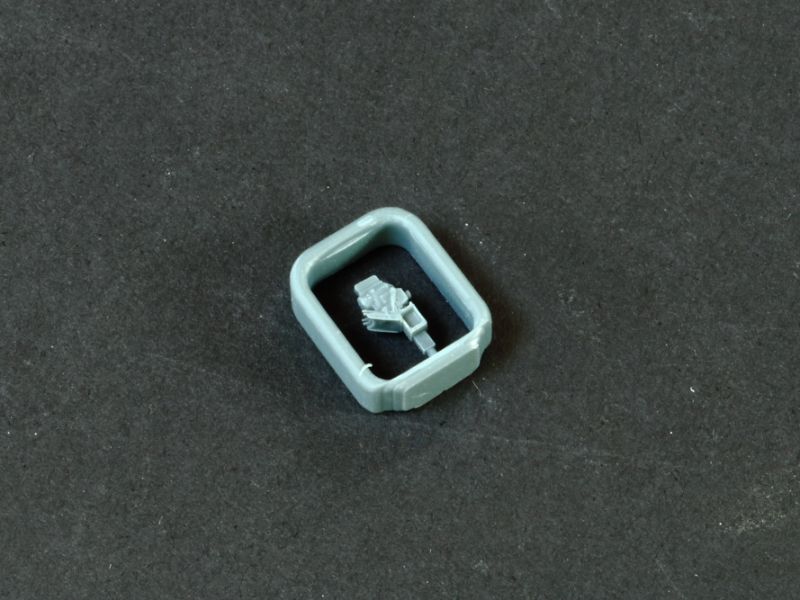 ---
No instructions are provided, but they're really not necessary in my opinion - they're 'plug and play' replacements for the components in the Revell kit.
Conclusion
I've said this before with Airscale's other products, but when you combine Peter Castle's eye for shape and detail, with 3D CAD Modelling and printing, you are pretty much bound to get a great product.
Very highly recommended.
The set is available direct from Airscale.
Review set courtesy of Airscale.
Iain
© Iain Ogilvie 2023
This review was published on Sunday, November 05 2023; Last modified on Saturday, November 11 2023