Jerry Rutman | Jumo 213A Engine Detail Set
Reviewed by Tony Oliver
To say this next item from Jerry Rutman is just another detail set for a deserving cause is really not doing it justice when you consider it is a complete makeover of the Dora's sharp end! The Jumo 213A motor is the centre point of this set which brings you a new AJA 180L radiator matrix and cowling, a fully detailed 213A with all its ancillary equipment, pressed alloy bearers, engine firewall, upper MG131 gun deck (including guns) and a complete set of engine and cowling covers! Comprehensive and a superb addition to the Hasegawa Dora.
Detail wise, the cast parts are crisply moulded, the cowling panels especially are wafer thin with fastener detail and stiffener detail on the inner surfaces. The myriad of detail for the Jumo includes the oil scavenge pump arrangement between the cylinder banks and the coolant supply to the radiator/ oil cooler. One area which does need attention is the representation of the MG131 upper guns. These are a bit of a disappointment in relation to the real thing, looking a bit undernourished but as a minor point in a superb set they can be fabricated from varying diameters of tube. Not included are wiring harnesses and other wiring and piping, but hey where's the fun in having it all done for you. What is apparent is Jerry's eye for detail and a love of the subject reflected in the accuracy and level of detail supplied here.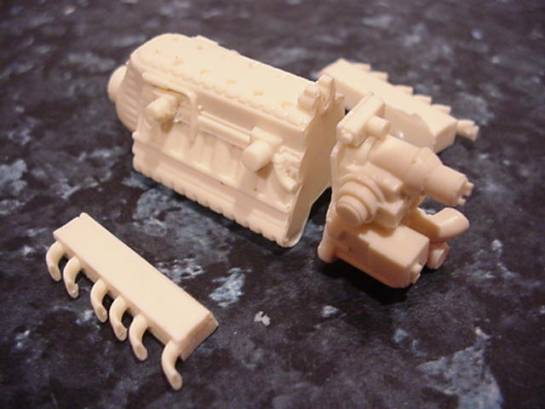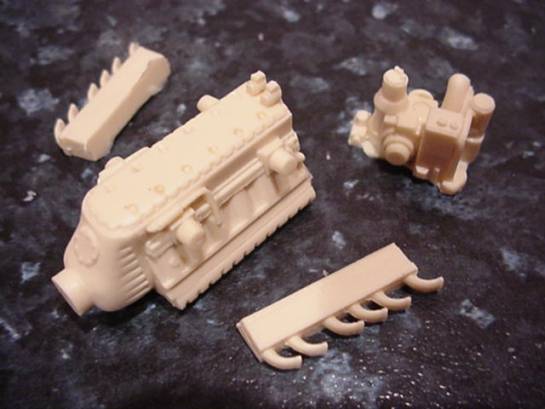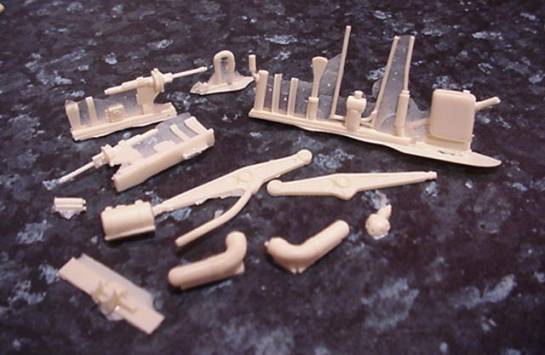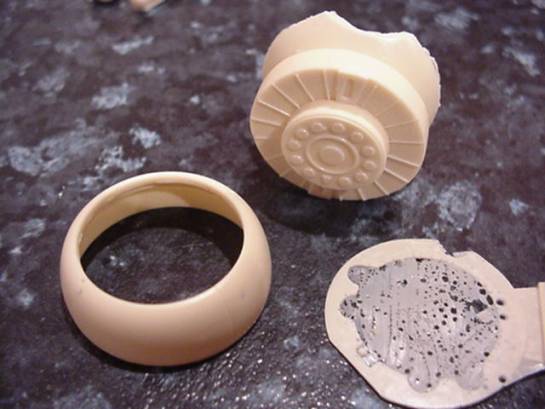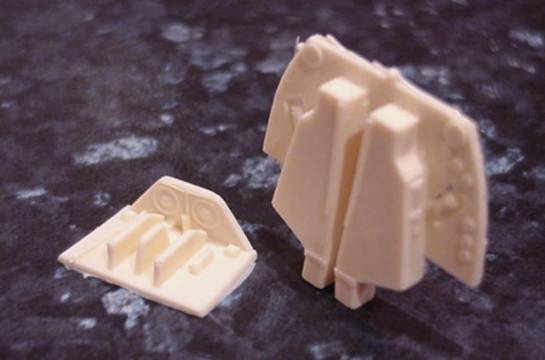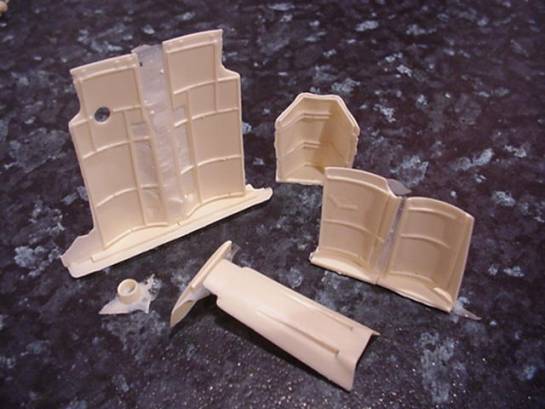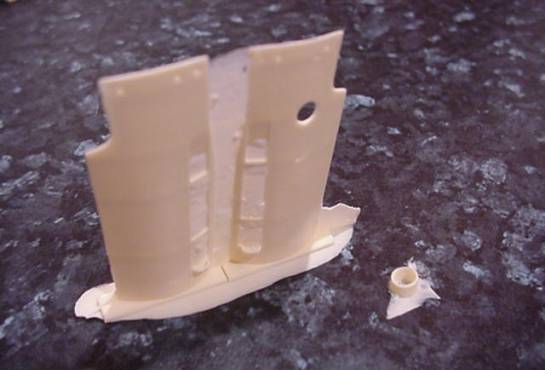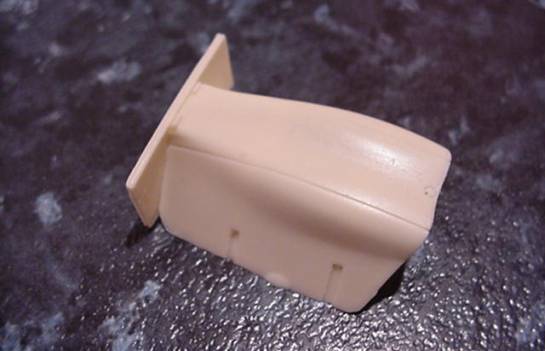 To sum up, if like me you have an obsession with this aircraft which borders on the unnatural or even if you are mildly interested in Kurt Tanks masterpiece, then this detail set is un-missable, and great value for your modelling money.
The potential to build a showstopper is here folks! If you forget the gun's, I'd give it 5 out of 5 stars!
Check out Jerry Rutman's D-9 wing set list for more Focke-Wulf finery.
© Tony Oliver
This review was published on Saturday, July 02 2011; Last modified on Wednesday, May 18 2016