MasterCasters | Sanding Sticks Purple Sponge Stick (80 grit)
Reviewed by Chris Sherland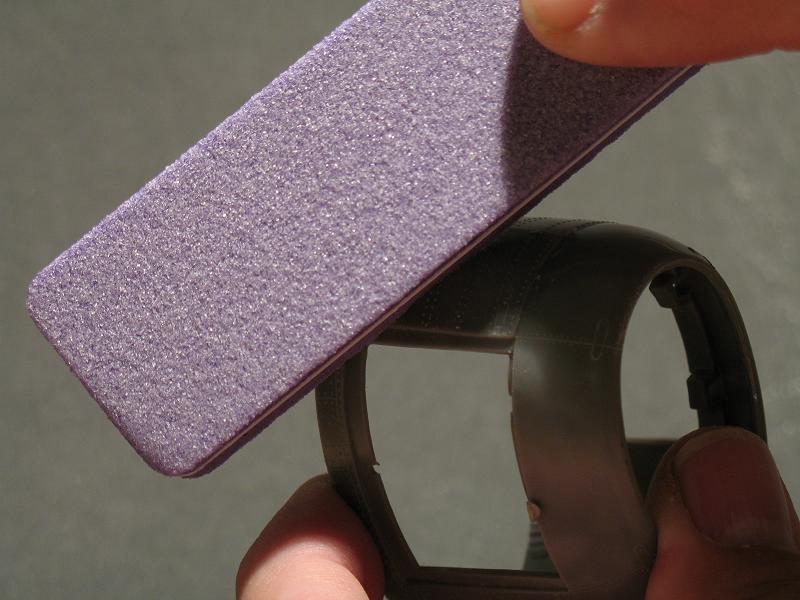 Master Casters' line of sponge and standard sanding sticks are nothing short of a giant leap for a product that seems little more than mundane and boring. I originally reviewed the full line previously here on LSP.
As with any new line of products, some shortcomings can surface. Master Casters new Purple Sponge Stick (80 grit) fills a gap in the line.
The revolutionary aspect of the line is the sponge sticks and their unique construction. This allows the sticks to perform with much more control and even finish. However until now, the sponge sticks were limited to grits starting at 100. While an excellent grit for major surface prep, one had to turn to the standard stick line for true destruction! This new purple stick brings serious material removal to the sponge line, and with it more control and even performance for a job that, by its nature, is destructive.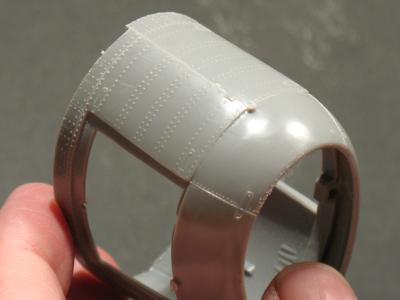 After a few swipes with the purple stick, we've removed major detail but retain an even finish...no deep scratching!
I know this may sound crazy, but if you are not using these sticks, you are mad. They simply have taken sanding and shaping to a new level by increasing you control over results.
Thanks to Master Casters for the review samples.
© Chris Sherland 2006
This review was published on Saturday, July 02 2011; Last modified on Wednesday, May 18 2016