Airfix 1/24 P-51D to P-51B Conversion "Sleepytime Gal" Part 5
By Rodney Williams
"Sleepytime Gal"
Converting a 1/24th P-51D Mustang to a P-51B: part 5
Hi everyone! I hope you have enjoyed viewing my model. I have received several dozen emails, and I think I have answered all of them. If per chance you sent a comment and/or a question to my old email address and I did not answer it, then please send it to this new address. It's been
many years since I worked on "Sleepytime Gal", and I really don't remember all the technical building aspects. Some of my modeling friends say: "Hey Rodney doesn't remember what he did yesterday!!!" Please make your questions, if any, very simple!!!
When I made these drawings, I think I wrote down the correct measurements!!! If not it's called "Human Error!" Some of them were drawn to scale, while others are not. At least this gives you some good data. Remember, it's "cut and fit", "trial and error", until you get it right!
Drawing #2 - P-51B Mustang "Aft Rib Section"
I had to add the measurements for the width and height on this scanned in drawing, due to the fact that the original drawing was drew and printed in 1/24th scale in the Journal. I have a limited "know-how" working with this p.c. of mine, so I could not tell you how to enlarge
any of the drawings to 1/24 scale, nor reduce them down to 1/32, 1/48 & 1/72 scale. Rib #7 placement is not shown on this drawing. Please view the enclosed photos once again.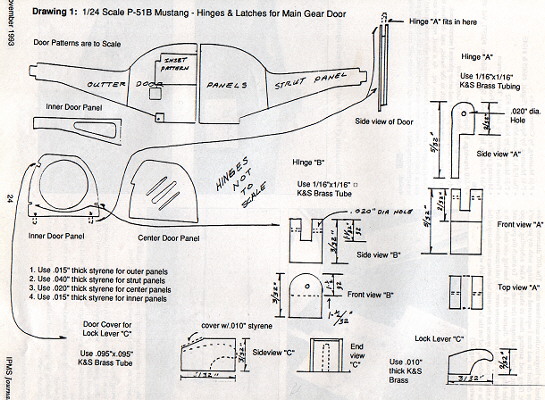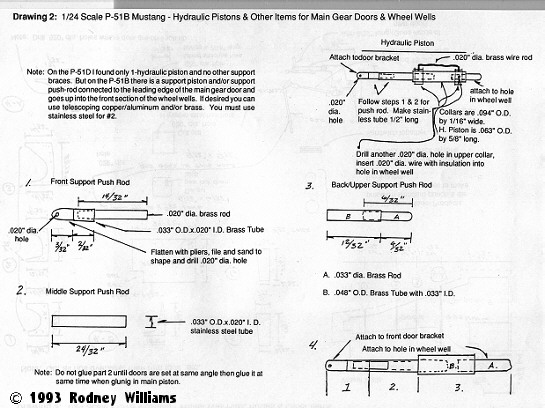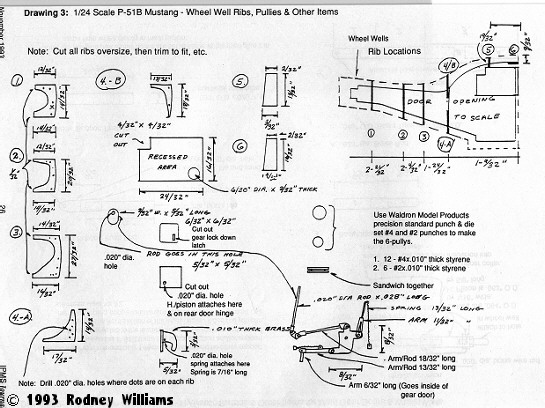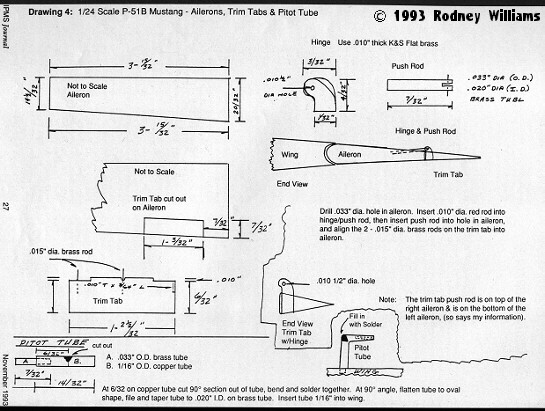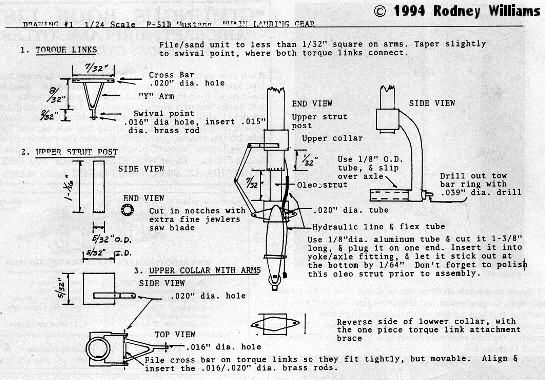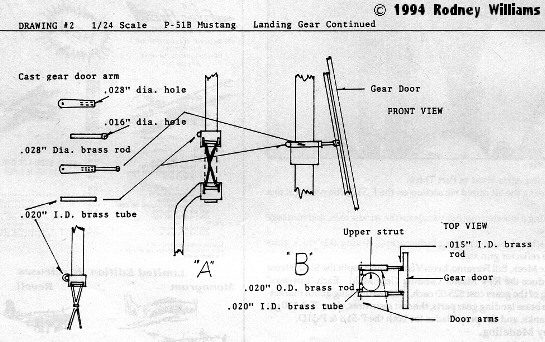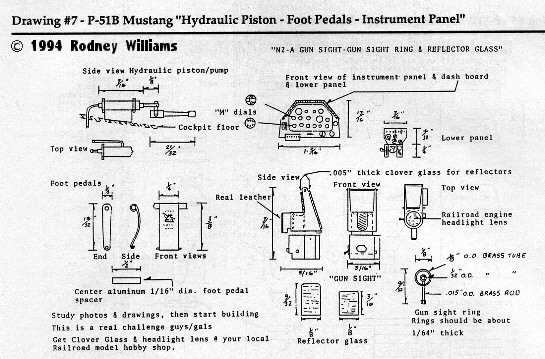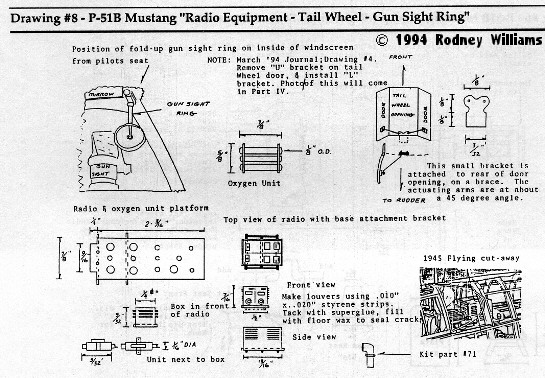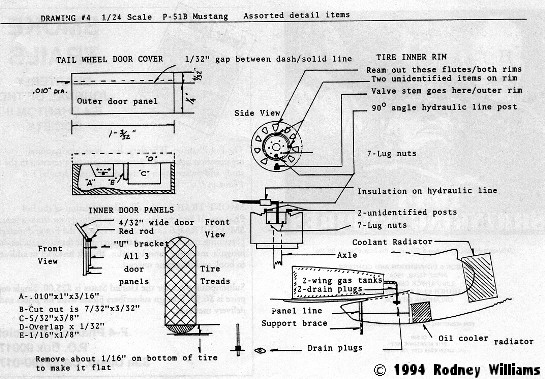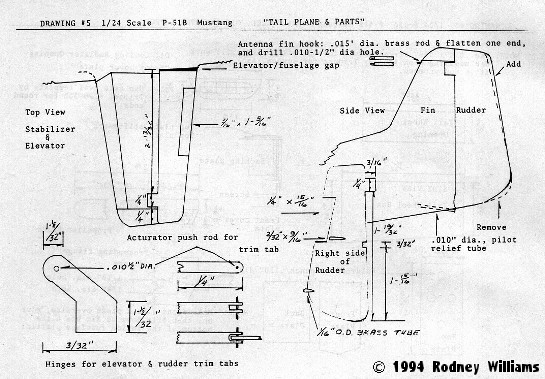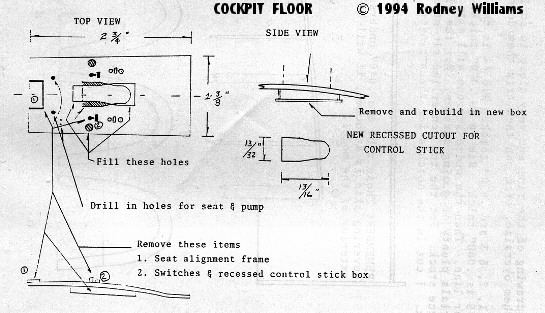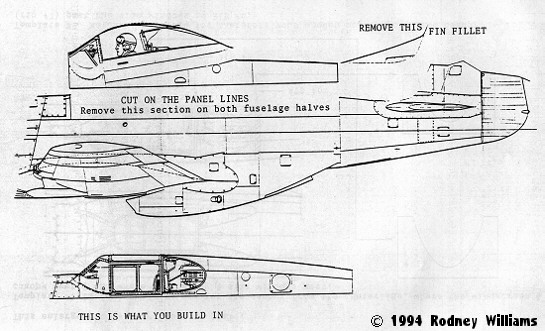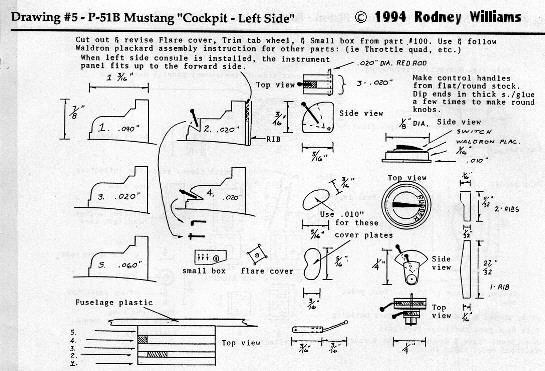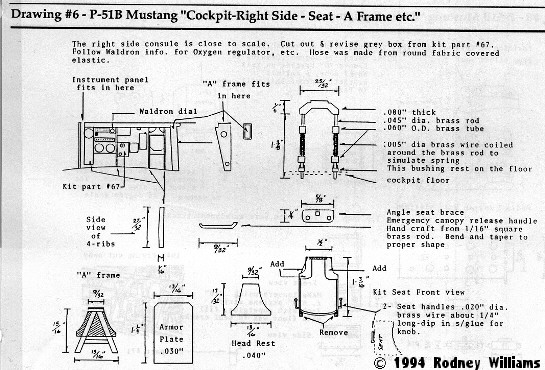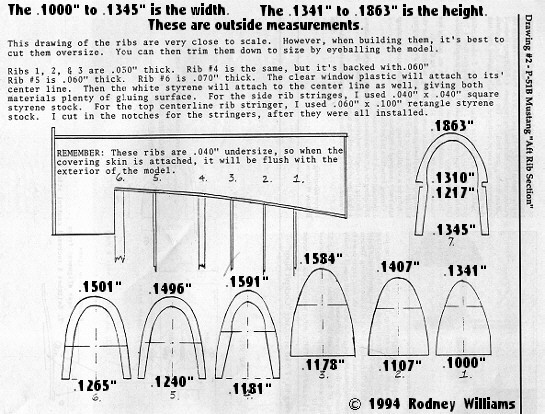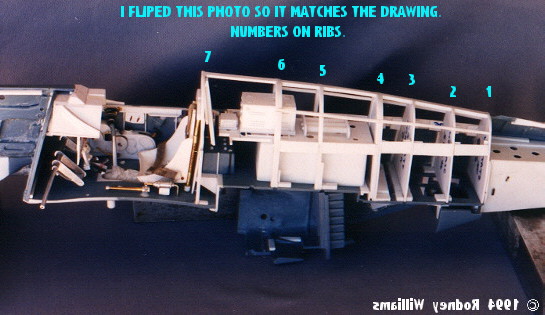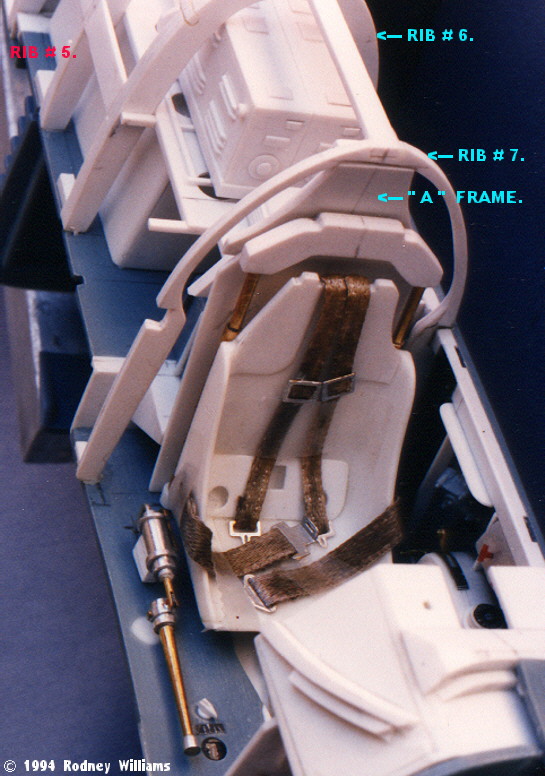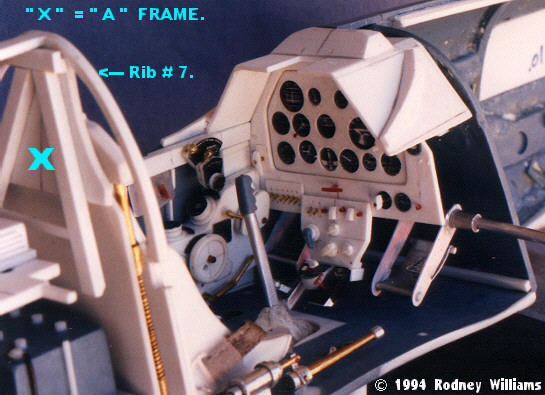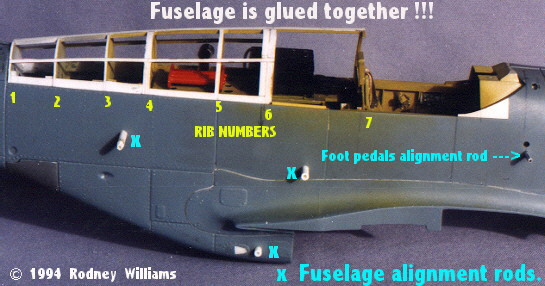 Part 1 | Part 2 | Part 3 | Part 4 | Part 5
© Rodney Williams 2002
This article was published on Wednesday, July 20 2011; Last modified on Saturday, May 14 2016